One of the most annoying things about Sahel is that you find yourself on the highway far too much. Going from one village to another, one where the beach is awesome, another for its delicious food and then somewhere completely different for a fabulous party.
Hacienda Bay comes along and changes all that. With its beautiful lagoons and beach and the hottest places to go out, Hacienda Bay has it all. Stay in Hacienda Bay this summer and enjoy awesome vibes without ever having to leave the gates.
1. Capture Zone
Use selfie sticks, GoPros and Polaroid cameras at Capture Zone and document your good times. You can pin your pictures to the board and leave it there for everyone to see! And when you Instagram it (because we know you will) don't forget to hashtag #SummerEssential!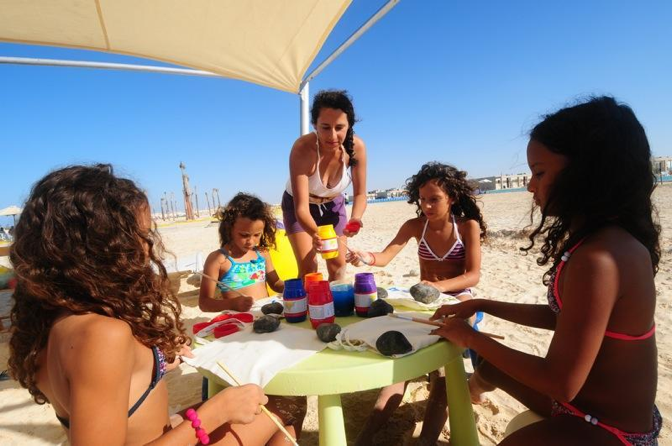 Relax and enjoy your time this summer, free of kids! You can now leave your little ones at the Kids Corner organized by Cairo Sitters. They can play, paint, make sandcastles and have loads of fun.
4. Chillax Zone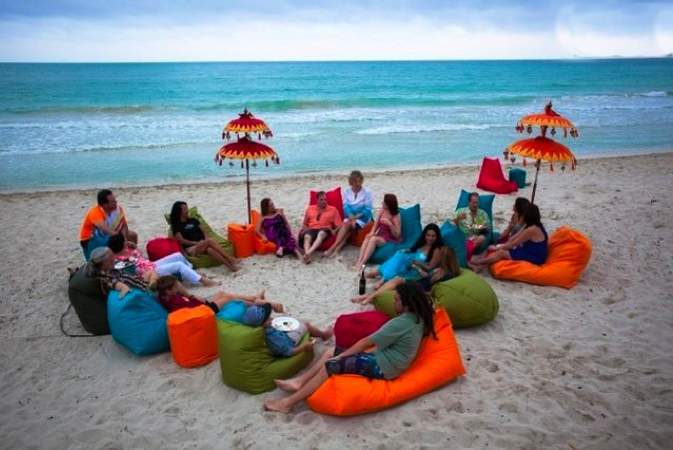 The perfect spot to sit back and relax while listening to good music or reading a book, Chillax Zone provides you with the essentials to get in the chill mood.
5. The Dressing Room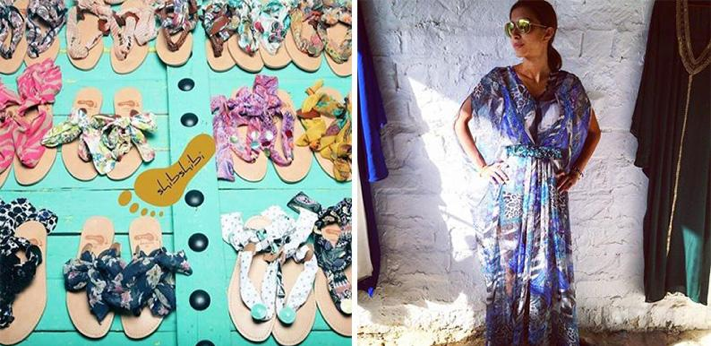 You don't need to pack so thoroughly for Sahel because The Dressing Room has got you covered. You'll find the most stylish outfits and the latest trends perfect for your summer wardrobe.
6. 6IX Degrees Club
You thought parties couldn't get any better, but then 6IX Degrees Club opens up its doors and offers you everything you need to dance the night away.
7. Riviera Beach Hotel
If you're in the mood for a swim in the Bay's crystal clear waters or just feel like lounging on the beach, Riveira has a view to die for. You can enjoy a sun-soaked day on the shore or rent out a cabin with all the trimmings.
Music will be played all throughout the day and when night falls, bar and restaurant mode will kick in, serving some of the most delicious dishes you'll find in Sahel.
8. VHC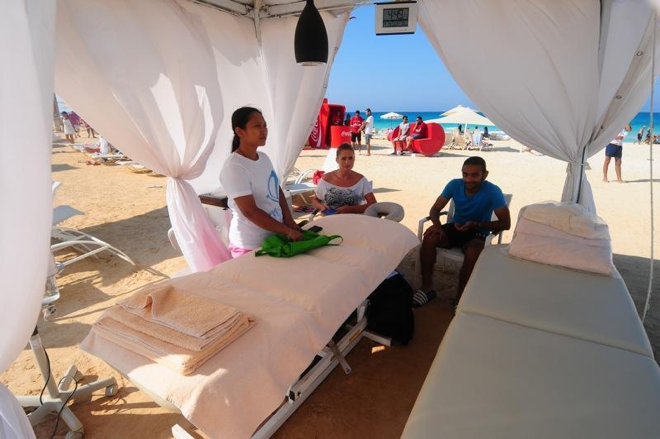 The Wellness Centre, in cooperation with Rejuv United Kingdom, has all you need from massages to nutrition specialists, physiotherapy and aesthetics.
And to help you rest easy on your vacation, VHC also offers medical facilities that serve adult and pediatric medical conditions so you know you'll be safe in case of emergency.
WE SAID THIS: Check out Hacienda Bay on Facebook.