This one is in my comfort zone.
I started the day with a Tropical Teaser and Lobster Benny from my all time favorite place: @EggspectationOfficial.
Dubai during the winter season is a completely different city. Suddenly, maneuvering your way around the construction sites, the skyscrapers and the busy traffic all becomes beautiful. Just because of that breeze.
So when I found out that my beautifully talented friend @ImanAlShaybani and her beautifully talented sister @SarahAlShaybani were performing live at an outdoor park, I was not going to miss it.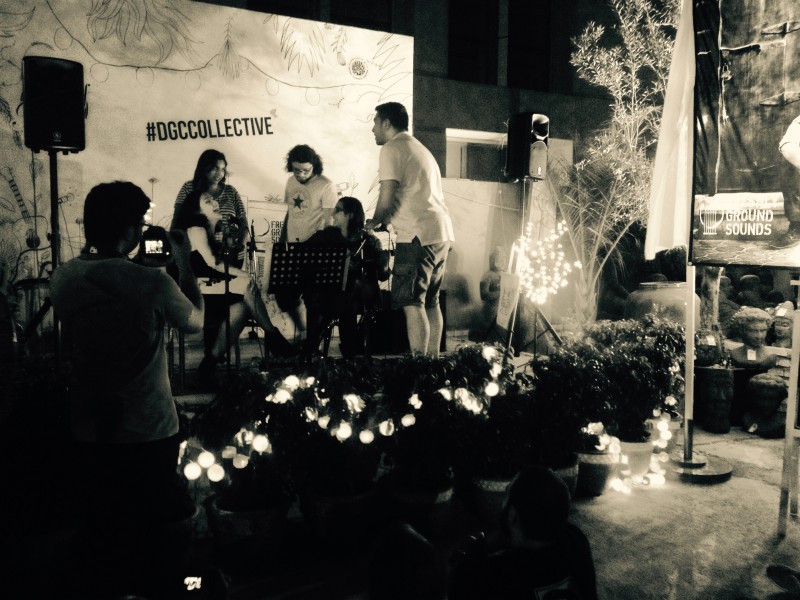 Here's why you should go outside while you can and enjoy Dubai's underground acoustics, preferably on the grass…
Performing at a Garden Center
@FreshlyGroundSounds have become my "Simon Says" of Dubai's indie music industry. Its founder, a lawyer with the urge to celebrate the artsy side of Dubai, started a grass-roots initiative for UAE's community of musicians and music lovers to connect in the most humble, convenient and refreshing means.
One of their charms is their open door policy. Another is their unconventional choice of venues for their concerts.
Say hello to the Dubai Garden Center: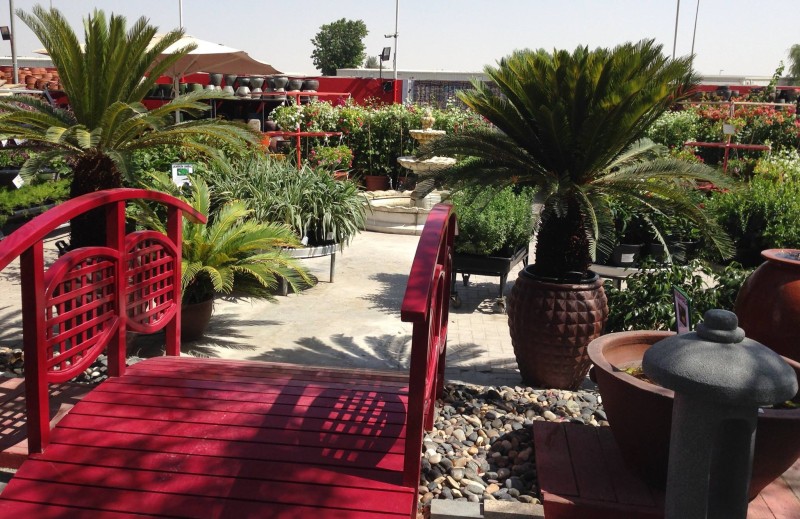 Plants, garden props, gnomes (scariest statues every created), pet supplies, furniture, home décor DIY and a fantastic venue for outdoor events, all in one hidden place on Sheikh Zayed Road.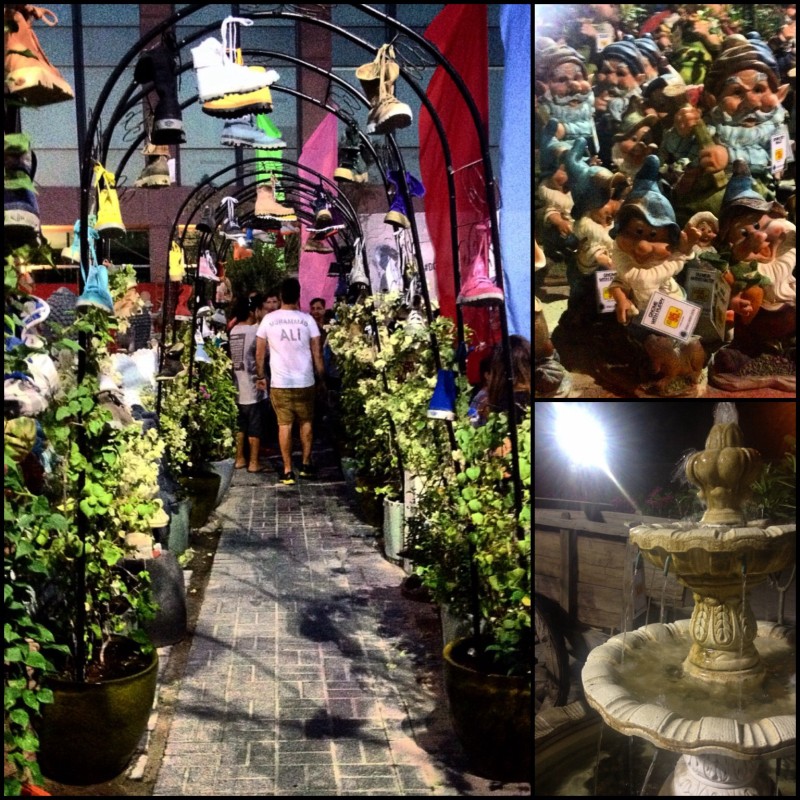 More than an Initiative
Freshly Ground Sounds are on a serious mission to showcase the creative side of Dubai not only on a local level, but also globally.
They recently started a really cool social media initiative supporting @JoshMonteath, one of their regular performers and a very talented musician, with a campaign to make him the supporting act for Ed Sheeran, who is performing here in March.
Check out the hashtag #GetJoshToSheeran on Instagram and listen to his track on Freshly Ground Sound's SoundCloud album The RoseLeaf Sessions.
Tips & Tricks:
Don't miss The Garden Center's farmer's market every Saturday.
Catch the next FGS event at The Garden Center on Jan. 10.
WE SAID THIS: Don't miss 10 Activities for Outdoor Lovers in Dubai and Rula's last #100DaysOfMyDubai post, Day 18: Getting in to Get out @HintHuntDubai.