With the weather getting a bit chillier, we're so excited to get a change of wardrobe, especially with these trends coming out this season!
Don't be afraid, it's time for some change!
1. Leopard prints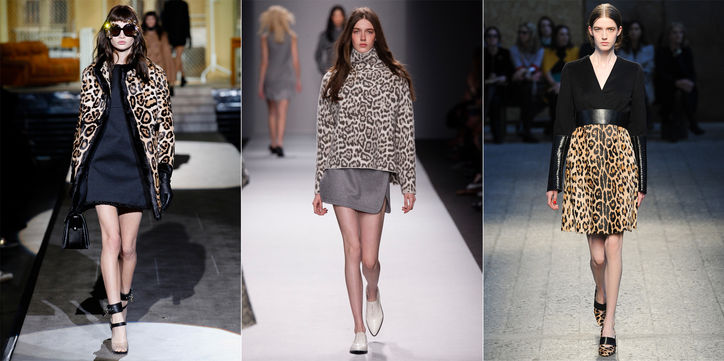 The appearance of leopard print every season of every year has proven it to be as timeless as the color black. Try the print on one or more clothing items for a chic feminine statement.
2. Capes
Forget about your conventional coats this fall and opt for a cape or a poncho instead. They were  all over the runways and they definitely have more edge.
3. Sixties Comeback
Every season, we ask ourselves which era is going to make a comeback. This fall, it's definitely the 60s.
4. All-Over/XXL Knits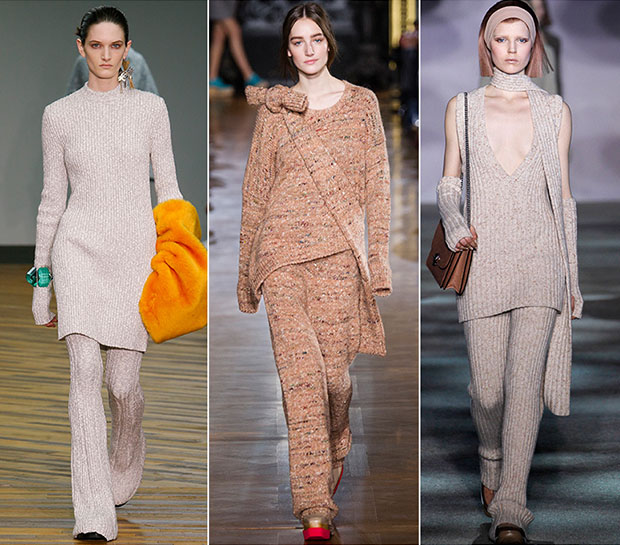 Warm and cozy, don't you just love that feeling?
5. Wrap Coats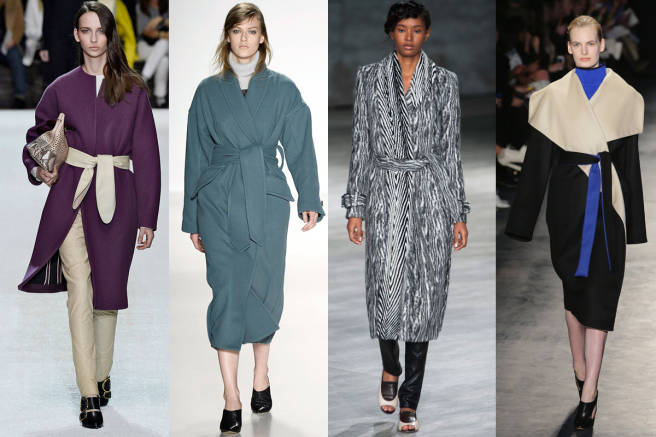 6. Plaid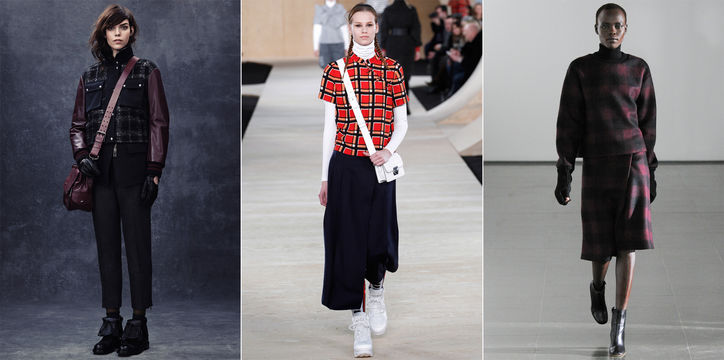 Plaid? For fall? We didn't see that one coming. But in all seriousness, this autumnal staple isn't going anywhere this year.
7. Eccentric Furs
Just keep it faux, ladies!
8. Menswear-Inspired Oxfords
Aren't these just gorgeous?!
9. Every color in the spectrum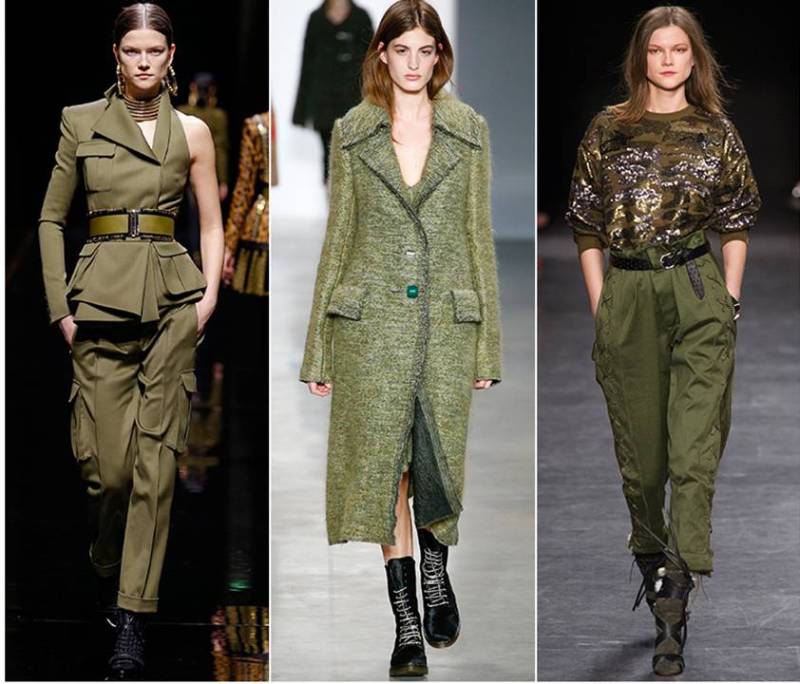 Everything from fall staples like greens (military khaki is especially in) and burgundies to unexpected hues of blues, oranges, golds and even pastels (yes, your spring favorites are here to stay) was present on the runways for Fall/Winter 2014/2015. We love the freedom of choice and play this gives us.
10. Statement Bags
Karen Walker's limited edition statement clutches have been causing serious buzz around the fashion arena this season, and we can definitely see why. Young, eager and willing? Yeah, we can't wait to get our hands on this one!
WE SAID THIS: Don't miss "Eyeliner Hacks Every Girl Should Know"!