10 Things We're Missing Since Egypt Stopped Importing, Well, Everything
(Courtesy Alamy)
In the wake of the dollar crisis, rising inflation, and an overall s****y economy, all those imported products we used to find everywhere are disappearing from the shelves. From Metro and Seoudi to Alfa and others, chances are most of the imported products we see today are stock that was purchased well before the current standstill as we collectively hold our breath over the possibility of the CBE free-floating the pound.
So we asked around, and here are the top 10 things people actually miss:
1. Kellogg's Cornflakes

We can find Timmy's, but who wants to eat that?!
2. Lindt dark chocolate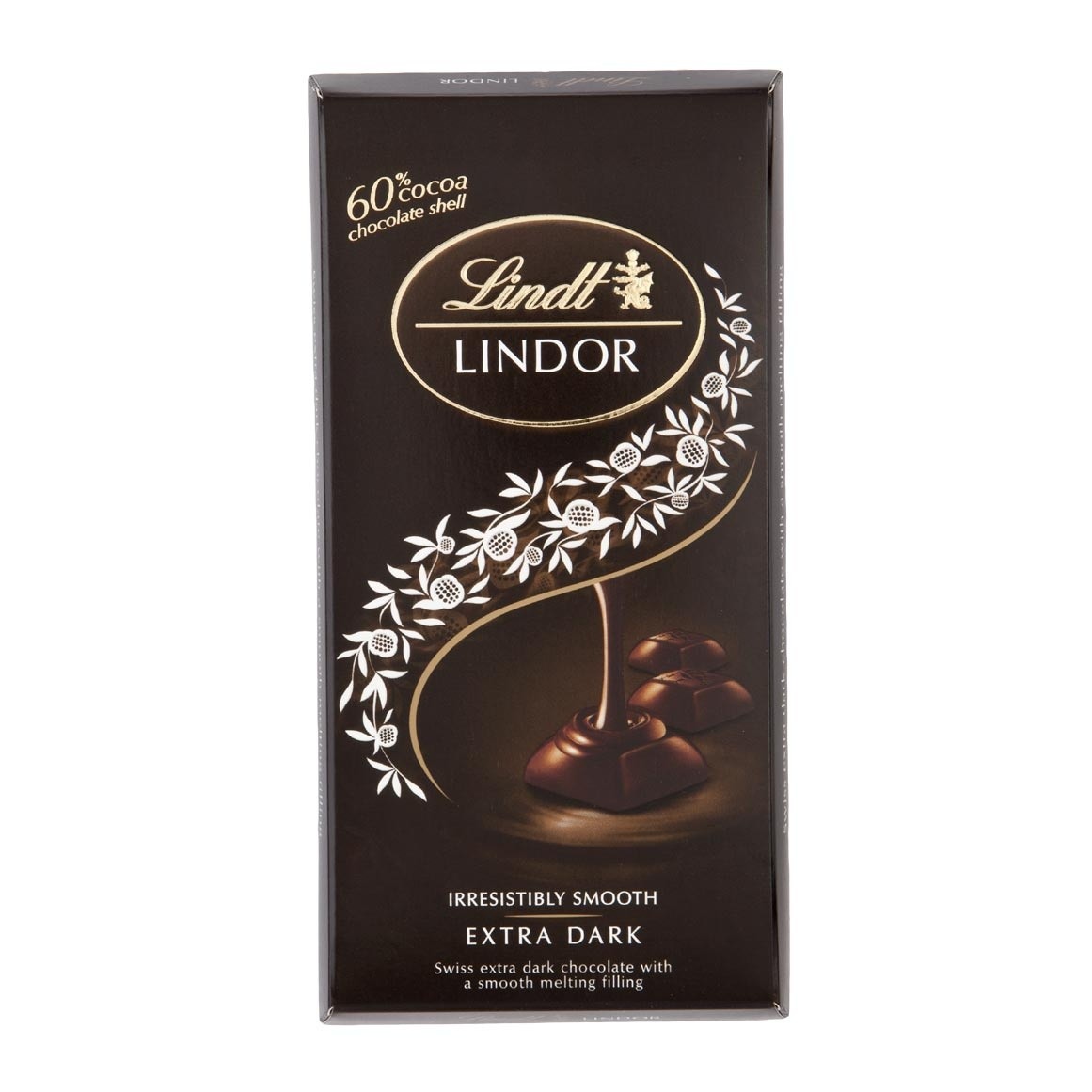 Apparently Ritter Sport is becoming scarce as well, and people reported having trouble finding dark chocolate in general. A few even told us Starbucks hasn't has mocha or hot chocolate in weeks!
3. McVitie's Digestive crackers
There is another brand that's imported from Saudi, but it's not the same…
4. Pet food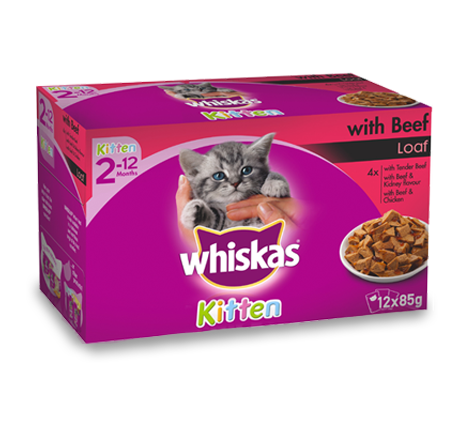 Many people reported various kinds of pet food are either no longer available or hard to find. Particularly, kitten formula and wet kitten food (wet cat food is still available, although prices are rising) and imported dog food.
5. Soy, almond, and coconut milk
Multiple people reported not being able to find one or more of these. Basically, anything lactose-free seems to have disappeared.
6. Imported cheeses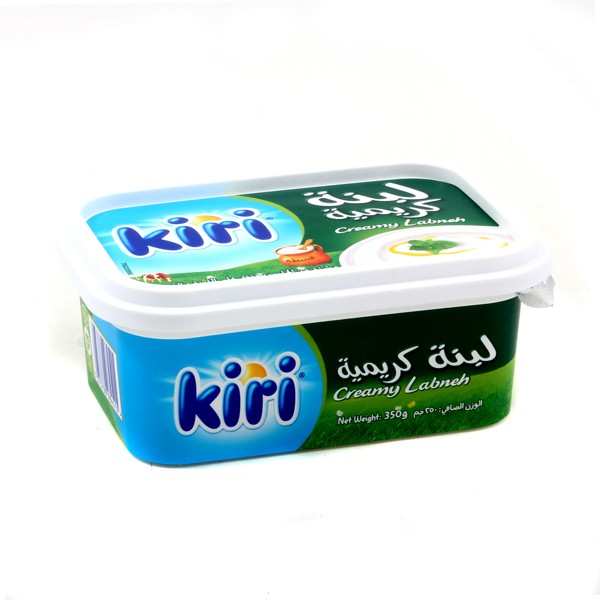 As with all other imports, it seems the imported cheese is slowly but surely disappearing. We hear Alfa in Mohandiseen hasn't had imported cheeses in weeks, and people report not being able to find specialties such as Brie or former staples such as Pinar or Kiri labneh.
7. Opti-Free contact solution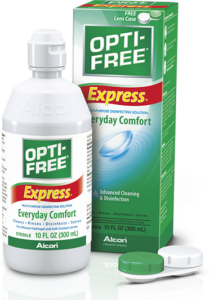 A few people reported not being able to find this particular brand, but have since found others that work well enough.
8. Birth control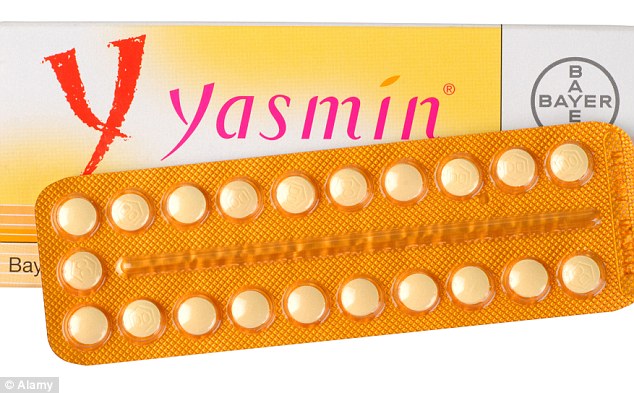 We all heard about this one weeks ago…but yes, it really is true and it really isn't available. Perhaps ironically, one person we talked to also said he hasn't been able to find lube anywhere in Downtown or Rehab; we haven't checked ourselves, but we can't help but wonder if it isn't all part of a larger plan. Clearly more babies will solve all of Egypt's problems.
9. Epinephrine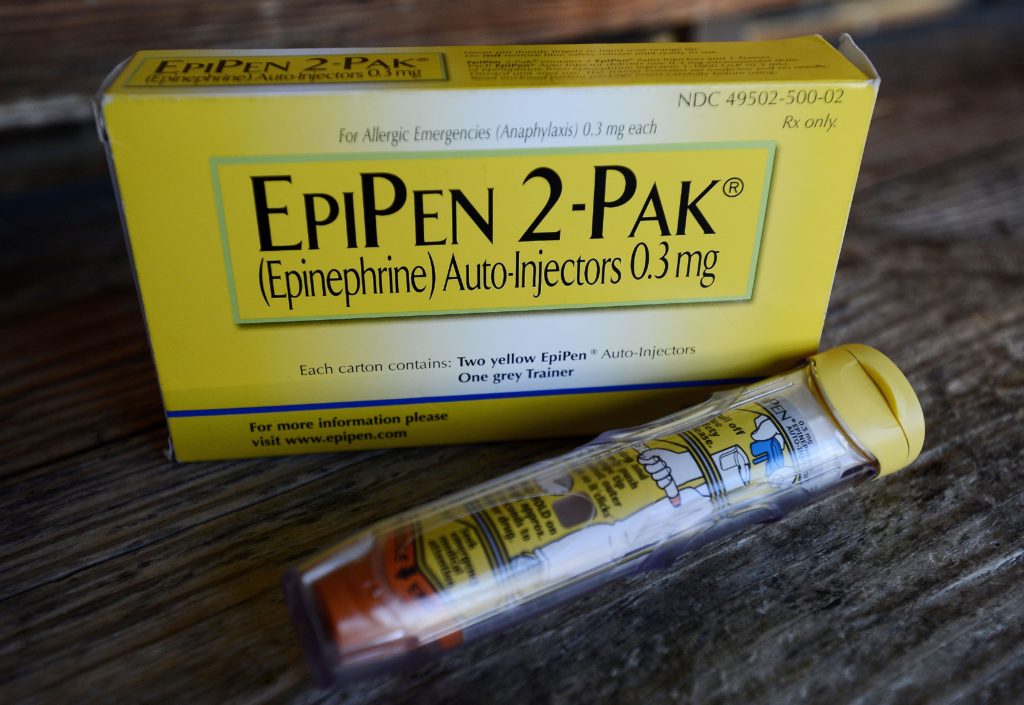 Now it's getting serious. We've seen at least two people comment online that they can't find epinephrine in Cairo or Portsaid. Which, well, is a pretty big deal…especially if you're highly allergic to, say, bees. Or you send your kid to daycare and they have a nut allergy.
10. Chemo meds
Maybe, maybe, if you're really careful you could avoid you (or someone you love) having a deadly allergic reaction to something. But if you've been diagnosed with cancer and are being treated with chemotherapy…how, exactly, are you supposed to proceed if you can't get the meds you need? It's not like your cancer is going to disappear as fast as the dollars to import your meds.
Or what if you have Multiple Sclerosis (MS)? According to a recent article on Because, one of the best medicines to treat MS, Avonex, has all but completely disappeared. There are other treatment options, but they require 2-3 weekly injections instead the the one required for Avonex. (Another form of treatment, a pill called Gilenya, is still available, another source told us). But at least there are options: there are no meds to treat hemophilia right now.
Six patients have already had their legs amputated due to complications from hemophilia since the drugs they needed went missing from the shelves; another 16,000 are at risk.
Or maybe you remember the story of 13-year-old Ahmed Mahmoud, who crossed the Mediterranean in a rubber boat seeking medicine for his brother, who suffered from a blood condition called thrombocytopenia? So, yeah. It sucks that our comfortable lives might not be quite so comfortable for a while. Maybe we'll have to go off-brand, use local products, not eat as much chocolate as we want. Maybe we're even going to have to put honey in our tea instead of sugar for a few days. All because there aren't enough dollars available.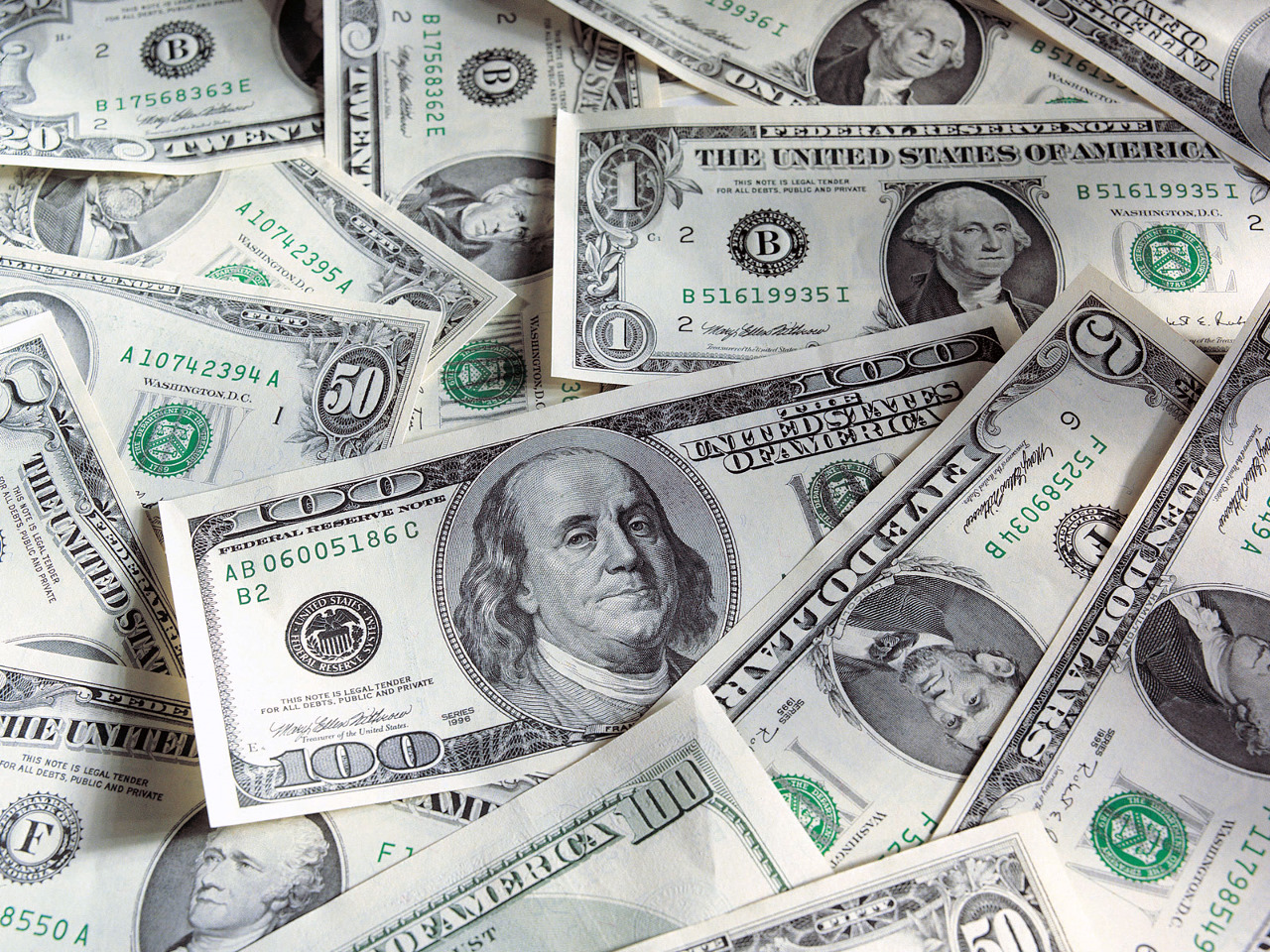 But the dollar shortage is affecting a lot more than which types of chocolate we can find in the grocery store. The lack of birth control may not be a life-or-death issue (in the short term), but if lube is disappearing, how long before condoms are hard to find? And the fact that so many necessary medicines are missing – for MS, hemophilia, chemo, nerve issues, children's cough syrup, a particular medicine usually administered during childbirth – proves we have a much larger issue.
We can't predict what's coming. We can hope the crisis lessens as the pound devalues, even as we watch the value of our savings decrease with it. We're stuck between a rock and a hard place with so very little room to move, and with rumors of a near-paralysis in decision making over the economy all we can do is remember that we're all in this mess together.
So, dear Egyptians, from a foreigner stuck in this mess with you, let's be kind. Let's not lose our sense of humor. Let's remember we're in it for the long haul whether we want to be or not. So commiserate, complain, but also show compassion because everyone has it just as bad as you in one way or another.
WE SAID THIS: While doing research for this article, we totally loved how people spoke up when they heard others were missing something they still had in their local supermarket. That's how we'll get through this. Latest news: 6 October still has sugar!