Everything has become hectic lately; from household responsibilities to busy workdays or stressful traffic jams. Adulting has become a very hard task that some of us; if not all, are literally breaking down.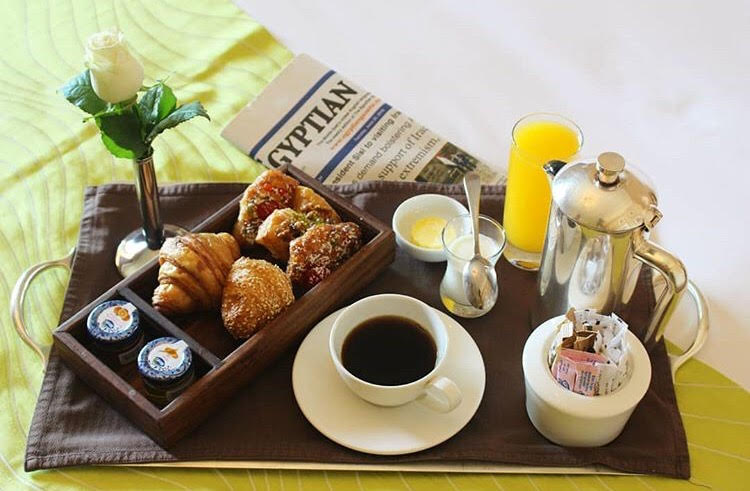 Luckily, some manage to escape their deadly routine by hitting the road over the weekends. But if you're not privileged enough with the time to go to Sahel or Sokhna, then no worries, you can still take a break in the heart of Cairo!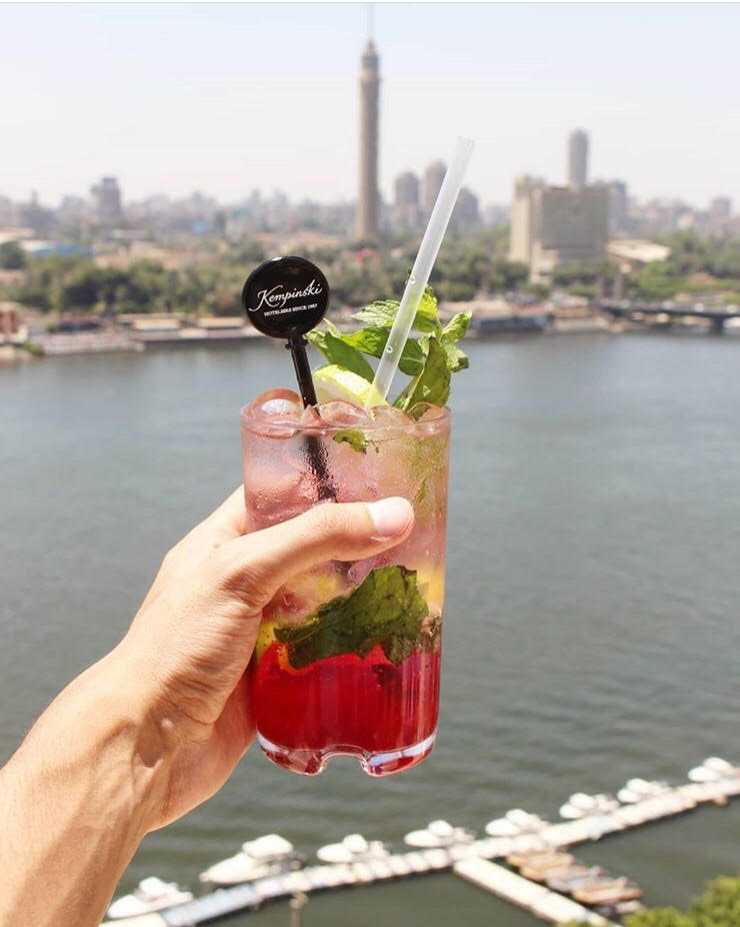 Maybe there's no beach in C-town, but we have the Nile; imagine waking up to that view! That's something foreigners would pay their entire pension just to see for a couple of minutes. We have this just a few kilometers away, yet, we take it for granted. This is where Kempinski Nile comes in; to show us the beauty of our surroundings that we've been missing out on. In addition to some pampering to reward the restless soul of yours of course.
Kempinski Nile has all that it takes to add a glamorous summer to your agenda. The prestigious hotel offers a variety of day-use packages that suit everyone. So whatever your budget is or your preferences are, you'll find something for you. Room or locker, you'll feel no different than 90210's Naomi Clark because the friendly staff will give you the royal treatment. Nothing's better than breakfast in bed or on a balcony with such a breathtaking view, right? That's even what some of our favorite influencers thought of too. That's what Nour Aboulela and Hussien Assem chose to do in their free time.
WE SAID THIS: We're probably going during our time off as well. So, see you there?