While all the party animals are waiting for next weekend to attend Sandbox, all the fashion enthusiasts are getting ready for this Spring Affair! "Fashion Funds" is back with its annual fashion brunch, and this year looks even more promising and exciting than ever!
The event will be hosted by none other than Cairo's influential Fashion Icon and Socialite, Heba Serag Eldien; who's also the founder of Fashion Funds.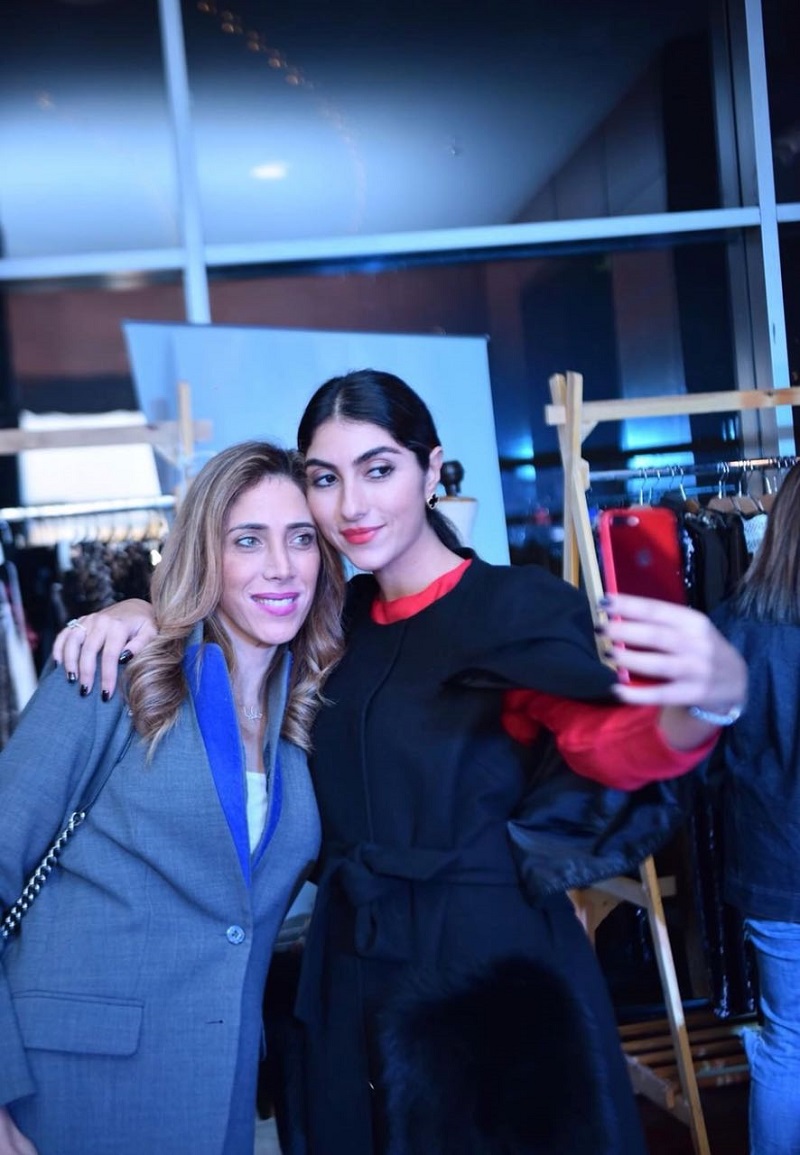 Spring Affair will take place in one of Cairo's favorite resto-bars, SASS, on Friday the fourth of May, from 12 PM to 7 PM. The event will host a spectacular array of local and international brands that are guaranteed to leave you bedazzled.
Leading and influential clothing brands that will showcase their latest trends in this Spring Affair, include Zag Store, Camicie, Nazeeka, Moda Fit Online Store, Danoush, Koukla, Posh, SWYM, and Avalanche! Also, iconic accessories brands that will be featured in the event include SANDBOX, Nubi, Reem Jano, Eman & Co., and LALAbysz. Moreover, ZO Obagi will be introducing a lounge concept where they'll be offering free live hydra facials and consultations.
If you're passionate about fashion, then make sure you're on this year's guest list; because you don't want to miss this one.
WE SAID THIS:  Find more information about Spring Affair here.