By Lojayn Eissa 
The UAE's telecoms regulator is in talks with Microsoft and Apple to lift the ban on the use of the popular telecommunications application software product Skype. These talks came in light of both firms plans of expansion in the country.
The app was banned in the UAE region, in early 2018, by telecom providers over unlicensed Voice over Internet Protocol (VoIP) calls, which remains, technically, disallowed in the UAE.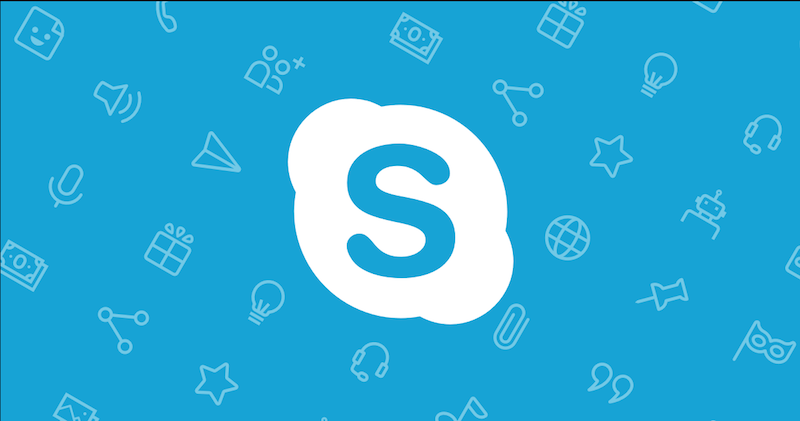 via Skype
Hamad Obaid Al Mansoori, Director-General of the Telecommunications Regulatory Authority (TRA), emphasized the need to maintain strong ties with the tech giants as they continue to expand in the UAE, stating, "Microsoft has launched for the first time two data centers in the UAE that cover the entire Middle East."
WE SAID THIS: During the 4 months ban, users were able to make video calls through Etisalat and Du unlimited calling services that come with fees.