Generosity doesn't come to an end when it comes to Egyptians. Remember that dish your mother and the old lady next door used to exchange for years? Yes, the one bearing different delicious desserts every single time. This dish is an integral part of our Egyptian traditions, and also in Knorr's campaign from last year, "Kamel Karamak" where Knorr along with the Egyptian Food Bank gave 1 million plates in 30 villages.
Knorr continues their loop of generosity for the second year in a row, however, under the title "El Kheir Mabyekhlas-sh". Other than the fact that this year Knorr in cooperation with the Egyptian food bank and eid*eid aiming to double what they started by giving 2 million plates among 60 villages, they seem to be cooking for something else as well. Influencers have been posting photos of plant pots, which seem to be some sort of invites, they received from Knorr. These photos have been circulating social media for days, however, none of them still knows what the brand has for them this time — and we honestly haven't got a clue.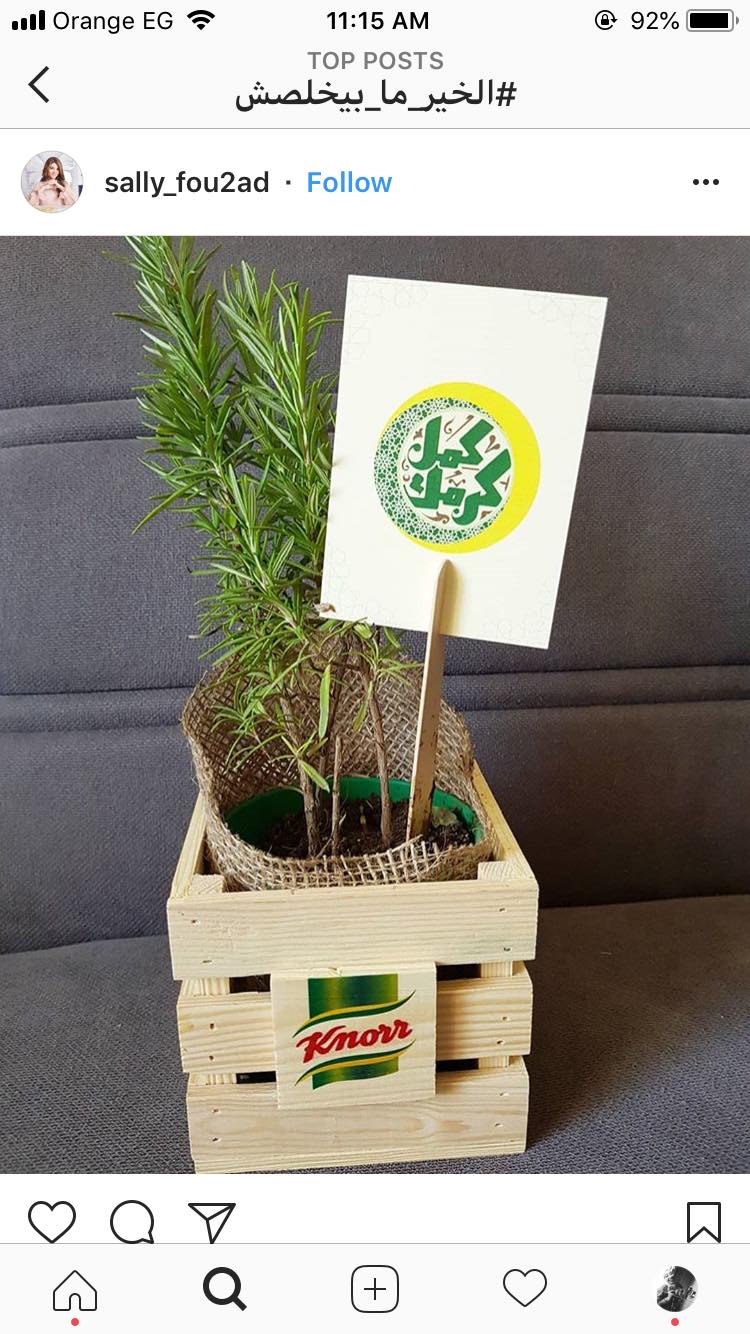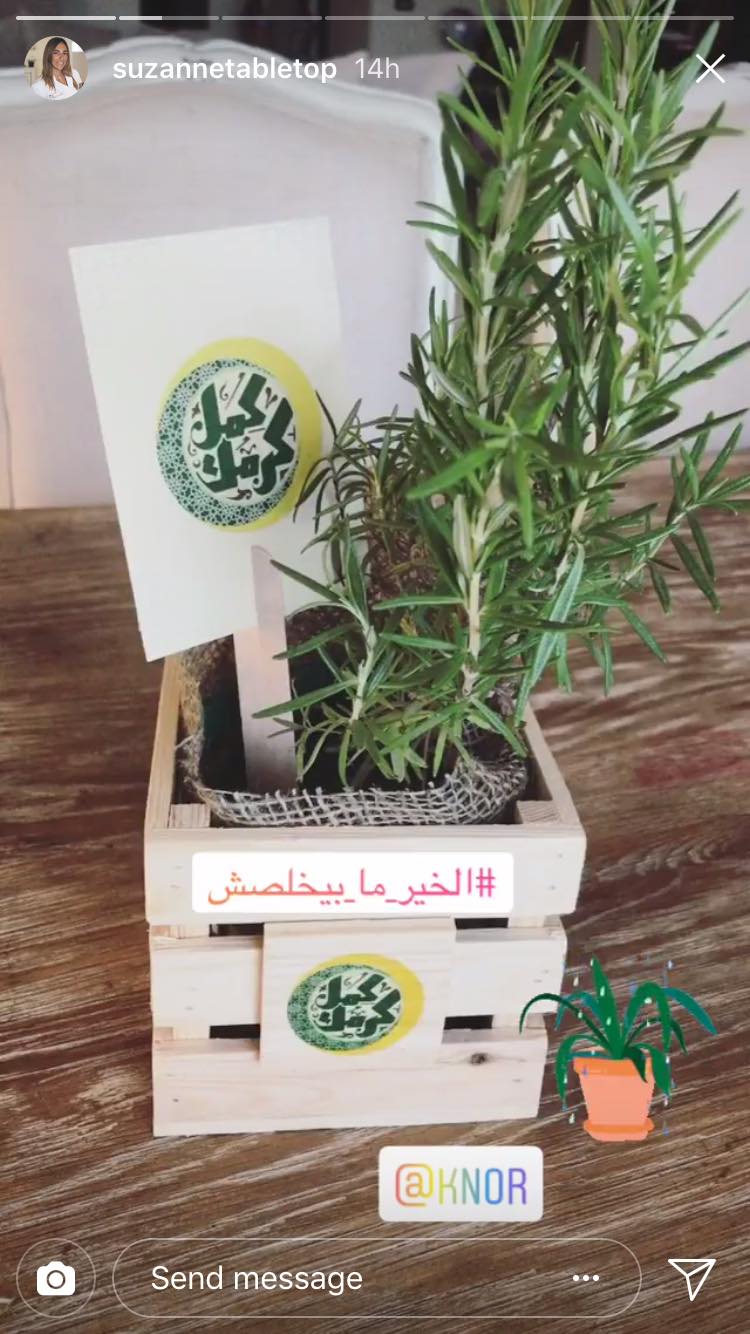 It seems like we do have to wait until the 12th of June for "Youm El Karam" to know how Knorr is going to pull it off.
WE SAID THIS: How do you think Knorr will get good to never end?