By Nivert Walid
Marsa Allam has always been known for its unique and outstanding beaches. So, it makes a lot of sense to say that Sharm El Luli Beach was voted among the top 25 beaches worldwide in the 2018 Traveller's Choice Awards, rankings by one of the world's largest travel sites, TripAdvisor.
As for the Visitors' rankings, 75% ranked the destination as excellent, 19% ranked it as very good, 4% ranked it as average, while only one percent ranked the place as poor.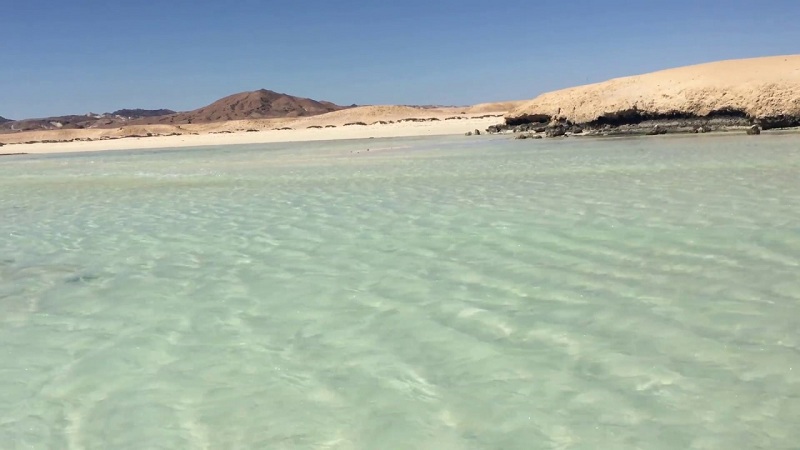 Sharm El Louli is located within the well-known protectorate of Wady El Gemal. It is known for its extremely clear pure water and its flat white sand. Moreover, the marine life in this area is surprising as it contains different species of rare fish and coral reefs. So, it's great diving spot.
It's worth mentioning that this is not the first time for Sharm El Luli to be ranked as a top beach destination. Last year, 2017 it was ranked the third among the top 10 beaches in the Middle East by TripAdvisor. While in 2016, the destination ranked the eighth.
WE SAID THIS: Egypt has many spots as beautiful as Sharm El Louli. If we took advantage of our resources, Egypt might be one of the best touristic destinations worldwide.