Football is by far the most popular sport in the world with over 4 billion followers around the world. We have decided to take a different take on this world cup of 2018 as FIFA obviously decides the man of the match, but it wouldn't hurt if we choose some men of our taste.
Jan Vertonghen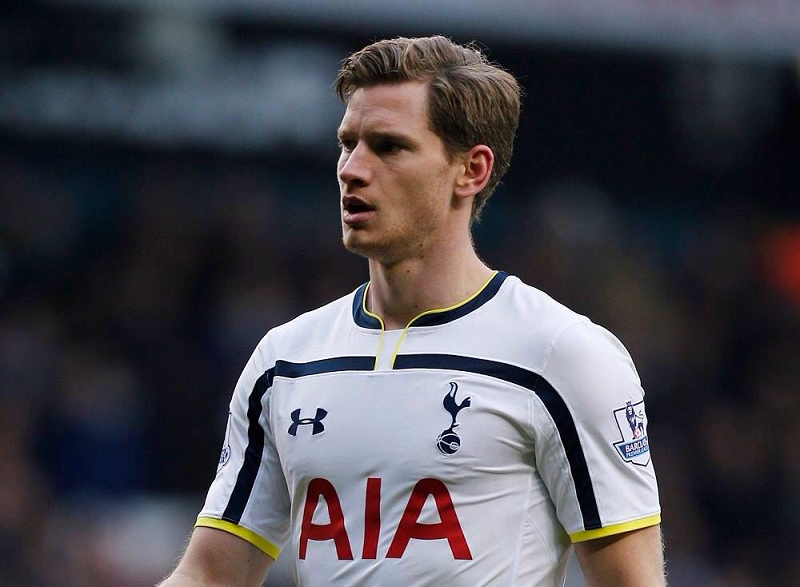 We know you'd expect only Spanish players over here, but we have to add this to our good-looking list. This Belgium central defender won our heart with his focused style in the field, his fierce trials and of course the goal he scored in this world cup. 
Francisco Román Alarcón Suárez AKA Isco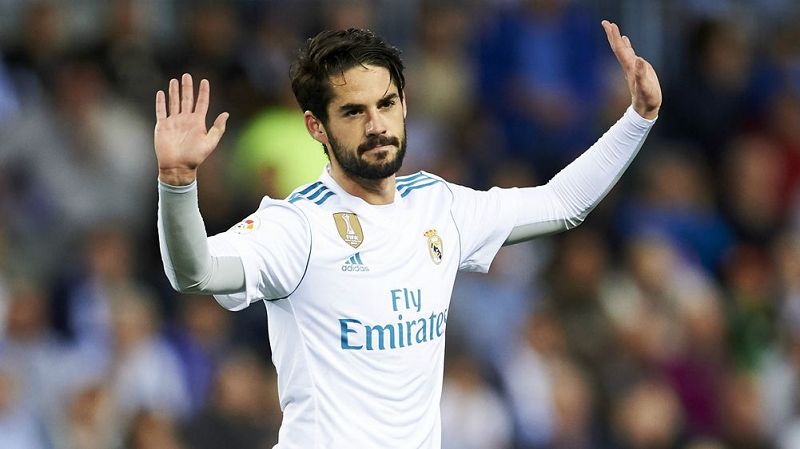 Of course, he is Spanish he has it in him, and this midfielder never loses his charm in the field, with various haircuts and tempered situations.
Antoine Griezmann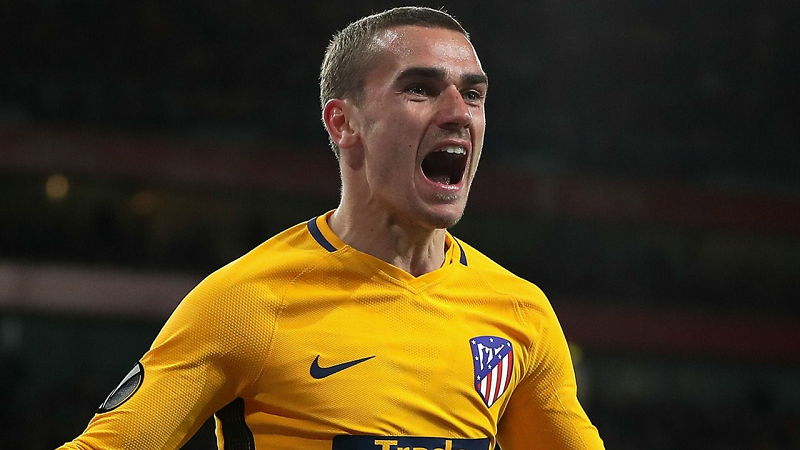 Antoine Griezmann is already an epitome of the French man who has it all, arent his eyes enough?
 Alisson Ramses Becker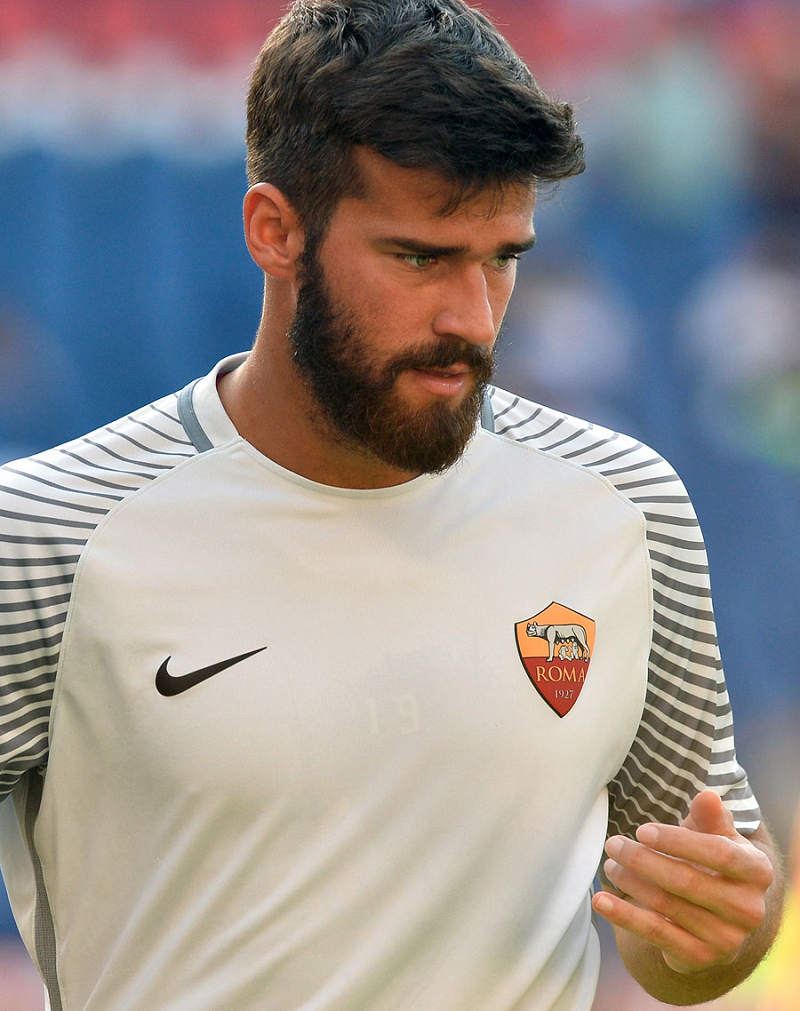 We just had to put the great Brazilian/Portuguese goalkeeper, and we cannot gush about a lot of infield skills, because he is definitely the best goalkeeper, maybe a heart keeper too?
Gareth Southgate
We thought a little outside the box or the actual football field and we've decided to give some credit to this British coach who does his job in the chicest way possible.
Fakhreddine Ben Youssef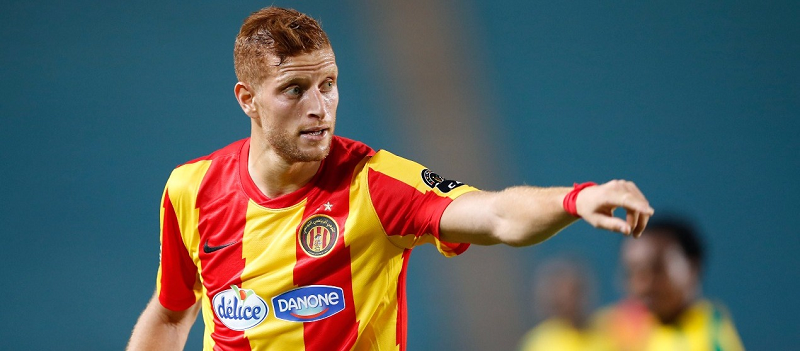 He is really a Tunisian "Pride" to Tunisia, and this 27 years old winger has got the best of both worlds, the African and Redhead genes.
You know we had to add Mo Salah to this list, and any possible list about football. Mohamed Salah has the most beautiful heart that makes him the winner of all, and according to looks, we have seen a lot of serious curiosity about Salah's routine to his curly quirky hair, So he earned his place in this list after all.
WE SAID THIS: Who do you think deserves the title of Mr. World Cup 2018?