Shaikha Aisha bint Rashid Enters History By Becoming The First Female Bahraini Fighter Pilot
Via: Emirates woman
By Nada Hamouda
In an unprecedented achievement for Bahraini women, Pilot Officer Shaikha Aisha bint Rashid Al Khalifa took the skies in a BAE Hawk to perform the one-hour flight on the 12th of July. Her inaugural flight was attended by her grandfather, HRH the Prime Minister Prince, Khalifa bin Salman Al Khalifa.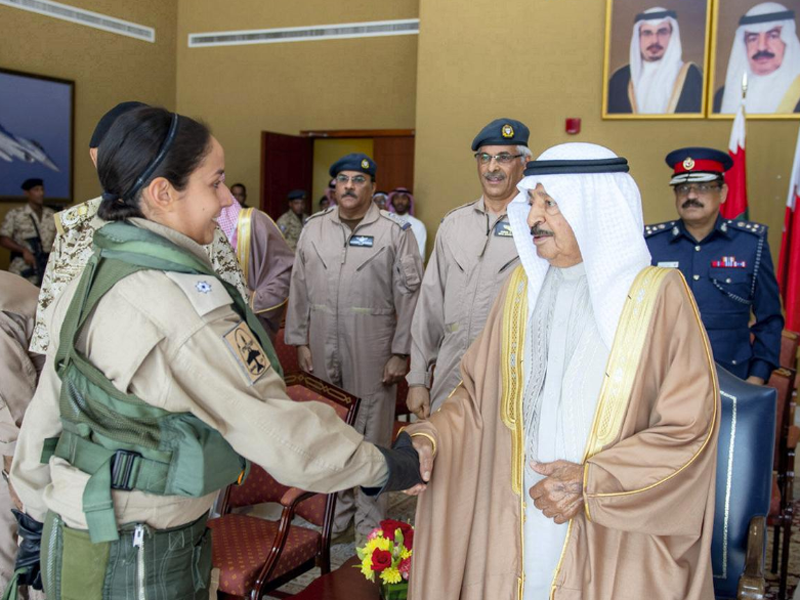 Last year, Sheikha Aisha made history after becoming the fisrt Bahraini woman to graduate from the prestigious British Royal Military Academy Sandhurst, near London.
In 2007, Mariam Al-Mansouri also became the UAE's first female Emirati fighter pilot. She has been leading mission strikes against ISIL in Iraq.
WE SAID THIS: If men can do it, women can do it, too. As simple as that!