Unilever Mashreq – represented by "Knorr Fine Foods" – celebrated the success of the fifth consecutive year of its "Kammel Karamak" campaign. The campaign was adopted in collaboration with the Egyptian Food Bank and the "Eid f Eid" organization. This year the campaign continued its annual activities under the flag of "Ragaa Al-Tabaq Malyan", in addition to the launch of the new initiative "El-Kheir Mabyekhlassh" for rooftops cultivation, in accordance with the sustainable development principles.
It was announced that this year's ambassadors to the campaign are the famous TV anchor Lamis Al Hadidi and the beautiful actress Dorra Zarouk.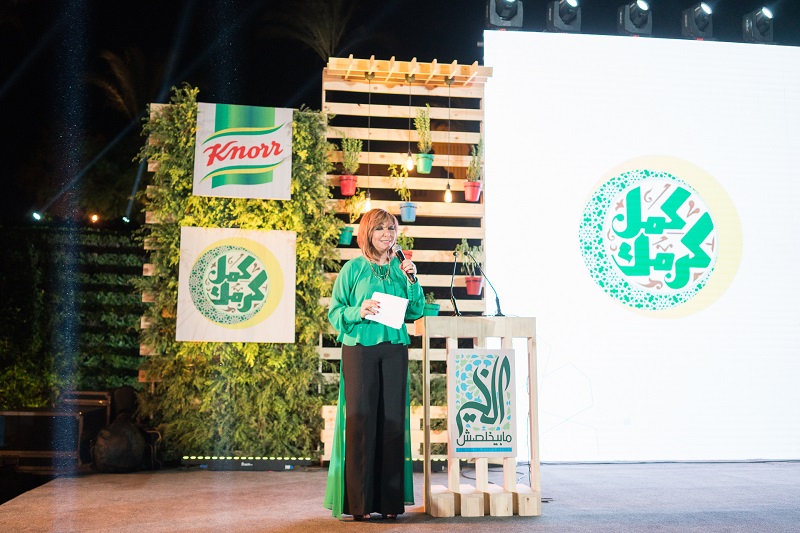 The celebration was attended by Ms. Sahar El-Bazar; Partnership; CSR Director at the Ministry of Social Solidarity, Ashraf Bakry; Managing Director of Unilever Mashreq, Mounir El-Gazayerli; Unilever Mashreq Marketing Director of Food; Refreshment, Dr. Moez El-Shodi; CEO of the Egyptian Food Bank and Hazem Doghsh; "Eid fi Eid" organization CEO.
Ashraf Bakry, Managing Director of Unilever Mashreq stated: "I'm honored to witness the coronation of this year's "Kammel Karamak" campaign through this ground-breaking initiative for sustainable development. Since 2014 and throughout five years of hard work, "Kammel Karamak" managed to improve the lives of millions Egyptian citizens in various governorates".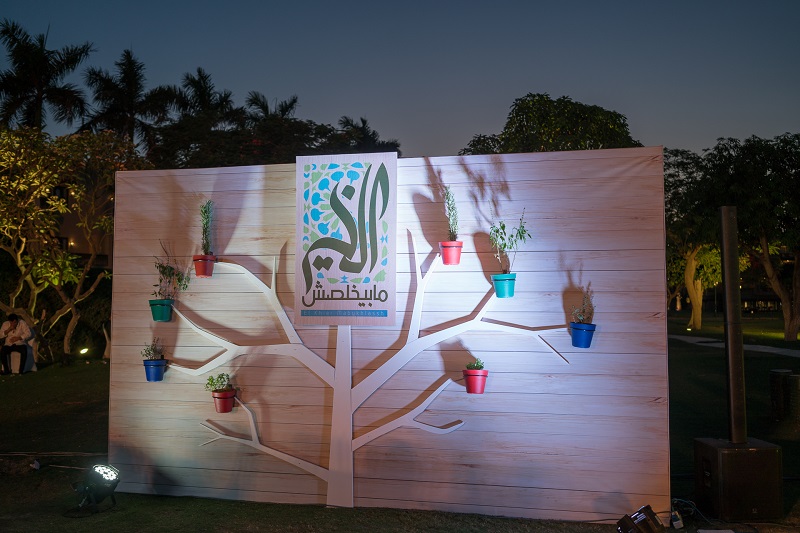 In a similar manner, Mounir El-Gazayerli, Unilever Mashreq Marketing Director of Food & Refreshment said:"The rooftops farms cultivation for the most deserving families is a project aimed at forming an ideal system for agriculture on rooftops to produce food materials (vegetables) for the deserving families. The project's activities include the collaboration with Schaduff organization and the Egyptian Food Bank for the planning and implementation of the project on various rooftops in Greater Cairo and Qalubyia governorates, with the aim of providing a safe source of nutrition and creating job opportunities. In addition, this project ensures an additional source of income, which is considered as a new development that changes the core objectives of the campaign from temporary assistance to creating sustainable opportunities and promoting shared values."
WE SAID THIS: Unilever basically is teaching people how to fish instead of feeding them a fish!