If you won't get the chance to go to Russia to support our National team, don't worry, the 5th Settlement is not as far away. Cairo Festival City Mall (CFCM) promises you an unforgettable time where they bring you the entire World Cup experience all the way to Cairo. Now you're probably wondering what would make this any different than any other spots or cafés where you could watch the matches. Well, that's why we're here to tell you all about it!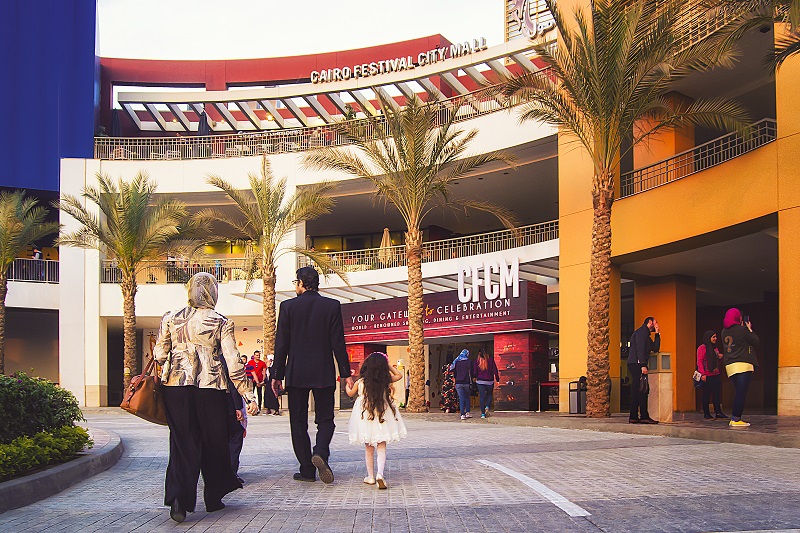 For starters, the screen displaying the matches will measure 16*9 meters; that's as if you're watching live! Additionally, the entertainment program will include football freestylers and bands singing the Egyptian National Anthem. Not to mention that CFCM will be distributing cheering props because they know that the pep's going to be from the bottom of your heart. CFCM's arena will take up to 4,000 supporters in both VIP lounges; which have fans and umbrellas, and the regular seating area.
WE SAID THIS: Guess what, there is no entrance fee! So, make sure you grab as many friends as you want and head over there for a unique "mini Russia" experience!