We sat down with the man of the hour, Abu, to discuss his latest new hit, Ehna El Faraana! Abu dedicated his time and effort to write, compose, and create this song, just to support our champions in Russia!
The song was shot in eight different governorates in Egypt, showcasing how the real pharaohs support their teams. The beautiful and cheerful song was published already, hours before the start of 2018's World Cup. Check it out and let us know what you think.
The song has a call to action, to change the negative connotation behind the word "Etfaraan"; asking Egyptians to embrace their inner Pharaohs!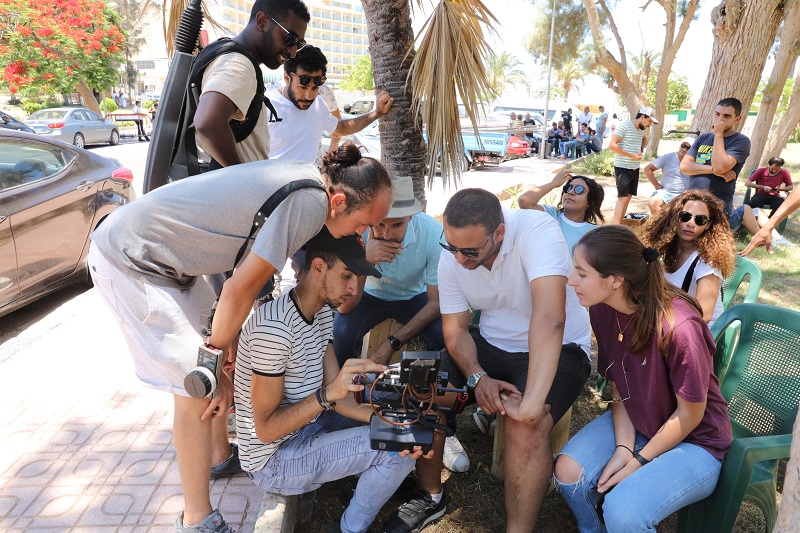 WE SAID THIS: Did Abu win the summer already?