Did Egypt Just Discover a Gas Field 3X Bigger Than Zohr?
Image processed by CodeCarvings Piczard ### FREE Community Edition ### on 2017-08-03 18:33:17Z | http://piczard.com | http://codecarvings.com
The Italian multinational oil and gas company Eni just announced their latest project that could unlock as much as 90 tcf of natural gas from the field of Noor in North Sinai.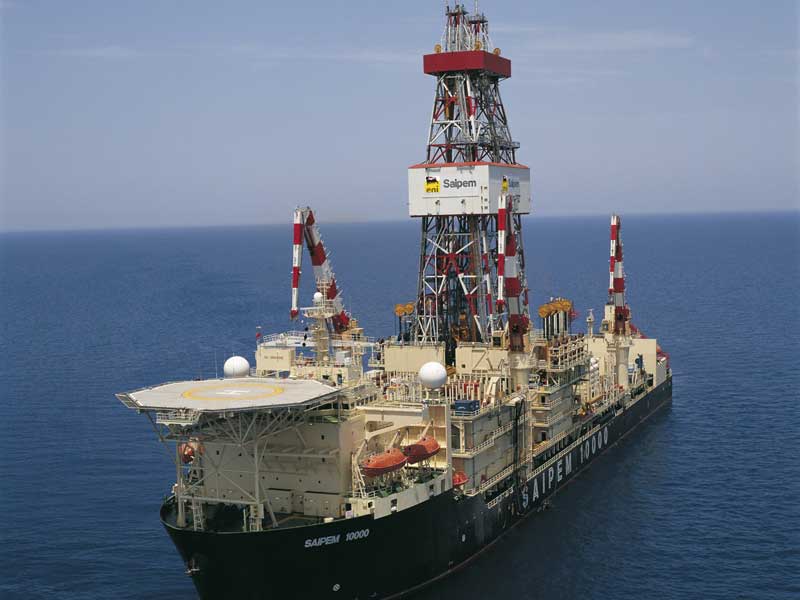 The recent remarks of the Former Oil Minister Osama Kamal and according to Arab News, this discovery would be 3X bigger than the previous giant discovery of el Zohr gas field.
Eni has previously announced in May 2018, the beginning of a third production unit (T-2), after just two and half years of the previous gas discovery in Port Said, north of Egypt.
WE SAID THIS: Will we be hearing good news soon about cheaper gas prices?