Egypt's fashion industry has been surprisingly on the rise for the past few years. From designers showcasing their work in New York Fashion Week to fashion bloggers and stylists defying everything that is mainstream and mundane. We've been truly blessed with this young uprising generation of fashion gurus.
Yet, I've always had a certain favorite and I always thought she was one of the few girls I can relate to. Zedified, the fashion blogger recently turned designer, has left her mark in Egypt's fashion scene in no time, and she just had to take it up another notch with her latest line of awesomeness, The Zed Effect.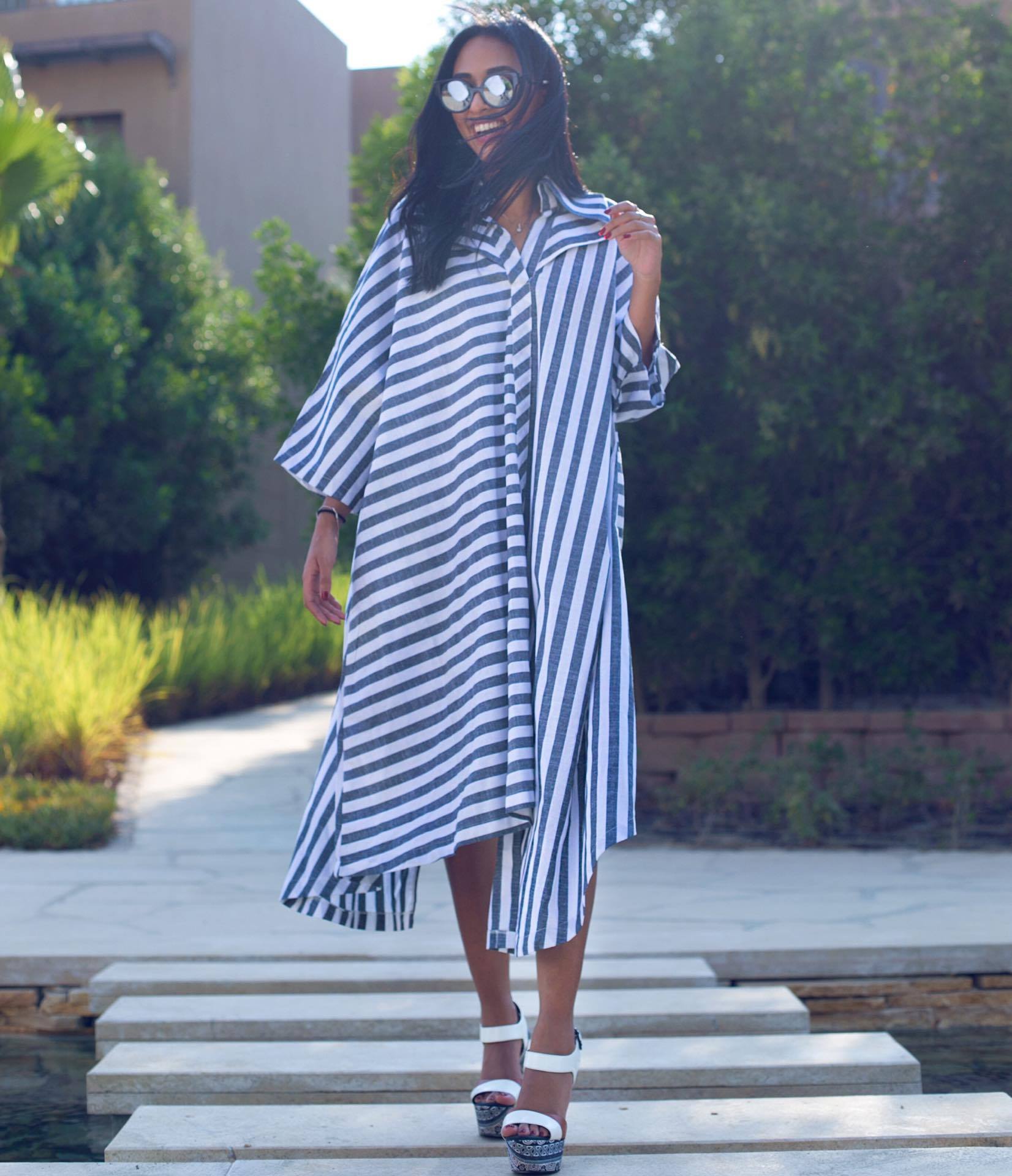 How did your whole fashion career start?
My fashion career started as soon as I graduated. I worked at Enigma magazine as an editor and everything just fell into place since then. I started my own blog three years ago, then I decided to start my Instagram a couple of months after.
We've always felt that your outfits are the most relatable, with a down-to-earth feel to it, how would you describe your style?
My style is pretty simple. I like to add one statement piece to the outfit and work my way around that one piece. I usually opt for the darker colors, especially black and grey.
In a sea of fashionistas and bloggers, how do you manage to maintain a unique style?
I'm so glad to be acknowledged as one of the few who stand out. I always stay true to myself and my blog aesthetic. I never lose my originality just to please a brand or the general trend. Zedified is an Instagram any girl would relate to. You can literally copy any of the outfits I wear/post.
Who inspires you as a fashion icon?
I am obsessed with Olivia Palermo and The Man Repeller. Recently, Kendall Jenner and Gigi Hadid have become my favorites.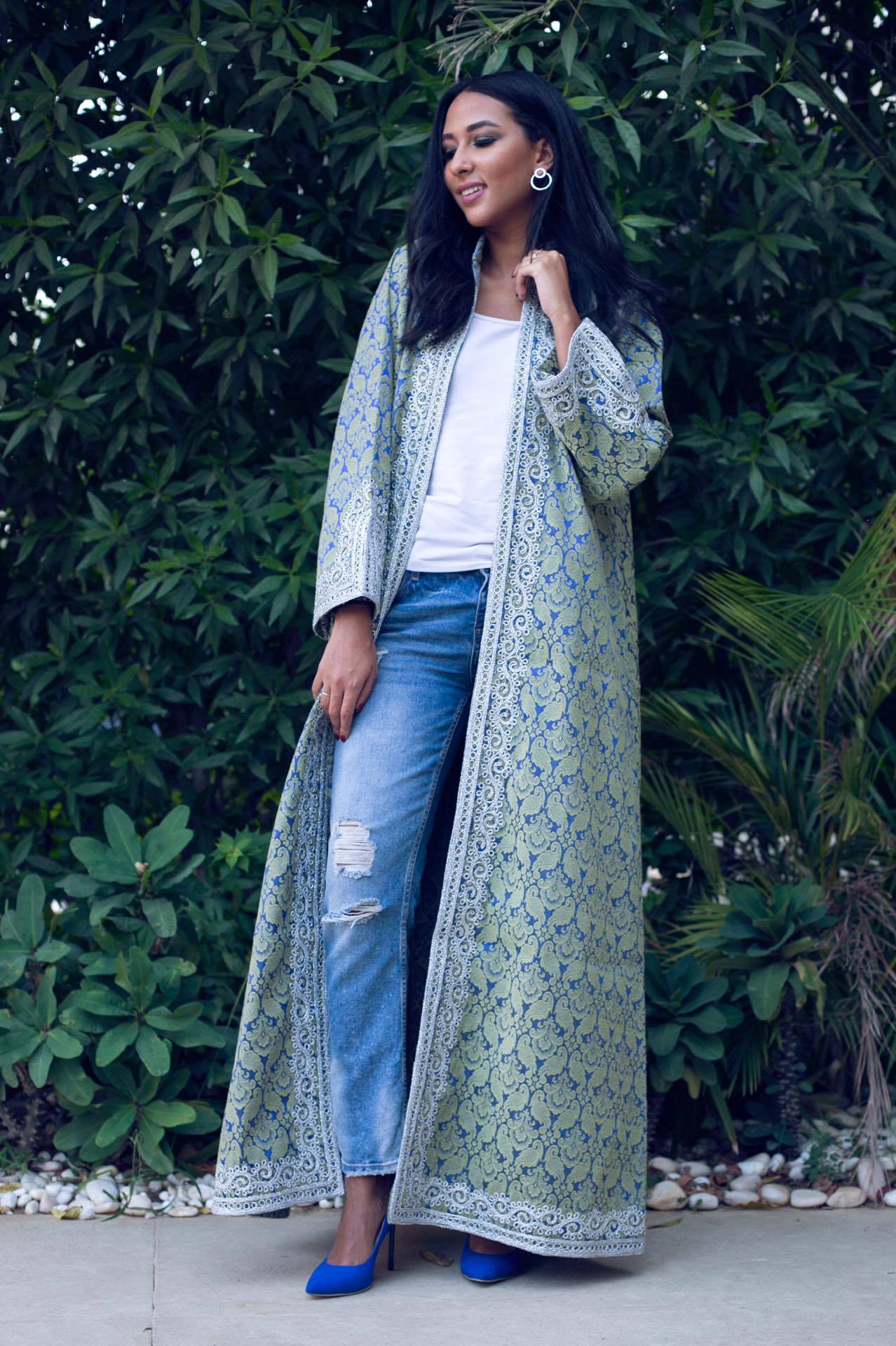 Tell us about your newly launched brand, the Zed Effect?
The Zed Effect is a brand my mother, sister and I created recently. It is a brand that fits anyone and everyone. From oversized shirt dresses that you can dress up or down, to pretty kaftans that you can wear to events. We have limited pieces of each design so our customers get that unique experience.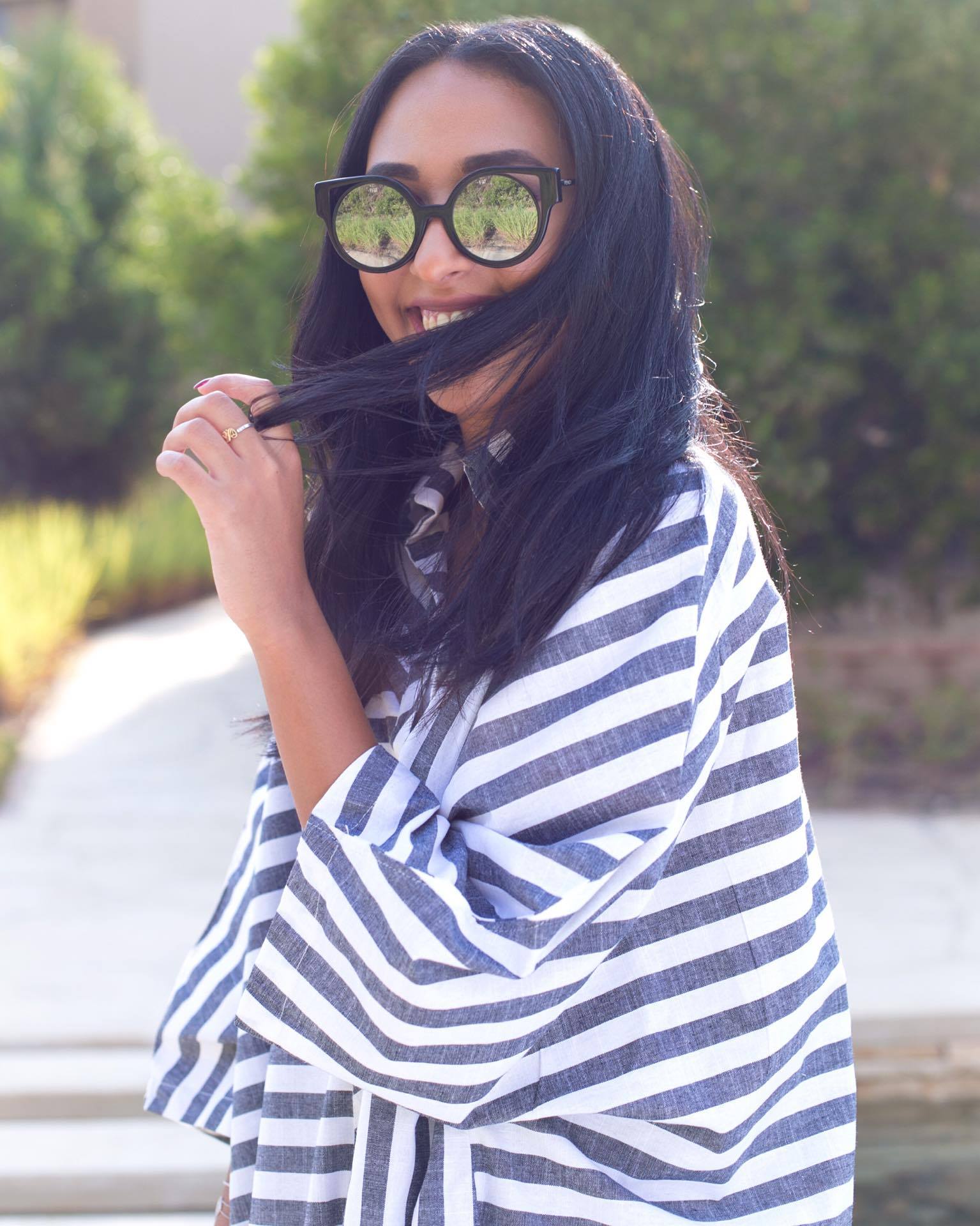 It's a fact of life that any Egyptian brand with good quality is overpriced, how affordable is your line?
Our line is both affordable and extremely durable. My mum makes sure that the materials she uses are both high quality and comfortable. The most unique thing about our brand has to be the materials we use.
 Your latest collaborator is none other than your mother. Is she just as fabulous as you?
My mum is my role model! She is the main mastermind behind this brand. She is the one who designs and looks for all the amazing material. She taught me everything about style and how different you can be, in a modest way. Her style is seriously one to look out for (laughs).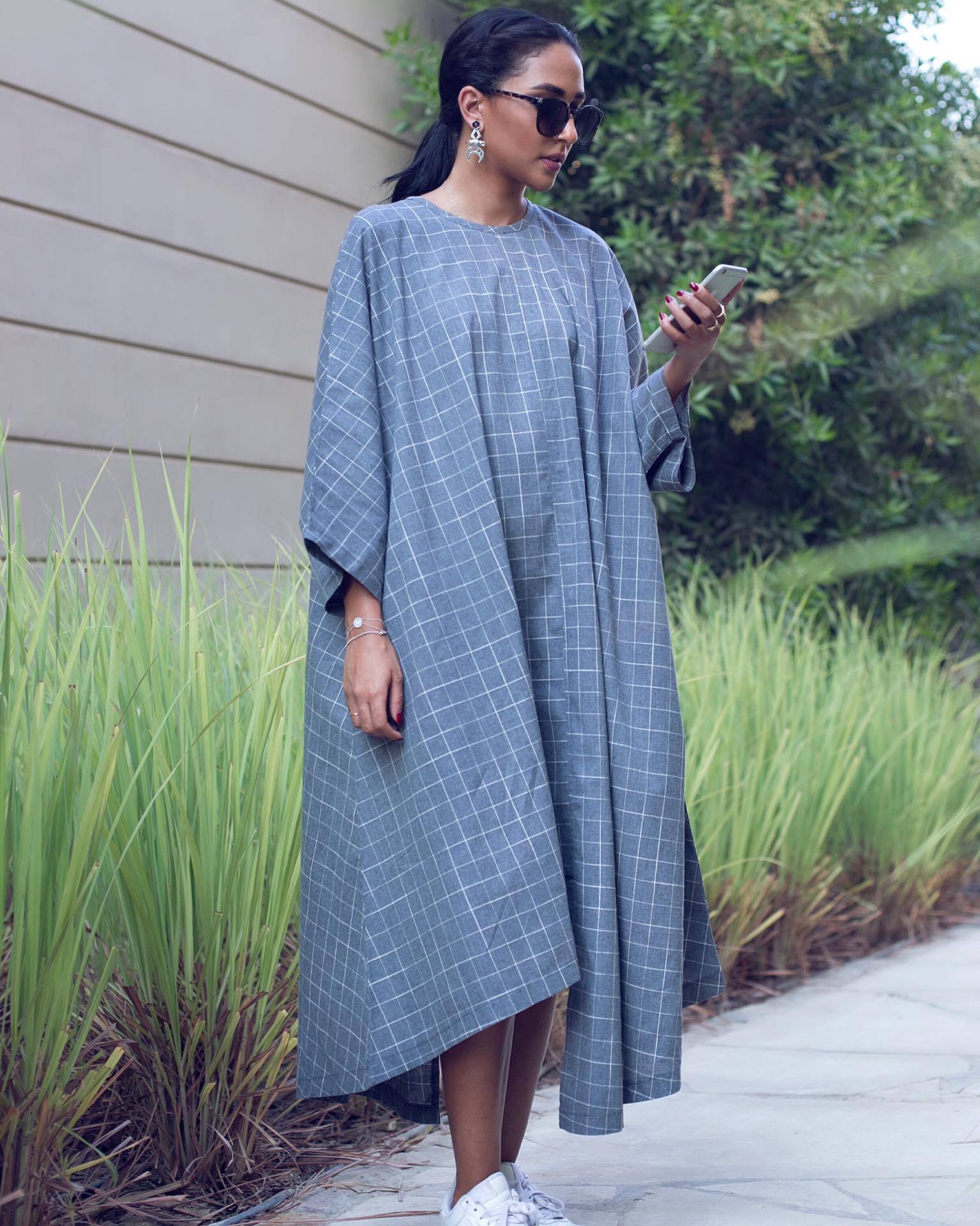 If you ever had a mommy-daughter fight, who will have the final word?
Of course we fight! it's part of the 'creative process' (laughs), but she's usually right. Mummy definitely knows what's best.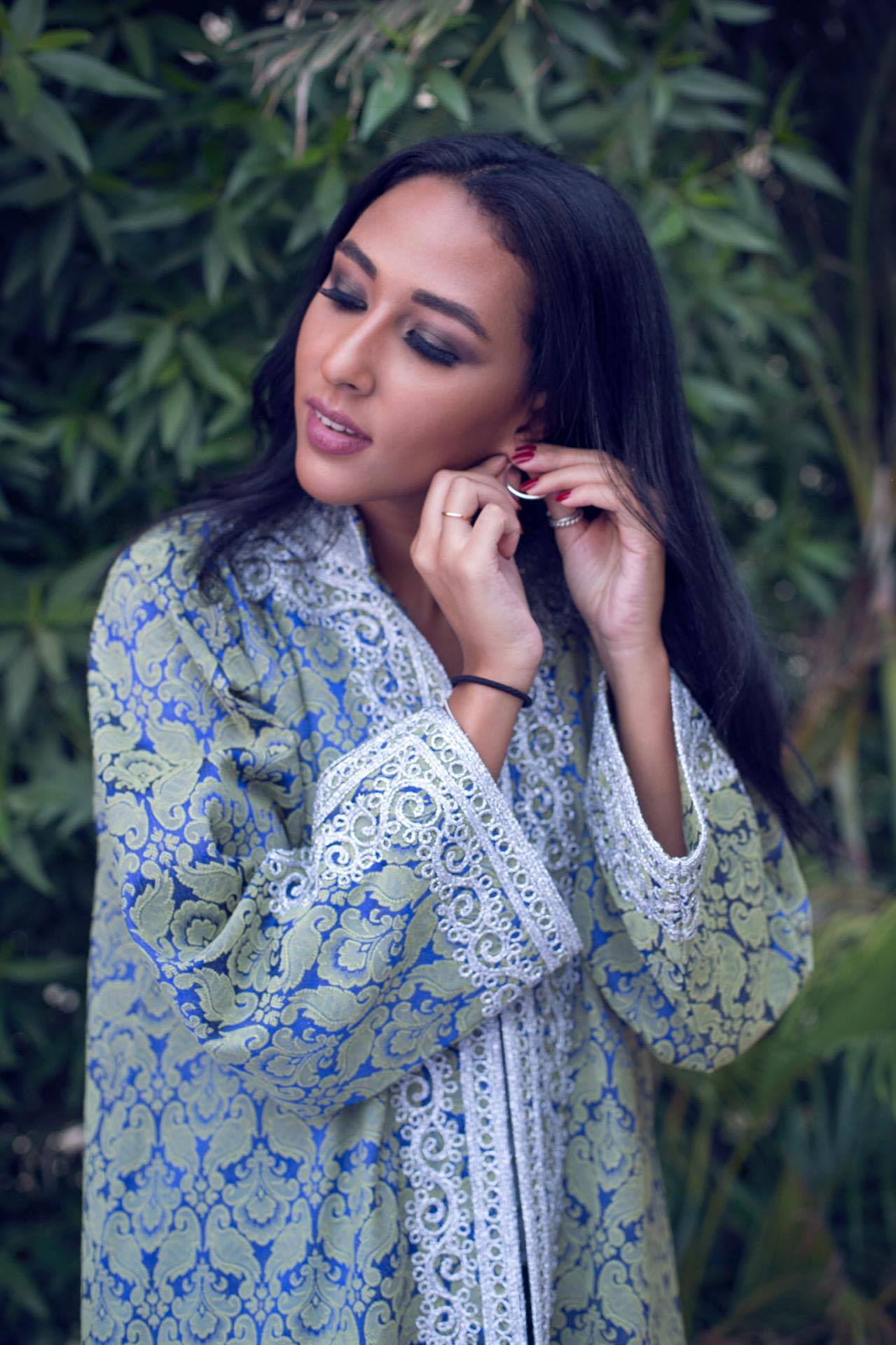 How do you see the fashion industry changing in Egypt in the next few years?
The fashion industry has definitely grown these past couple of years, but we still have a long way to go. We need more authentic content and to be different, but not in a tacky way.
What is your most cherished tip for women in love with fashion?
Be yourself, no matter what.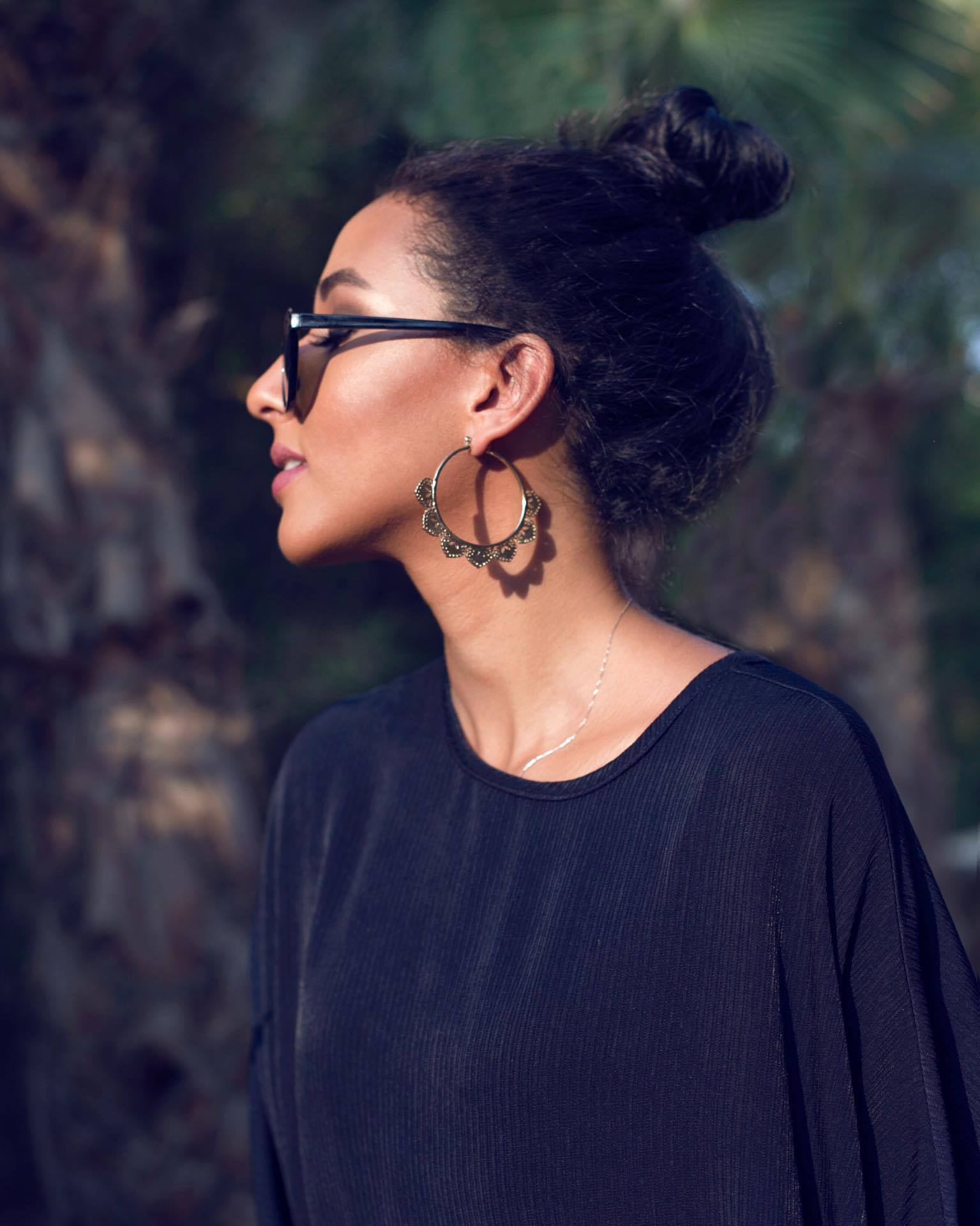 When and how can we buy your fabulous designs?
Our line is up and running! We are taking orders through our Instagram, we also have limited pieces so hurry up.
WE SAID THIS: Head @zedeffect and get your shopping game on.