In an attempt to further modernize the Egyptian government's bureaucracy, steps are being taken to make getting the paperwork done and renewing your government IDs, etc..online. This is actually a major milestone for the successful application of Egypt's reform and modernizing process. The aim is to create a better climate for e-services in order to satisfy the citizens' demands and to raise the expectations in terms of efficiency as well as speed.
There are a few sites that can be of great help for you; sites that can help you pay your bills while sitting comfortably at home. You get to also inquire about government's services, that by the way are frequently updated, to make your life easier. This is a great way to save not only your money but also your time.
The main site for all the public services in Egypt
You may be a little lost at finding the websites for the services you need, I advise you to check out this website; it has all of Egypt's public services.
To inquire about your electricity bills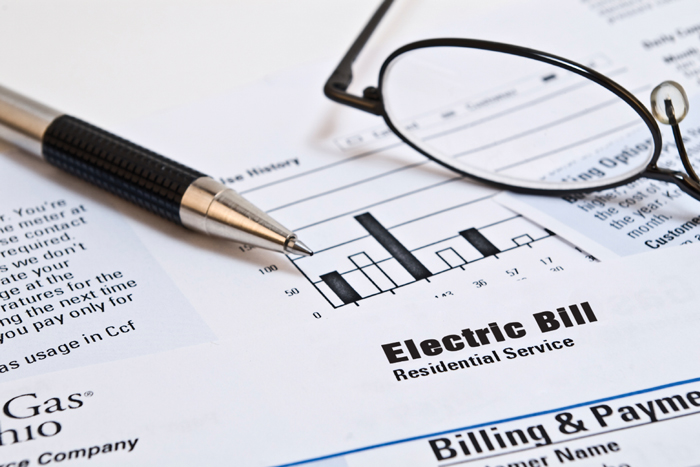 In order for you to inquire about your electricity bills, all you've got to do is insert your meter reading using this website to exactly determine your consumption. Also, click here if you want to have a look at all the services provided by the Ministry of Electricity.
Main employment site in Egypt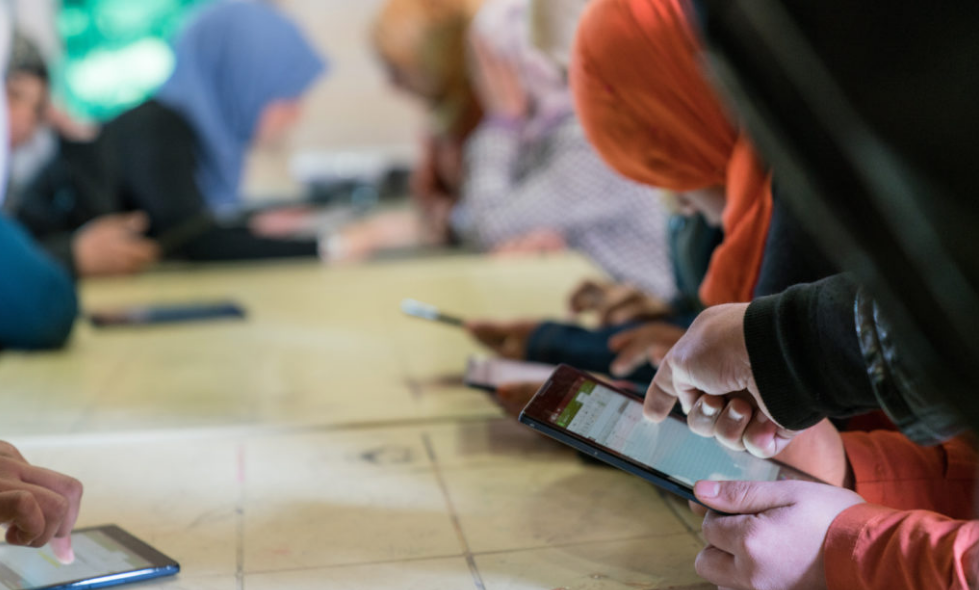 Visit Shaghalni for a chance to search and apply for vacancies. You can also promote yourself for various employment opportunities!
Apps for your mobile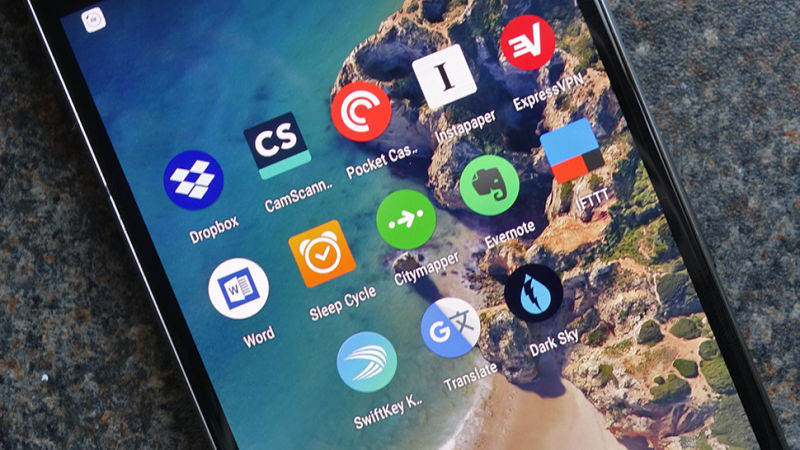 There are a few applications that can come in handy; I advise you to download the consumer protection app, and if you're planning to book your next train, then check out Egypt's railway and train reservations app. Finally, the most important app, in my opinion, is the services of the Ministry of Interior app. Also, for the travelers who deserve excellent bus services with a decent amount of money, you need to check out Egypt Bus.
To issue an e-travel permit from the military recruitment department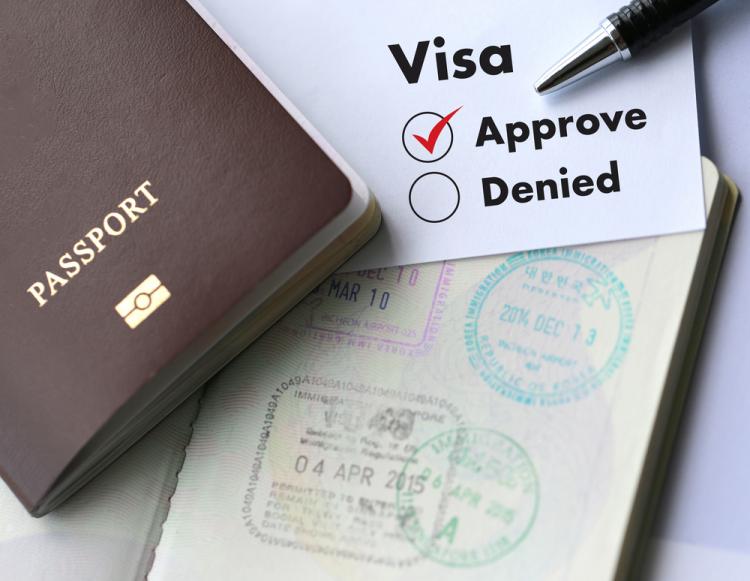 If you want to get your military service travel permit, then you need to check out Tagned.
Real-estate services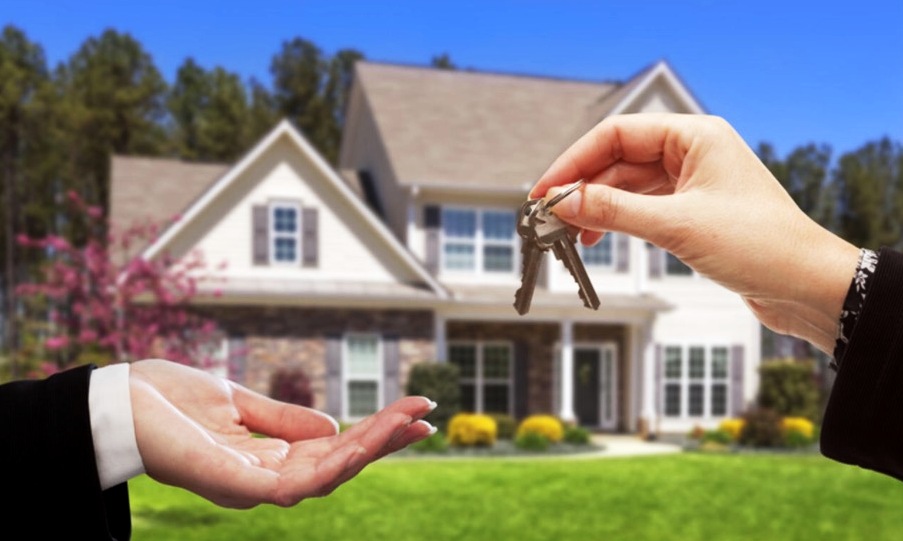 To inquire about all the real estate services; if you're thinking about buying or selling properties or just simply wanting to have general knowledge, click here.
To inquire and pay for your vehicle violations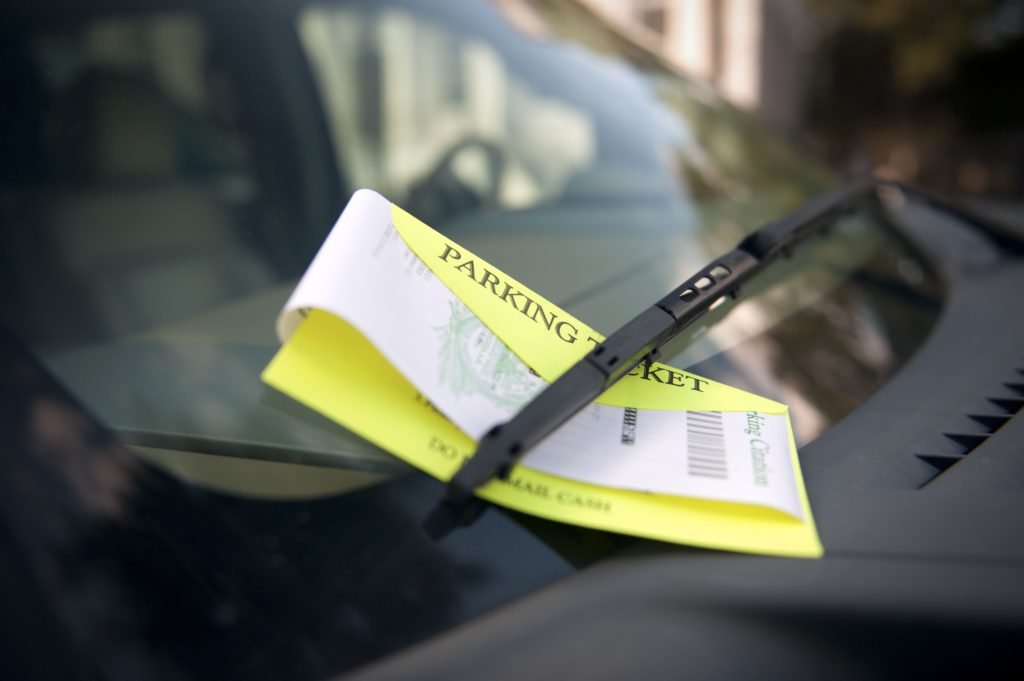 Now you can check and pay your vehicle violations online; all you need to do is visit this website. Also, you can check out all of the traffic services, procedures, and information here.
Civil registry services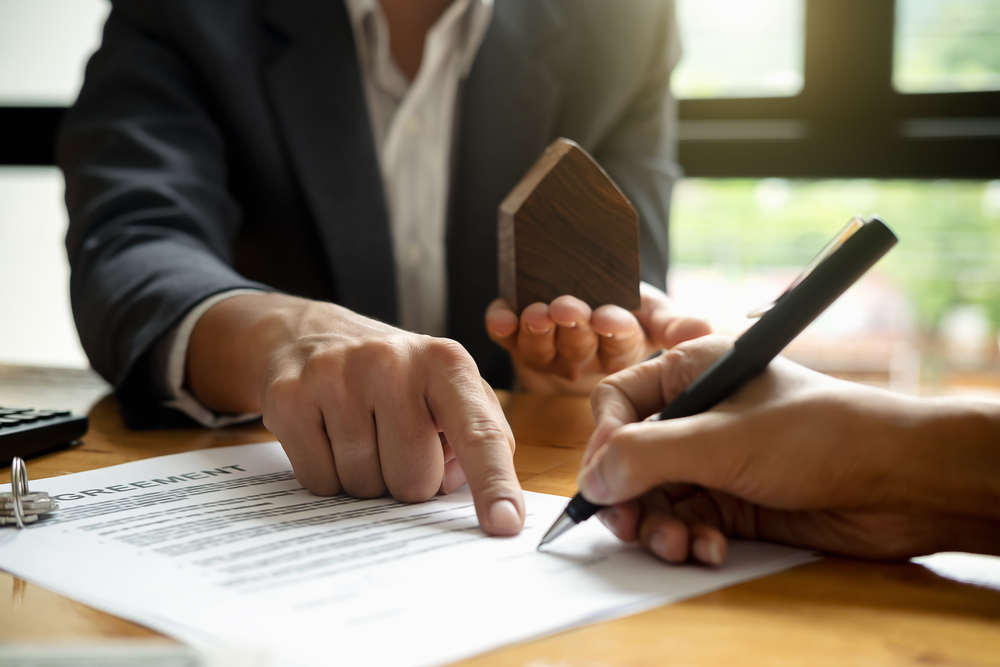 You can check out all civil registry services, procedures, and information, as well as home delivery methods here.
Consumer protection system
The system is now effectively available online with full judicial control. It's the easiest way for you to be aware of your duties and responsibilities in a way that enables you to protect your rights. Click here for more.
All local community services
Now you don't have to go all the way to your local community service office. All the services, information, and procedures that need to be done regarding your local community is available here.
Services provided by the Ministry of Interior
Check out this website to have a look at the services provided by Egypt's Ministry of Interior. You'll find all of the paperwork that you need to be working on; the documents you need to bring or fill and so forth.
WE SAID THIS: Tell us your thoughts in the comment section below.