Your Favorite Furniture Retailer, IKEA, is Introducing Online Shopping
Via Biesa
By Muhammad Aladdin
Renowned for their colorful furniture items, your favorite furniture retailer, IKEA, has just launched a new online purchasing service. Now, with just a click of a button, people can place their orders and in no time, they will be furnishing their homes with probably the most elegant, yet most practical of IKEA's products. It may lead to an increase in people getting a handyman nyc to build the furniture for them!
The launch of the E-Commerce service is a step that will further enhance IKEA's already growing market and will make the IKEA experience accessible to distant customers.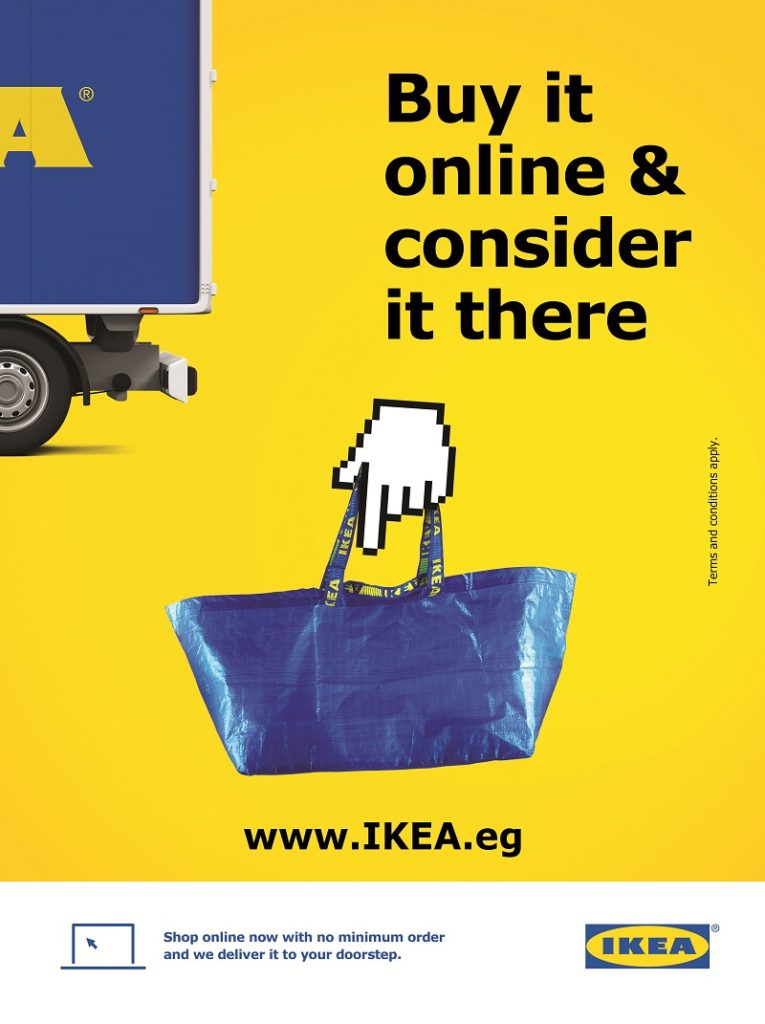 When IKEA first imagined the E-Commerce service, their aim was to provide a simple, easy online purchasing platform that saves you both time and money.
The Swedish furniture giant is working on opening further branches as a way to expand their business.
The online service, which you will find on their website, is available in two languages; Arabic and English, to make it easier to shop online. All you have to do is just click on whichever item you prefer and choose the "Buy Online" option; your order is then shipped and voila! It is as simple as that.
WE SAID THIS: Now that's shopping done right. Good job, IKEA!