When it comes to hair removal techniques, us girls have several things to consider — but hygiene, pain, convenience, and safety top that list, especially when choosing between shaving, waxing or creams.
Gillette Venus conducted a research where they gathered top dermatologists to find out about things everyone who shaves has been longing for. They soon found out that hygiene is the number one thing to consider when it comes to hair removal methods. Shaving has also proved, time after time, to be the best choice when it comes to all the aforementioned considerations. Which is why I firmly believe that every boss lady must, indeed, shave. Below are my reasons.
Shaving comes first for a reason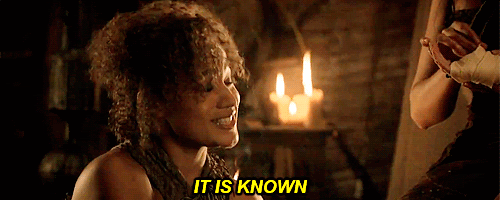 A field/market research proved that shaving is the highest ranking hair removal method among top dermatologists in Cairo when compared to waxing. Cream, on the other hand, proved to be the lowest ranking method.
Hygiene
70% of dermatologists believe that shaving yourself is more hygienic than salon waxing.
Safety
79% of dermatologists believe that shaving is safer than creams because it's chemical-free.
Slower hair growth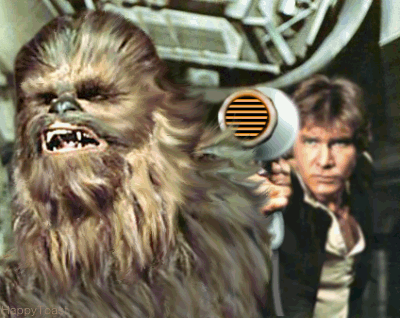 Most dermatologists — if not all — believe that shaving doesn't cause faster hair growth. So yes, don't you ever worry that you'll look like a Chewbacca.
WE SAID THIS: This is why I use my Gillette Venus. No other shaver compares to its magical powers as it is, indeed, safe, hassle-free, convenient, painless and hygienic.
Based on a research conducted in Egypt by Nagy Research Company on 150 top dermatologists in August 2017.