'Ya Bint': A New Female-Led Arab-American Disney Series is About to Sweep Hollywood Off Its Feet
By Banah Khamis
The Disney-owned cable network, Freeform, is all set to air the new Arab-American series called 'Ya Bint' which is currently in the making. The show is about three best friends, Maya, Jumana, and Lara, and their transition from the Middle East to LA. It will depict what it's like to navigate being a young Arab woman in today's America. With not much revealed about the show or its release date, fans nonetheless are super excited at the prospect of such a story.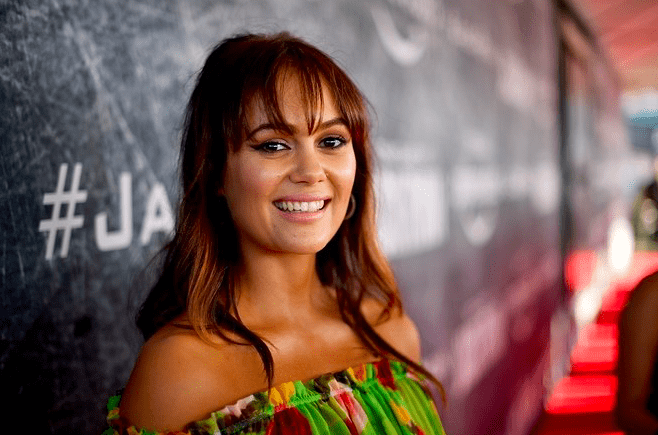 The show will be directed by Moroccan-American Sanaa Hamri and produced by Sudanese filmmaker, Rolla Selbak, and Saudi Arabian-Palestinian Dina Shihabi. Selbak and Shihabi will also be penning the new project. Besides writing, and co-producing with Selbak, Shihabi, on the other hand, will also be starring in the show herself. The actress has appeared previously in Netflix's "Altered Carbon",  "Tom Clancy's Jack Ryan", and the first season of the award-winning show, "Ramy".
Egyptian-American Ramy Youssef's groundbreaking show on Hulu told the story of an Arab Muslim family living in a New Jersey neighborhood. The revolutionary comedy follows Ramy and his family as they navigate the realities of being Arab, Muslim, and grappling with your identity in America.  It's important to point out that for far too long, Hollywood has limited the portrayal of Arabs and Muslims to characters who are either terrorists or exotic belly dancers. It is not only refreshing, but also imperative, to see new shows like "Ya Bint" and "Ramy" shift the narratives set forth by the content we consume, and we can't wait!
WE SAID THIS: Don't miss it!