It's a scientific fact that women tend to hear what men aren't actually saying. Whether ladies are using their senses to read what is between the lines or simply imagining things, some lines are just no-nos in every relationship and better left unsaid til the end of days.
Here are some of the worst things men can say that leave women throwing vases, men slamming doors and escaping houses.
1. "Is your mom fat?"
2. "Is your dad rich?"
3. "Women can't drive."

4. "Is it that time of the month? You're imagining things again."
5. "Stop nagging, I'll do it later."
6. "When are you going to start going to the gym?"
7. "I forgot."
8. "Which girl?"
9. "All your friends are men. No, I'm a guy; I can do whatever I want."
10. "Lower your voice."
11. "Your friends are airheads."
12. "I forgot my wallet."
13. "You don't call my mom enough."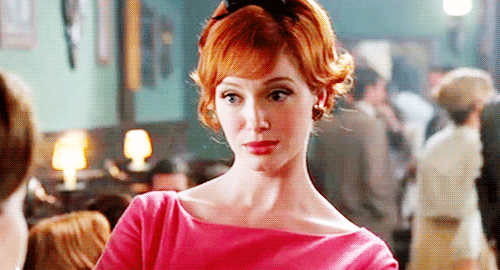 14. "It's too early to get parents involved."
15. "You need a serious job."
16. "I hate E!"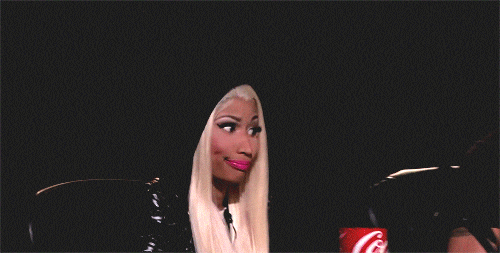 17. "Did you ever consider a boob job? What about nose jobs?"
18. Anything that starts with "My ex…"
19. "Your legs prick."
20. "My mom thinks you need to take better care of the kids."
WE SAID THIS: Don't miss 10 Things You Should Never Ever Do During Sex.