Another day, another bigger, better invention in Dubai! The fascinating city will be adding one more tourist attraction to technology heads. This time, it's the world's first ropeless elevators. Able to move multiple cars at once, the urban travel development will move vertically, horizontally and on inclines and for the first time, able to move from one building to another.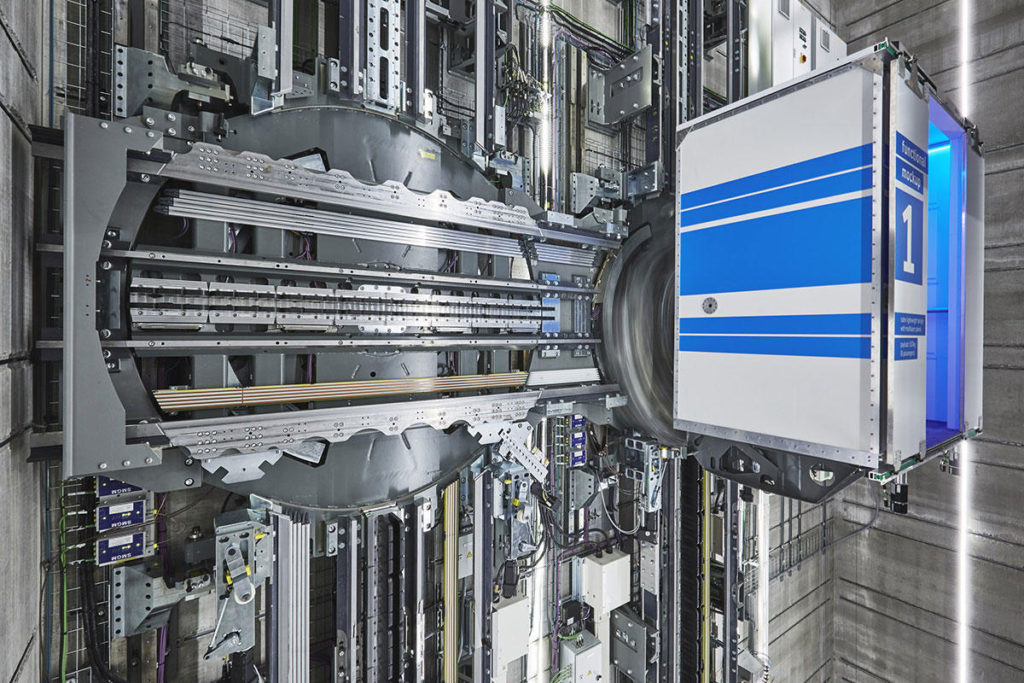 The pioneering system developed by Thyssenkrupp offers almost double the capacity of traditional elevators and reduced waiting time. Unlike traditional one-shaft elevators, the design uses up to 70 percent less power. Removing ropes means less maintenance and an overall less hassle. The project was first revealed in 2017, and will expand into developments beyond elevators. The magnetic technology the powers its smooth rides can be used for future underground projects.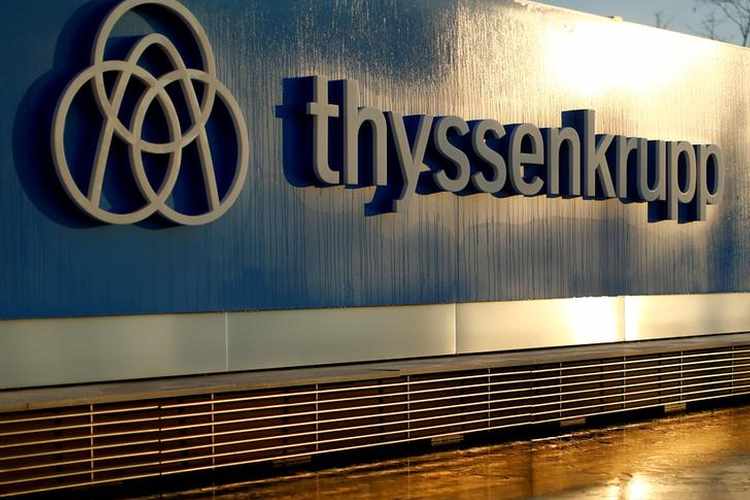 When the doors to Expo 2020 open in October, the ropeless elevators will be showcased for the world to see, where engineering fanatics can come explore the new mobility improving technology for themselves.  
WE SAID THIS: Talk about a good year for Dubai!