Knowing the True Value of Positivity, This Real Estate Developer Looks for Creative Ways to Spread Joy
There is no doubt about it, quarantines are boring; with all restaurants, malls, entertainment hubs, and cafes closed to the public, most of us wake up only to spend our day glued to our screens. Now, this boredom along with the negative energy all around us could take a toll on our well-being.
Real estate giant, Mountain View, was aware of the impact that an extended lockdown could have on its communities, and, therefore, decided to look for unconventional ways to keep the spirit up. After all, the well-being of the residents has always been the top priority at Mountain View.
To prevent its residents from spending their days on their couches or glued to their screens, Mountain View is reverting to some good, old-fashioned creativity to keep them occupied and entertained.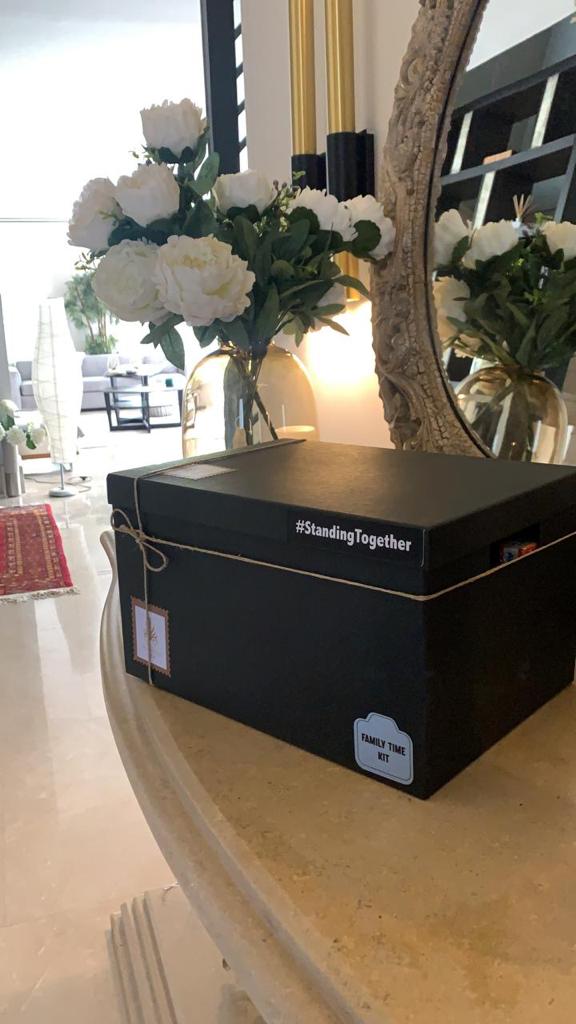 Over the weekend, members of the Mountain View community were offered Family-Kits designed to allow people to unwind and connect.
The lockdown doesn't need to be gloomy! We have been given the chance to take a break from the hustle and bustle of life and spend time with our families and loved ones, and we should not waste it. The people at Mountain View wanted to both promote and become a part of this nationwide moment of solidarity.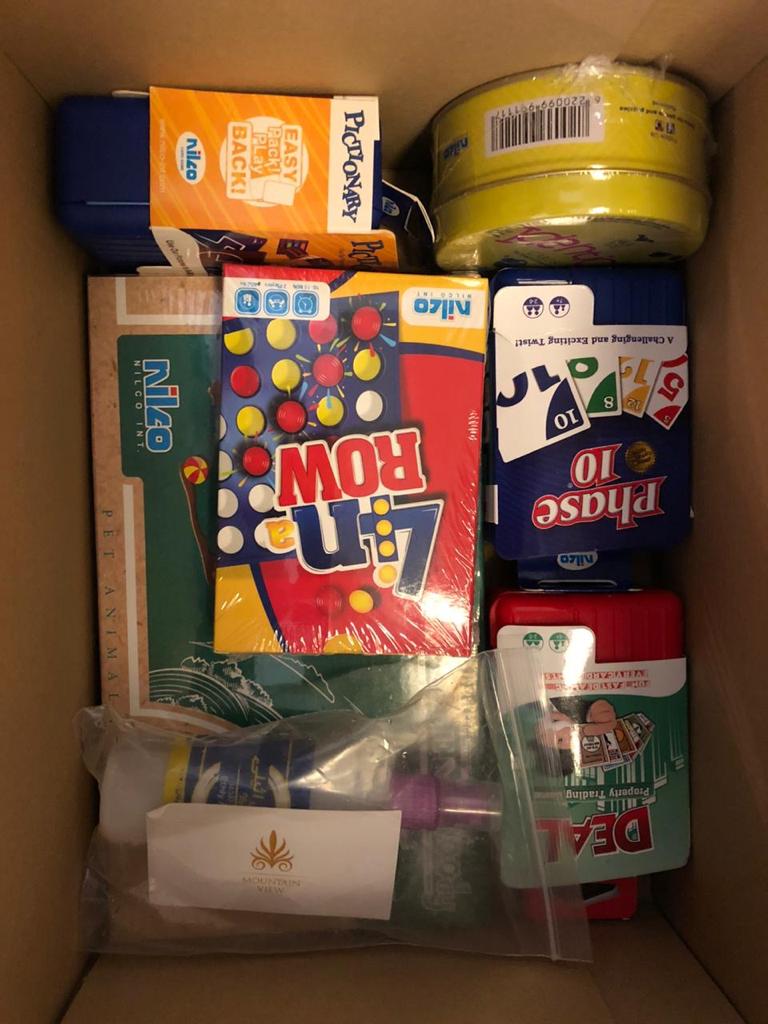 The aptly-named Family-Kit includes old-school family-time activities such as classic board games and Pictionary to keep the residents engaged and keep their spirits high.
Now family members can get a chance to use this time on their hands and spend it together doing something positive, like bonding over these activities!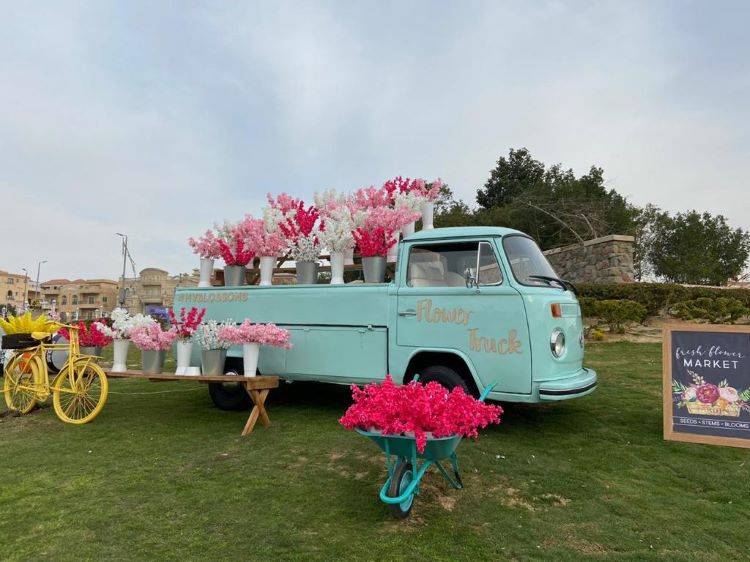 The leading developer did not stop here in its effort to spread positivity, going as far as decorating its well-known roundabout in 90 Street, 5th Settlement, with a vibrant arrangement of decorations and flowers. The design is centered around three words: positivity, optimism, and hope. The decorations are so beautiful that many people are even stopping to smile and take pictures.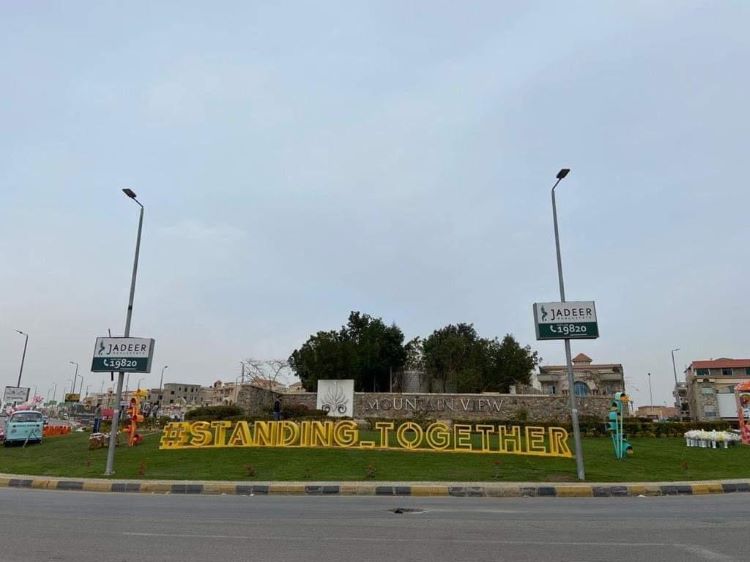 WE SAID THIS: In these dark times, we need more positive initiatives such as this one! Thank you, Mountain View.