With $21 Billion In Investments, Dubai Ranks First Globally in Attracting FDI for AI
Via Robotic Industries Association
Between 2015 and 2018, the Emirate of Dubai has attracted a gigantic $21 billion of foreign direct investment (FDI) for artificial intelligence (AI). The number makes Dubai the first in the world in attracting FDI for AI; with $5.7 billion from the European Union and $3.9 billion from the United States.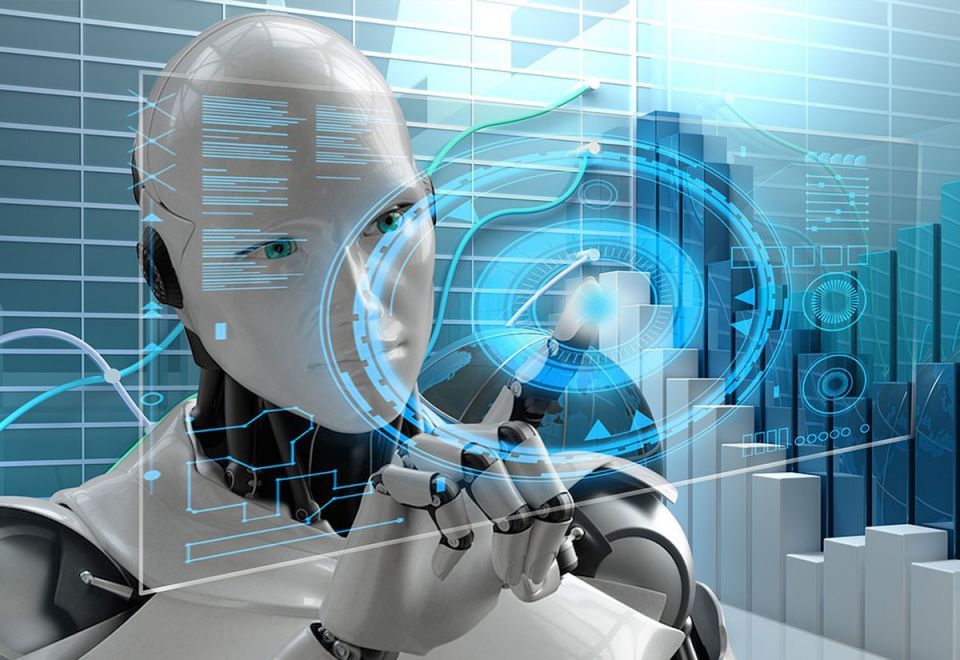 It is expected that AI adoption will account for 45 percent of the world economy's total gains by the year 2030. Although the UAE ranks first in the Arab world when it comes to the expected annual growth of AI's contribution to economic growth, other Arab states have promising expectations as well. The UAE is expected to have 33.5 percent growth because of the contributions of AI; the Kingdom of Saudi Arabia has 31.5 percent, and Egypt has 25.5 percent!
"Digital growth is significant to the growth of the economy. In the UAE, it is in line with UAE Vision 2021, which aims to position the country as a top spot for tech investments. Disruptive technologies like AI, blockchain, internet of things (IoT) boost the productive capacity of countries and also the global GDP. To maximize its benefits, countries need to integrate new avenues that will drive more investments in these solutions," said The CEO of Annual Investment Organising Committee, Dawood Al-Shezawi.
The Annual Investment Meeting 2019 is set to take place in Dubai from the 8th till the 10th of April. The organizers said that digitalization is becoming an increasingly important part of globalization and the fact that Dubai ranks top confirms that the city is fast emerging as the global destination for investment in smart technologies.
WE SAID THIS:  "The Future Is Bright."