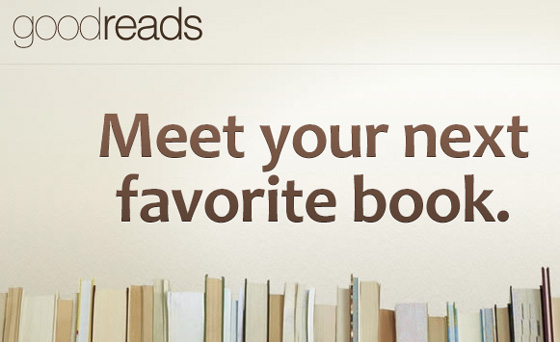 Anything can become more social nowadays. Even reading.
Goodreads, launched in 2007, and currently serving more than 16 million members, lets users share and review books they've read or want to read, as well as to keep track of what their friends are reading.
Amazon, the creators of the Kindle have announced that they will be acquiring the Goodreads to help make the experience to the users more "social".
The financial terms of the deal were not disclosed, and it is expected to be completed in the next quarter.
"Amazon and Goodreads share a passion for reinventing reading," said Russ Grandinetti, vice-president for Kindle content at Amazon.
Goodreads co-founder, Otis Chandler, said the deal would allow the company to move faster in bringing its user experience to more people around the world.
Worlds are always colling in the onlince space and as consumers, we're always benefiting. I'm not huge on reading books on tablets/e-reader but i know many people that enjoy it. And this would definetly help them socialize in their reading networks. This all started in Book clubs (yes the ones you always made fun of).