If you're looking to travel on a budget, beautiful nature, delicious food and diversity then Southeast Asia should be your on your to-go list. A year ago, I put my Indiana Jones shoes on and headed to that part of the world, and I've returned with a few reasons why you really, really, really need to go there.
It's very cheap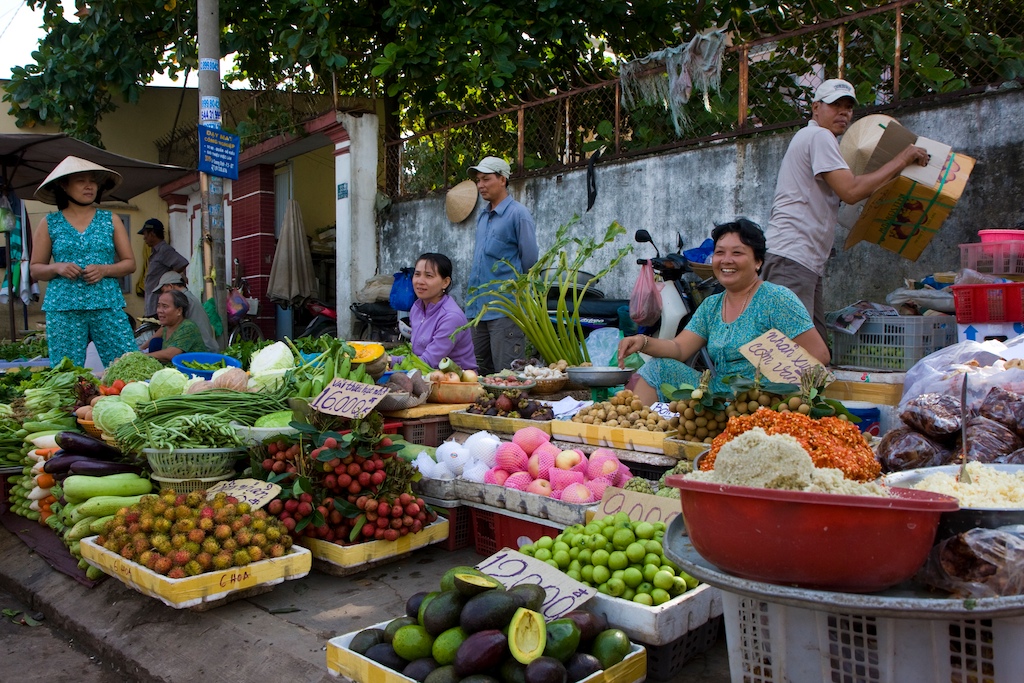 As an Egyptian, traveling has become very costly with the flotation of the pound. But in Southeast Asia, there's no need to stress about the amount of money that you'll spend. The same amount of money you'll spend in Europe for one week can last you for a month in any Southeast Asian country.
Easy visa procedures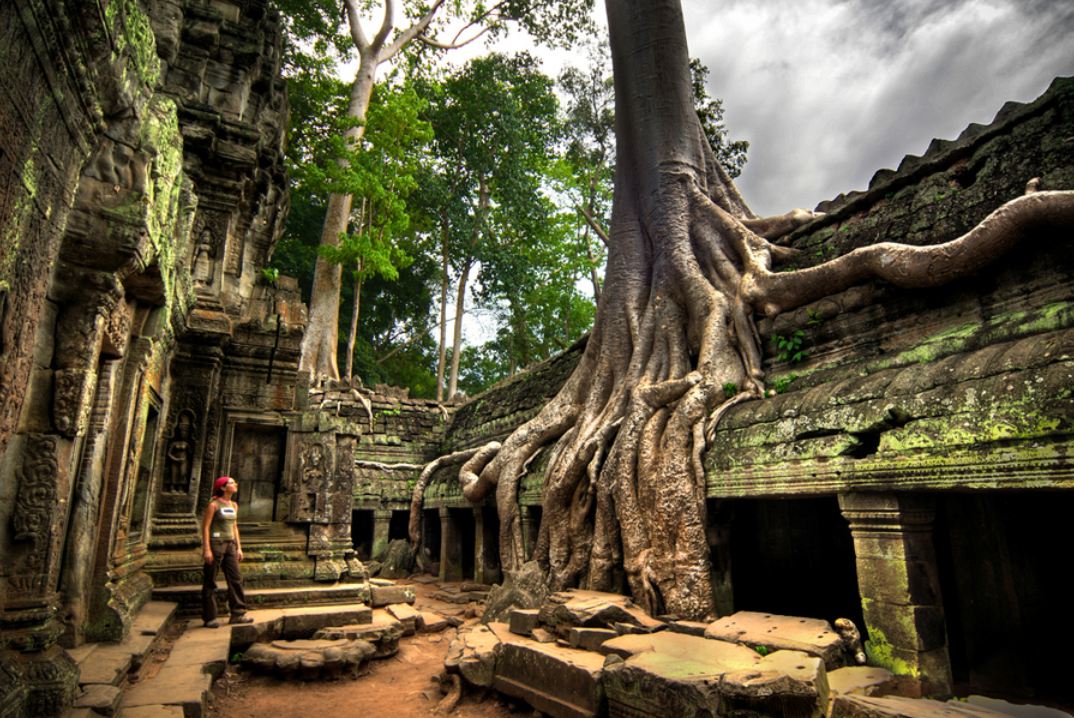 The ultimate problem that faces most travelers, especially from the Middle East, is getting a visa. We waste a lot of time preparing and going to embassies because of our passport situation But, why waste you time when you could travel to beautiful countries like Cambodia, Indonesia, Malaysia, and Nepal where you can get your visa upon arrival for 30 days.
The food is absolutely delicious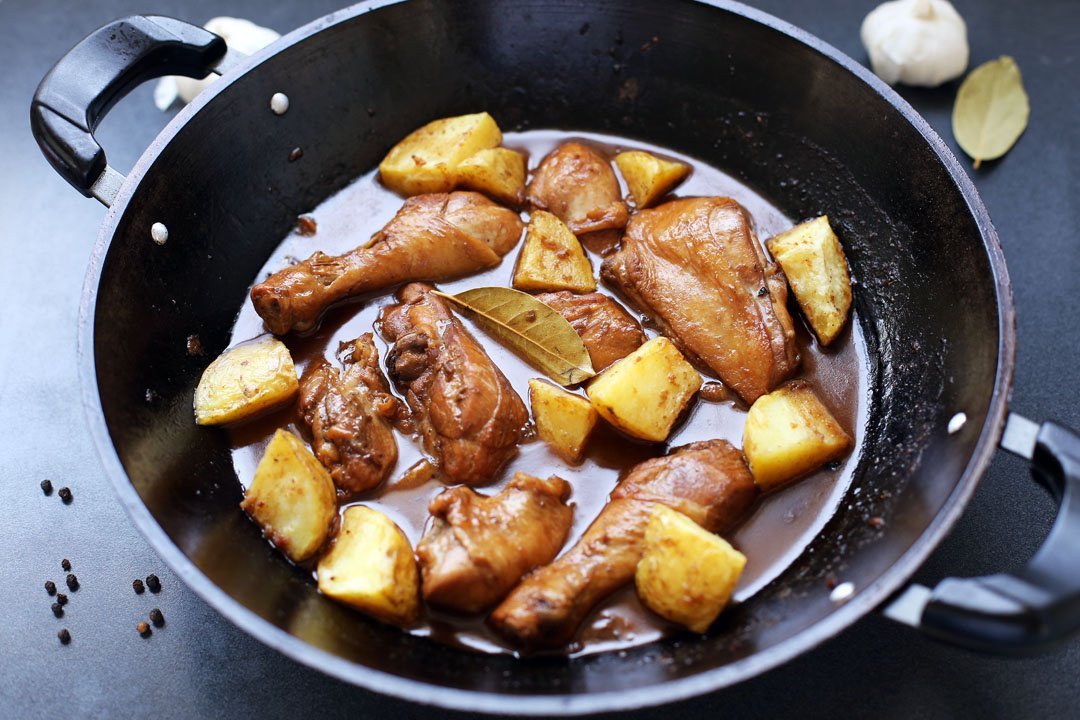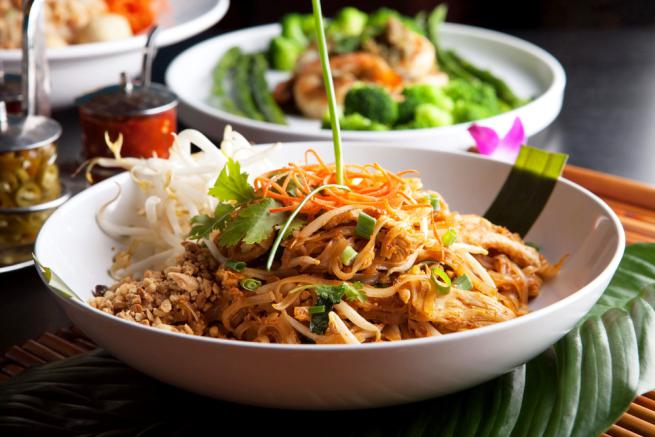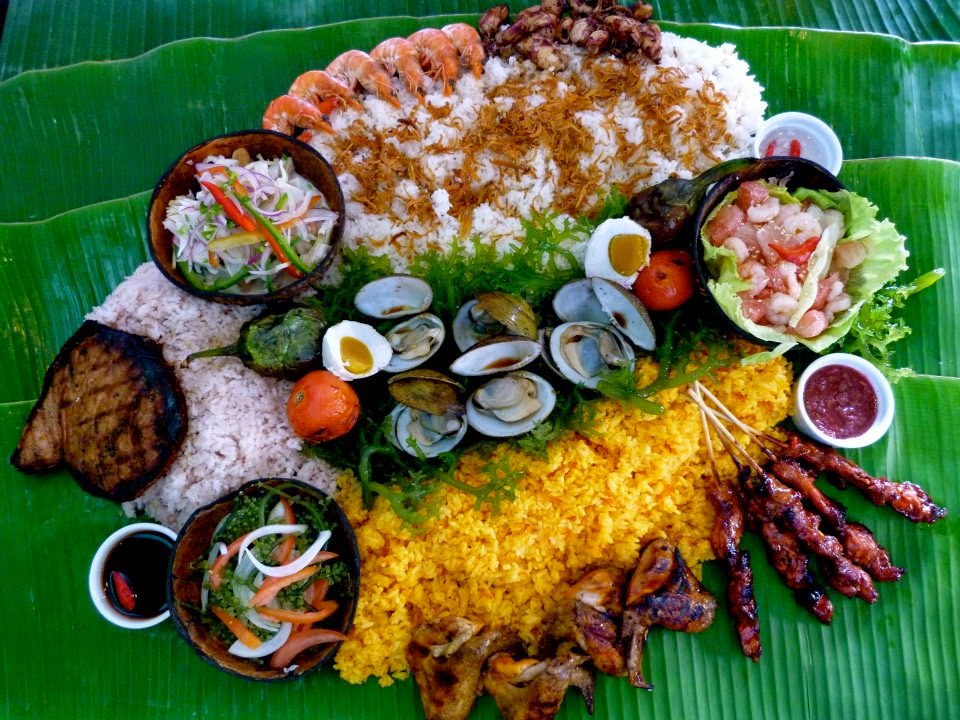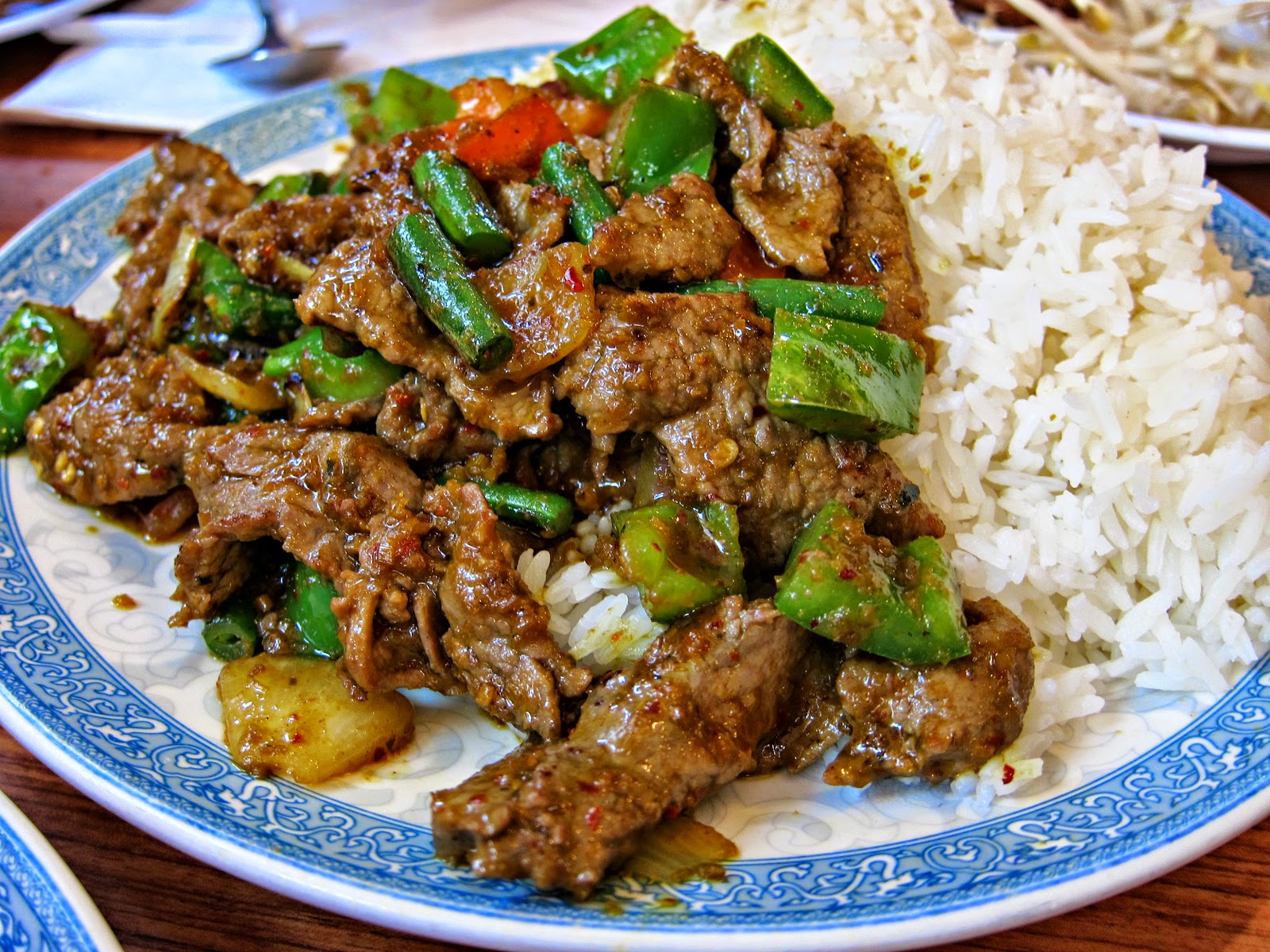 If you're a foodie, then Southeast Asia would serve as a piece of heaven for you. What makes these countries amazing is that they have all kinds of food that suites different tastes. If you are a vegetarian then you'll be pleased since many of them are experts at making the best vegetarian food; and If you love street food, you will enjoy having a variety of spicy street food everywhere.
The people are welcoming 
Smiling, welcoming and generous are words that describe them the best. They love to know your stories and their positive vibes will wash all over you.
So many different cultures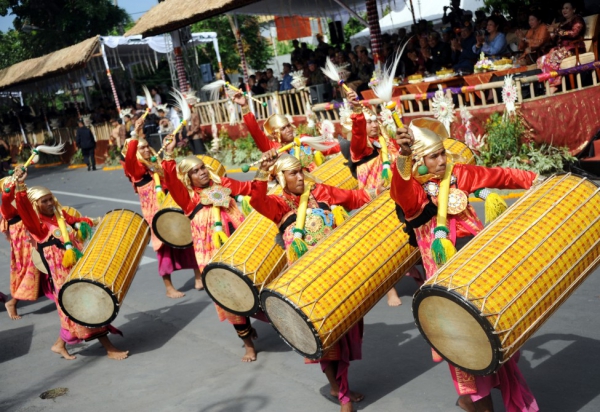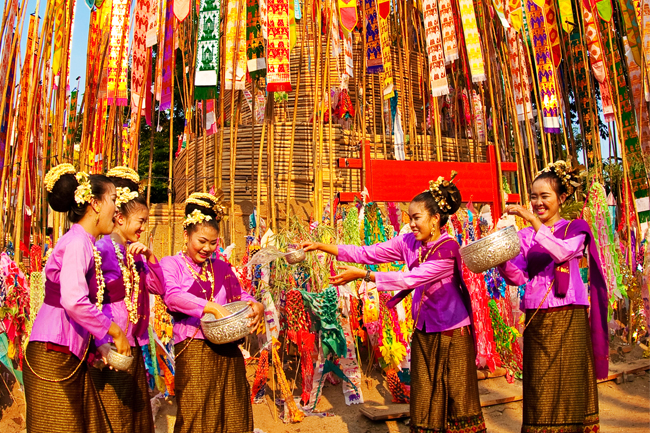 You'll be shocked by their culture diversity. In almost every aspect, you'll find different languages, religions, traditions, fashion and lifestyle. You'll have the feeling that you've traveled to several countries while you're still in the same place.
The beaches are out of this world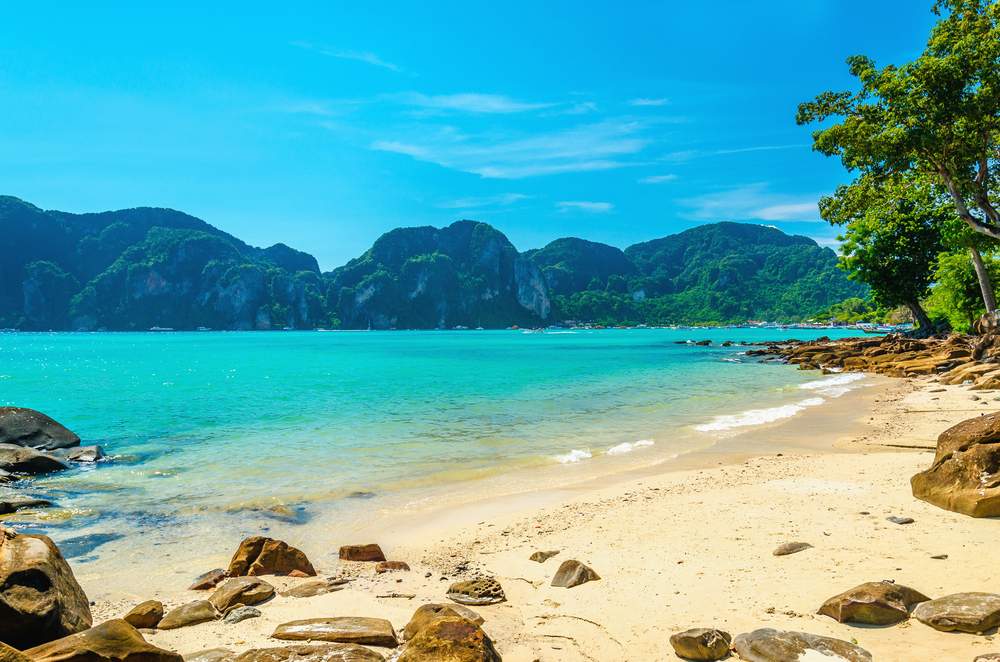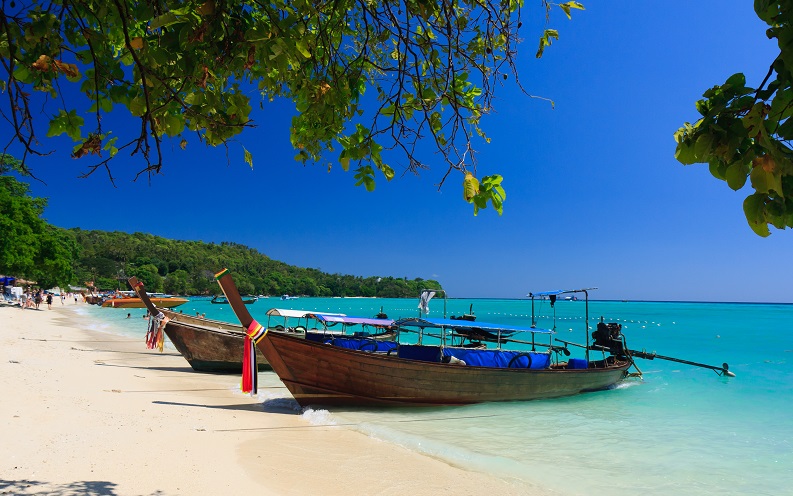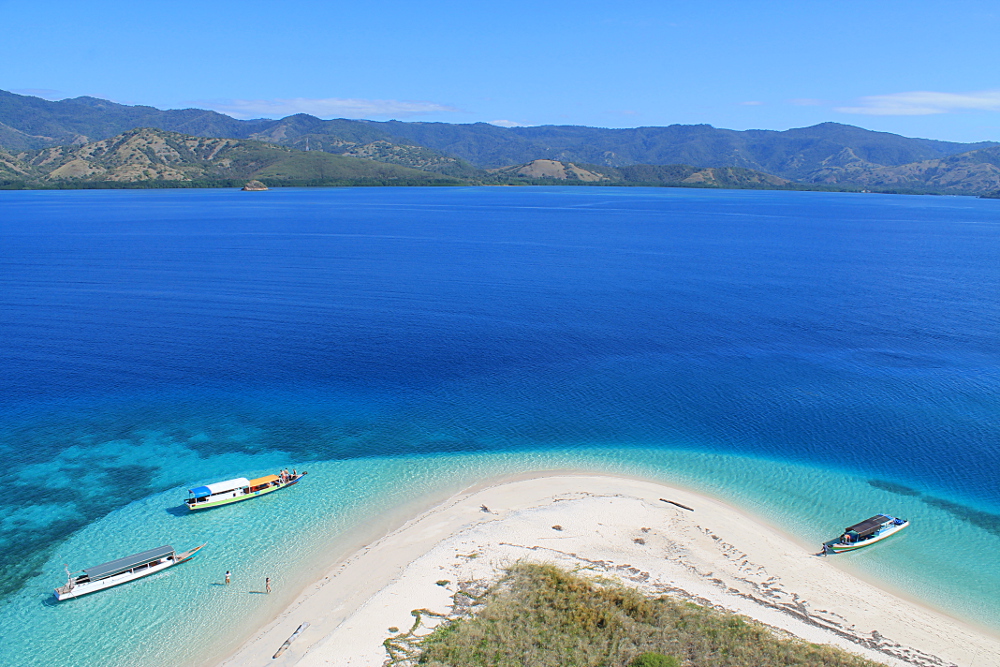 Who doesn't love a good Instagrammable beach? Some of the most beautiful beaches with the most dazzling crystal clear waters are in Southeast Asia. You'll also find all sorts of water sports from snorkeling to diving and more.
It's rich with history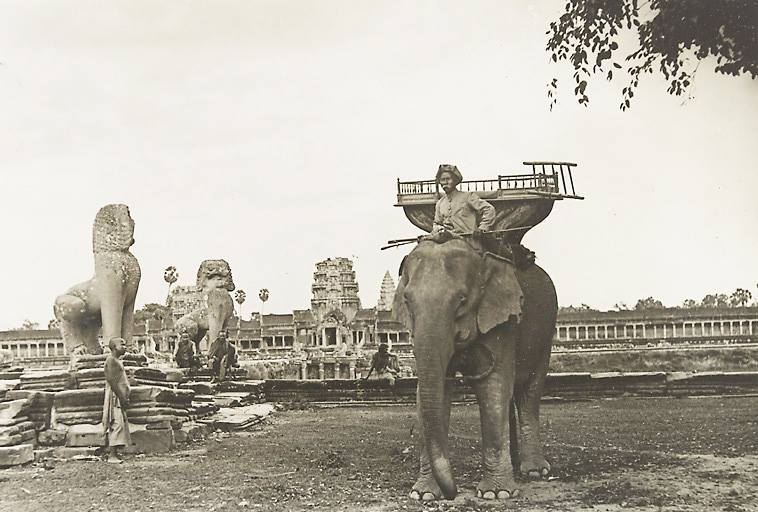 Every place you'll go to in Southeast Asia will have an incredible story to tell. Southeast Asia is the land the oldest civilization in the world so make sure you don't miss out visiting some monuments while you're there.
WE SAID THIS: Our last advice for you is to enjoy the beauty of the place, go local, and don't over plan your trip.