Even though the world is going full-on digital, good old hardback books never go out of style. Book fairs seem to be part of our future with no sign of ever stopping; writers still dream of getting published and signing their books, and reading is still a hobby. The metaverse might be closing in, but literature houses are never going away.
Printed books, whether educational, fantasy, or self-help, will never be abolished as long as there are OG readers. The original readers like to use physical bookmarks, highlight their favorite quotes, and when studying, they take notes. As long as they exist, writers will want to get published to receive the recognition they deserve.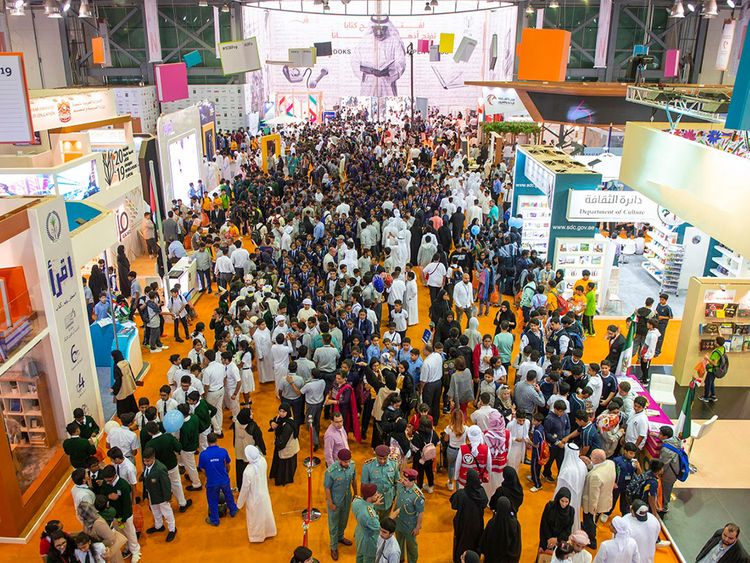 There's a literature house for every writer in every country. It doesn't matter where you are in the Middle East, you will definitely find a publishing house to honor your talents and connect you to your future audience. Here are six publishing houses around the Middle East:
1. Qatar – Dar Al Sharq Printing Press
The publishing and distribution house was founded in 1985. It's well known for publishing four newspapers: Al-Sharq, Peninsula, Lusail News, and Al Arab. Moreover, Dar Al Sharq publishes educational books, commercial books, children's books, catalogs, and more. Its main superpower is distribution and marketing its prints.
2. UAE – Emirates Literature Foundation (ELF) Publishing
The Emirates Literature Foundation (ELF) publishing house was just launched. The organization will start accepting submissions in March, whether in Arabic or English. The project offers an opportunity to the new generation of UAE authors. It's actually a golden opportunity as the house will publish in all genres of fiction, as well as offer translated copies of books.
3. Saudi Arabia – The Saudi Publishing House
The publishing house supports Saudi books locally and internationally. With a goal to enrich the cultural scene, the house promotes and distributes books at the lowest cost possible. The Saudi Publishing House specifically, wants to help emerging publishing houses and local presses, as well as invest in modern publishing technologies!
4. Egypt – Dar El Shorouk
Founded in 1968, the publishing house does biographies, political, historical, children's books, and more genres. It's the publishing house of two Nobel Prize winners, Naguib Mahfouz and Ahmed Zewail. Operating in Egypt and Lebanon, it prides itself in supporting free-thinking, creativity, and quality. Additionally, the publishing house has its own bookstore franchise!
5. Lebanon – All Prints Distributors & Publishers s.a.l.
Since 1969, the leading publishing house of the Middle East works on many topics and genres. All Prints Distributors & Publishers bring out fiction and non-fiction books, as well as children's books. It brings culture from all over the world into MENA through translating the works of renowned, international authors.
6. Syria – Mamdouh Adwan Publishing House
Founded in 2005, the publishing house is dedicated to the Syrian writer, Mamdouh Adwan. The house aims to make the dreams of young writers a reality. It prints all genres of books, such as drama, poetry, short stories, intellectual studies, and more. The house works on publishing Arab literary works that would spread intellectual awareness in Arab society.
You don't need to worry about getting published anymore. We've got you covered!