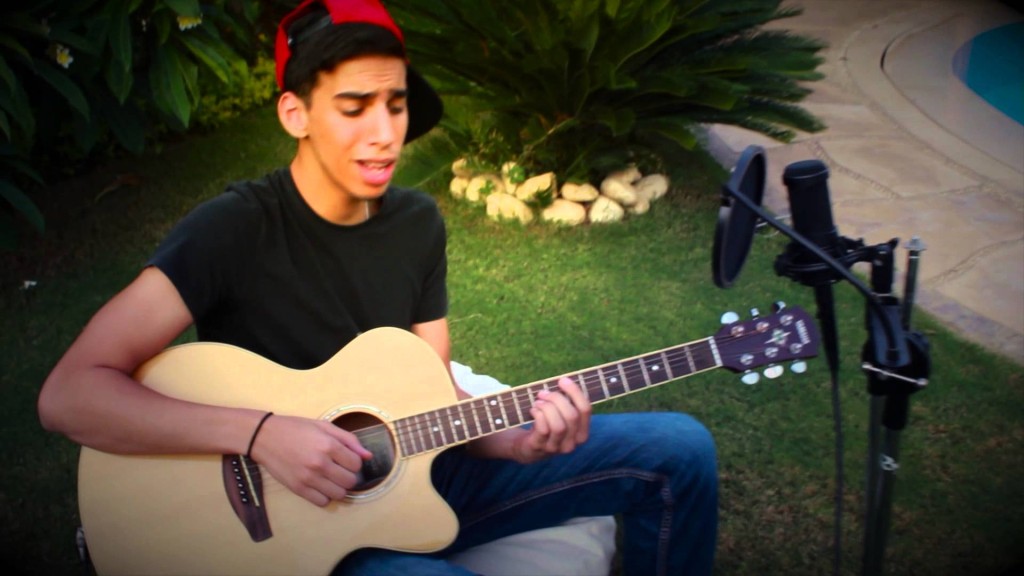 When the devastating Typhoon Haiyan hit the Philippines last fall, Talal El Tambouly decided to embark on a musical project to raise donations for its victims.
Calling it "the biggest and hardest song I've ever worked on", Tambouly has finally released his tribute version of "We Are the World", based on the original by Michael Jackson, Lionel Richie and Quincy Jones.
Check out the moving rendition featuring young singers from Egypt, Pakistan and the UK, below.
WE SAID THIS: Check out more of Tambouly's music on his YouTube page.