VIDEO: Pilgrims from Indonesia Singing at Jeddah Airport Will Warm Your Heart
Via tomatceri.wordpress.com
A beautiful and heartwarming video just emerged of Muslim pilgrims from Indonesia, chanting songs of love to Prophet Mohammed (PBUH) in Jeddah airport, and it will absolutely make your heart melt.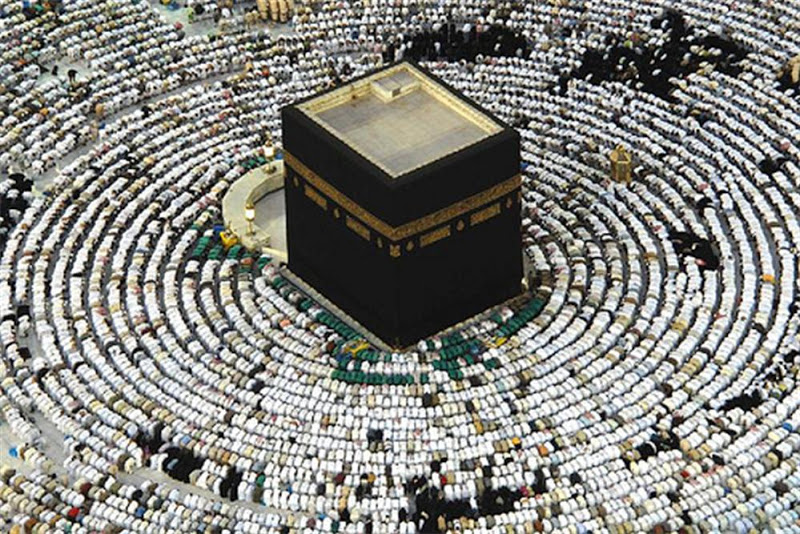 Hajj season starts this Wednesday 30th of August, and ends on Monday 4th of September.
Indonesia is the most populous Muslim country in Southern-East Asia, it is estimated that 87% of their 260 million population are Muslims.