Whether it's for a whole year or just an hour, we've all missed home at some point when living or traveling abroad. The za7ma (traffic), the pollution, the food, the love, the noise, it's astonishing what you find yourself missing the most about home.
What's even more shocking are the symptoms that come as a result of the withdrawal. Thus, I have decided to give you a few tips on how to pull it together, the next time homesickness hits you while living in London.
Chilling is harder to do in fast-paced London than back home. But London is filled with shisha spots, and they're always good to go people watching, sip on your hot tea, inhale you shisha, and just keep calm.
2. Immerse yourself in the Edgware Road experience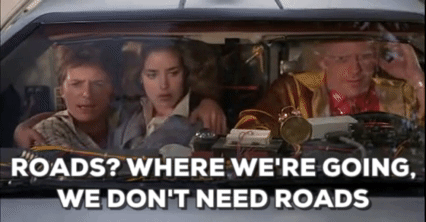 Walking down Edgware Road in the heart of central London is the closest thing you can do to walking downtown the streets of any Middle Eastern city.
Referred to by some taxi drivers as the "Gaza Strip" (I know it's not very politically correct of them), the road and its surroundings has resisted gentrification quite impressively and it stands as the isle of "Arabness" to this day.
It so happens that centre recently celebrated four decades since its foundation. For all these years, the centre has been working towards creating an understanding of the Arab world's culture, throughout the UK, via Arabic film festivals, forums, and events.
4. Cruise around in a car with no set destination
Classic Arab activity – if you cruise around in London, especially in neighborhoods such as Edgware Road or Knightsbridge, you're very likely going to stumble upon Arabs. And, no worries, you won't need a guide to spot them.
5. There's Middle Eastern food everywhere in London

Hummus is more of a thing than marmite now.
6. Call mama

Tell her you have a couple of hours to kill, but most importantly, tell her that you miss her, and that you're even willing to turn the FaceTime video on this time.
7. Art is medicine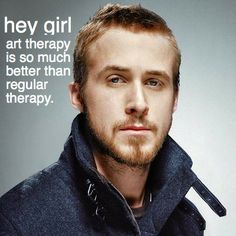 The art scene always takes into account some interesting Arab artists. For example, this month the I AM exhibition -featuring 31 female artists from the region- will make its way to London, after having been admired in Amman for the past few weeks.
8. Go watch the West End theater play 'Aladdin'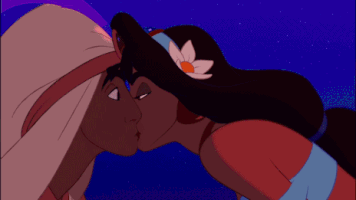 Cliché indeed, but oh well…
9. Take your Arabness to the park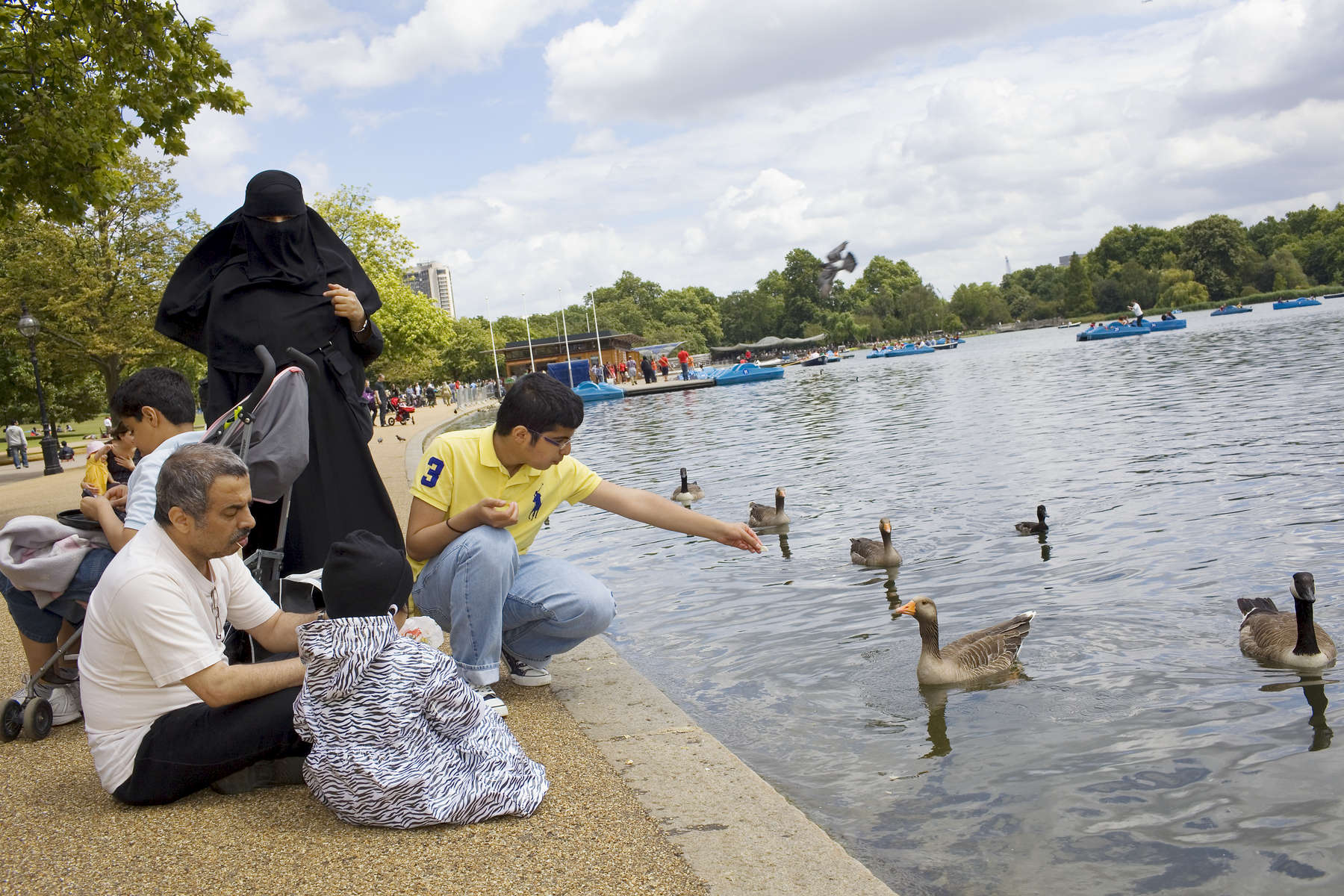 By that, we of course mean taking half of your kitchen's food, your living-room's furniture, your bedroom's blankets, and your whole phone's contact list to go sit as close as possible to other people at the park, as one must.
10. Harrods for some shopping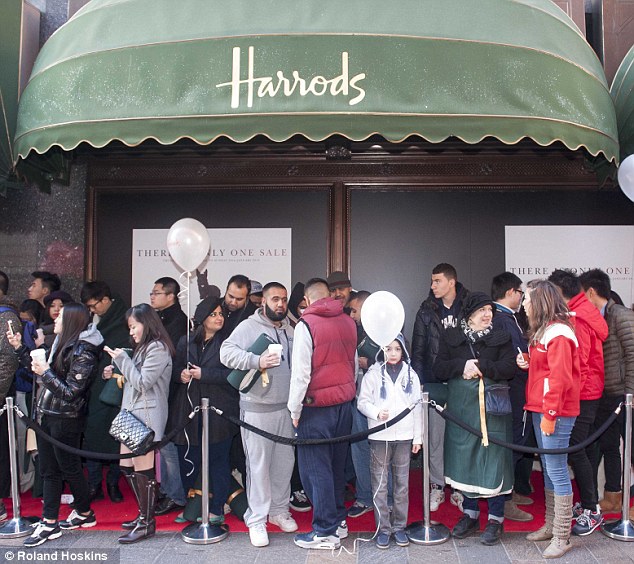 A classic visit.
11. Ultimately, if all the above doesn't do it for you, there's always a way out…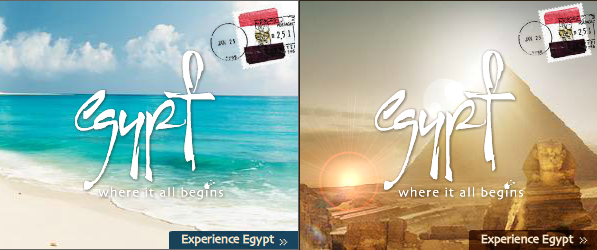 Low cost companies like Easyjet provide direct flights to Hurghada, Amman, and much more destinations in the Middle East, for cheaper than you think!
WE SAID THIS: You're welcome!