VIDEO: Fire Erupts in Zamalek's Gezira Club Gymnastics Center
via facebook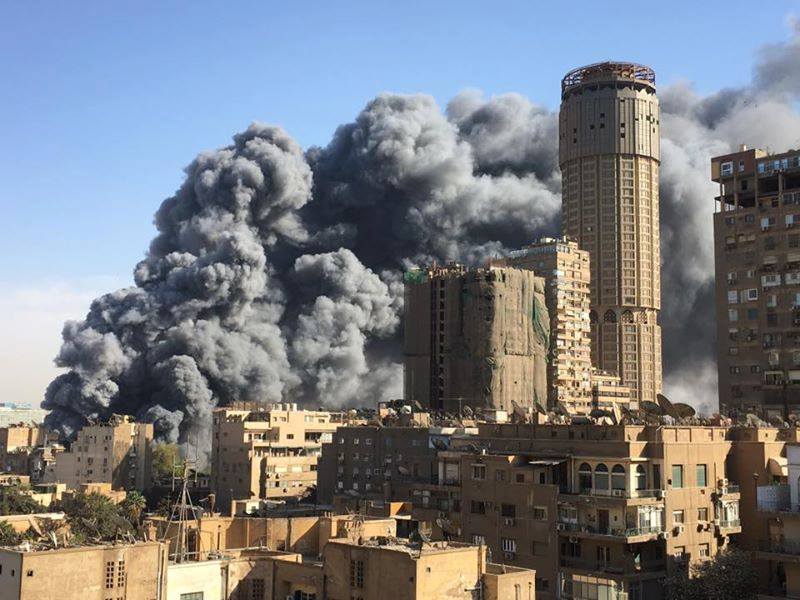 Just a few minutes ago a huge fire broke at the gymnastics center at Gezira Club in Zamalek, causing the building to collapse. Pictures have been circulating all over social media from the moment it happened, and the smoke could be seen all over Zamalek, Agouza, and Mohandeseen.
Massive fire at gymnastics center at Gezira club in Zamalek. Building has collapsed. Don't see any injuries. pic.twitter.com/BvcYgQ6HwR

— Sharif Kouddous (@sharifkouddous) April 4, 2017
There haven't been any reports of how many people are affected by the fire, or the cause of the actual fire. According to eyewitnesses, the fire is huge and doesn't look like it'll be contained anytime soon. Eyewitnesses also report that firetrucks didn't show up until the fire was massive and not enough showed up until the building collapsed.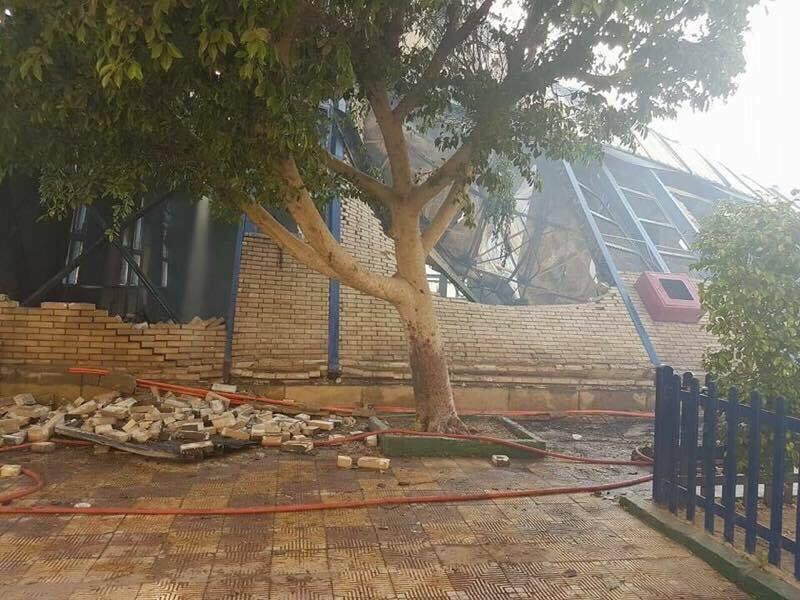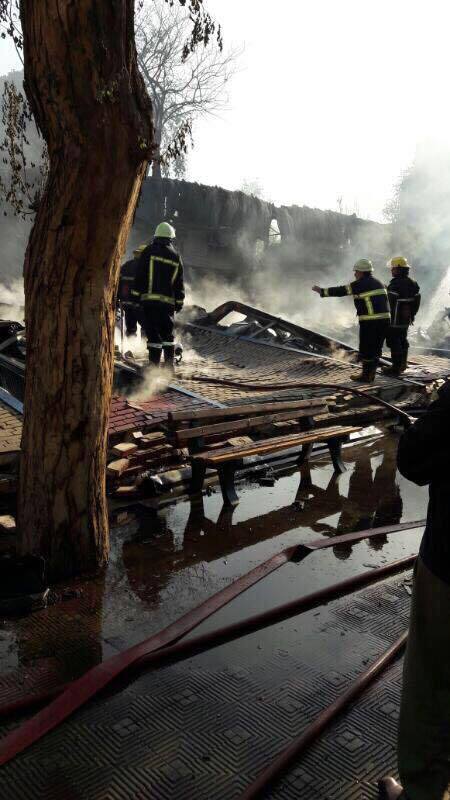 UPDATE: We've received information from a trusted source that no one was hurt in the tragic incident, and that it was cause due to an electricity shortage.
A look from inside Gezira Club:
نادي الجزيرة الأن حريق ضخم في نادي الجزيرة وتفحم صالة الجمباز تماما

Posted by Dubsmash Egypt on Tuesday, April 4, 2017
Another video from Gezira Club:
https://www.facebook.com/heba.eldin.96/videos/10154539622166801/?autoplay_reason=gatekeeper&video_container_type=1&video_creator_product_type=0&app_id=6628568379&live_video_guests=0
Live feed in Zamalek:
https://www.facebook.com/sarah.omran1/videos/10212376453626859/
WE SAID THIS: We'll update you as soon as we gather any new information.