School is starting, and for the first time in what seems like forever, things look a tad bit normal. Buses, backpacks, lecture halls, the once familiar picture of university is slowly returning. You may not comprehend that for some, who may be sophomores at this point, lectures were just a zoom screen, schedules and exams on an app, and student congregations are the stuff of movies and Netflix. All this instability and significant changes in the student experience lead us to one sensation at this moment: gratitude.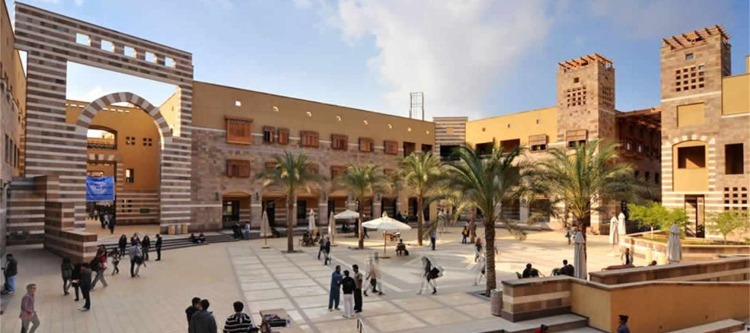 This gratitude stems from the simplest of gifts, the gift of normalcy. Now, what to do with all that gratitude? You simply must not allow yourself to let it go to waste. The communal ritual of gathering on campus is something many might not over contemplate. But there is a sense of camaraderie and friendship you only get when you study, eat, go out, work on projects, and travel together.
Join activities and clubs, put yourself out there, establish a network of friends and people you admire. Always take advantage of every facility you are provided. Take the chance to truly learn, even if you are the most cynical of students who doubt they would use any of what's taught after university. You are in the privileged position of having education as your full-time occupation. Take internships, start projects, develop your hobbies, work on being educated in your field or major; you will thank yourself later.
Needless to say, you still need to keep an eye out and adhere to safety precautions (whether you're vaccinated or not.) Always wash your hands, have your sanitizer and masks on you at all times. If you want to make your time longer on campus, you have to stay safe while you're there!
Despite it being a cliche, college days might just be the best days of your life. Good luck to everyone out there. Do what you can, and it will be the best you could do!