Retirement is a major milestone for everyone and is usually marked with a corporate gift for those who have been with the firm for five years or more. A retirement gift recognises the years of hard work and dedication the person gave to the organisation and also has a powerful impact on those still working within the organisation, as a measure of the high regard in which they are held.
The presentation of the retirement gift is usually made at an employee meeting, special luncheon, or retirement party. Ideas at corporateretirementgifts.com provide suggestions for gifts that should be a positive one for the recipient, reflecting the personality of the individual, their role at work and the number of years with the company.
Traditional carriage clock
The most popular corporate retirement gift is a carriage clock which measures the passing of time both literally and figuratively. Keeping with the theme of the passage of time, corporations are moving to gift a wristwatch or other timepiece, depending on the wishes of the recipient.
Memento gifts
Many people retire from a profession in which they have been involved in for most of their adult life. Preserving a special item used in their years of service makes a thoughtful retirement gift. This could be a pair of pliers sprayed in bronze or hairdressing scissors encased in a shadow box for display.
Hobby gifts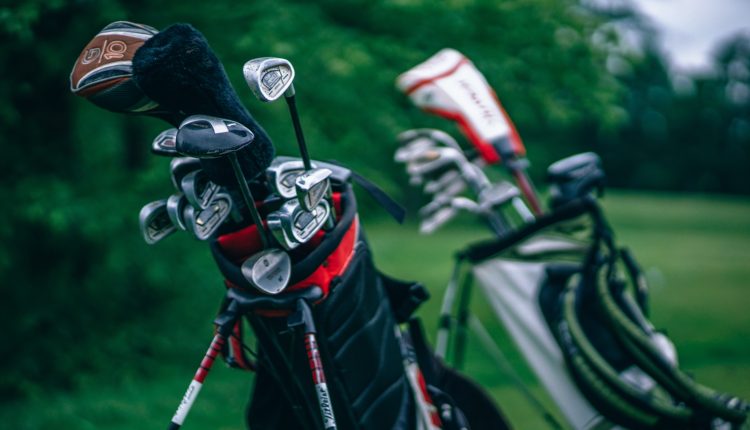 At retirement, many people are able to spend more time on hobbies that they wish to continue or will pursue new plans for study. Relaxing with friends, drinking a good cognac and enjoying a couple of cigars are great options for spending the time extravagantly. Thus cigars can be a great gift. Partagas cigars will be a great choice in such cases, they will help find comfort in the tufts of smoke as it has a rich aroma and generous flavor.
Travel gifts
Once retired, many people have more time to travel than they ever did in the past. Gifts can include luggage, guidebooks, a smart compass or another piece of travel equipment.
Tickets to a Special Event
Over the years, experience-based gifts have become more popular than physical gifts. For those who enjoy visits to the theatre for shows, movies or music, tickets to a special event can be an ideal gift.
Gift plaque
Aside from an actual gift, the wording of the accompanying card or plaque attached to the gift is very important. Ideally, the wording should be simple but heartfelt, for example:
"Presented to [name] in grateful appreciation for your years of hard work, loyalty, and leadership. Enjoy your retirement"
"Presented to [name] Enjoy your well-deserved retirement you have earned it!"
"Retirement award presented to [name] thank you for your loyalty, friendship and service. you will be long remembered"
"Happy Retirement from all of us at [Company name]"
"Recognising[name] for 35 years at [Company name] You are one in a million and will be greatly missed. [Company logo] In grateful recognition of 30 years at [Company] Wishing you many new adventures"
WE SAID THIS: Get the perfect parting gift for your long-serving employees!