In a move to promote work-life balance and support family values, the United Arab Emirates (UAE) has announced that public sector employees will be granted flexible working hours on the first day of school. The Federal Authority for Government Human Resources (FAHR) stated that this initiative will allow parents to spend quality time with their children during this important milestone. This decision aligns with a growing global trend of prioritizing people's needs over rigid schedules, as seen in last week's decision in the USA to implement a four-day school schedule.
The FAHR has emphasized the significance of parental involvement in their children's education by granting flexible working hours not only on the first day of school but also for attending parent-teacher meetings, graduation ceremonies, and other school events throughout the academic year. This decision recognizes that parents play a crucial role in supporting their children's educational journey and aims to facilitate their active participation.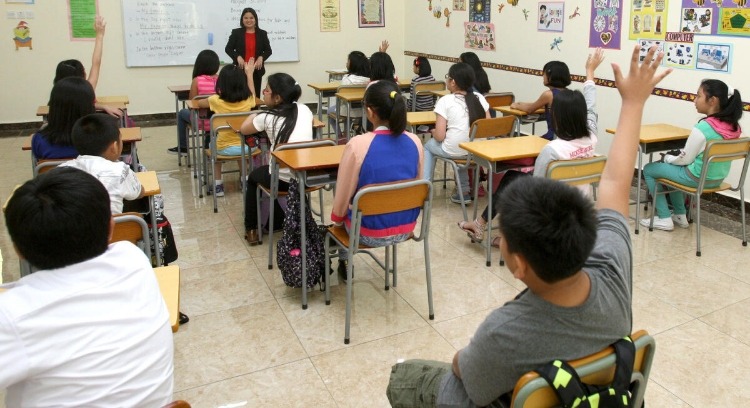 The duration of flexibility provided by the FAHR shall not exceed three hours, ensuring that work productivity is not significantly affected. By allowing parents to adjust their schedules accordingly, they can drop off or pick up their children from school without feeling rushed or stressed. This flexibility will undoubtedly be appreciated by younger children who will cherish having their parents' presence during the initial days of school
The UAE's decision to introduce flexible working hours for public sector employees along with the United States adopting a four-day school schedule reflects an unspoken movement worldwide towards accommodating people's needs rather than expecting them to conform to a set-in-stone schedule.
WE SAID THIS: Don't Miss…Cabinet Approves Law To Increase Public Sector Minimum Wage And Pensions