The Updated List of the 50 Countries that Accept UAE Driver's License
Via The National
UAE residents, buckle up! Road trips have never been easier, and if you're planning on hitting the road in one of the foreign countries we're about to mention, you're UAE driver's license will come in handy.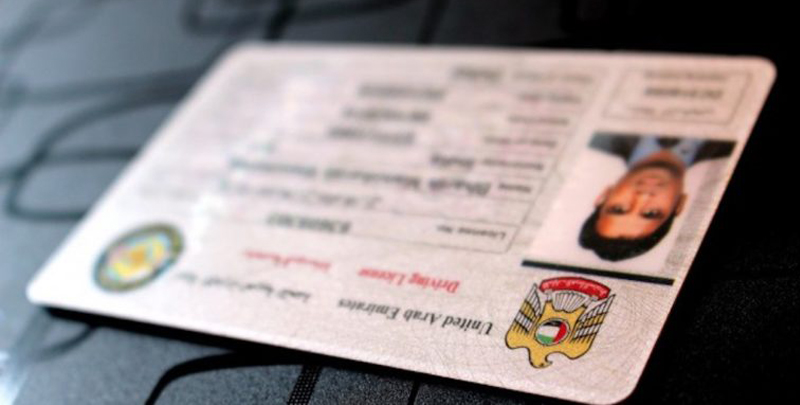 Last September, only nine foreign countries accepted a UAE driver's license. Today, the number has grown to 50 according to the Ministry of Foreign Affairs and International Cooperation (MoFAIC).
The countries that accept Emirati licenses are Belgium, Spain, France, USA, Italy, Germany, Denmark, Switzerland, The Netherlands, Slovakia, Ireland, Austria, Greece, Sweden, China, Poland, Canada, Turkey, Norway, Latvia, New Zealand, Serbia, South Africa, Finland, Hungary, Luxembourg, Portugal, Lithuania, Singapore, and the UK. In addition to those, there are another 20 Arab countries on the list. Those include Egypt, Saudi Arabia, Bahrain, Oman, Qatar, Kuwait, Jordan, Morocco, Syria, Lebanon, Yemen, Somalia, Sudan, Mauritania, Djibouti, Comoros, Tunisia, Iraq, Palestine, and Algeria.
The old list included Austria, Slovakia, Luxembourg, China, Portugal, Finland, Denmark, Romania, and Serbia. However, Romania is no longer among those as it's not on the updated list on the MoFAIC's website.
WE SAID THIS: Don't forget to check for any legal requirements in the country you're visiting; those could vary from one country to another. Also please bear in mind that this list is subject to change in case any change in the law arises.