According to the Times Magazine, Lebanon and Egypt are among the world's top countries, when it comes to cosmetic procedures. Last month, statistics released by the International Society of Aesthetic Plastic Surgeons showed that these three countries are among the top 24 countries in the world, when it comes to cosmetic procedures.
In Iran, for example, more than 150,000 women undergo cosmetic procedures every year. Across the region, liposuction, injectibles, and body-fat contouring have grown in popularity, with patients flocking to take advantage of the quicker -and seemingly safer treatments- made possible technological advances.
One of the most popular destinations for Middle Eastern women to get cosmetic procedures done is Istanbul. This is because complex procedures (like tummy tucks and liposuction) are relatively cheaper in the Turkish city.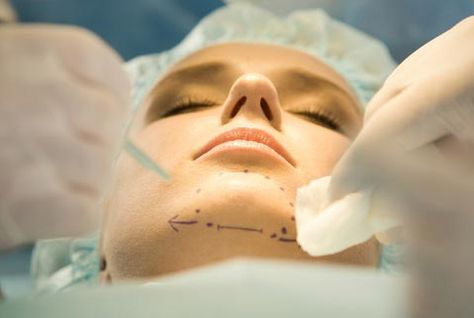 The rise of body-modified Instagram celebrities and a proliferation of cheap injectables, Brazilian butt lifts, and bargain-basement prices for surgery in places like Turkey, are all factors that have contributed to the rising popularity of cosmetic procedures.
We have reported before on the boom of plastic procedures in the Middle East, and apparently, these figures aren't decreasing at all.
WE SAID THIS: Everyone is beautiful in their own way.