The #ArabArtists has been a hot and trending hashtag on Twitter, for the past couple of days. The purpose behind the hashtag was to utilize the popular social media platform in order to compile the works of some of the region's artists, and to have them introduce themselves to the online world.
Approximately 2,500 tweets have been made using the hashtag, and we are just in love with the gorgeous artworks.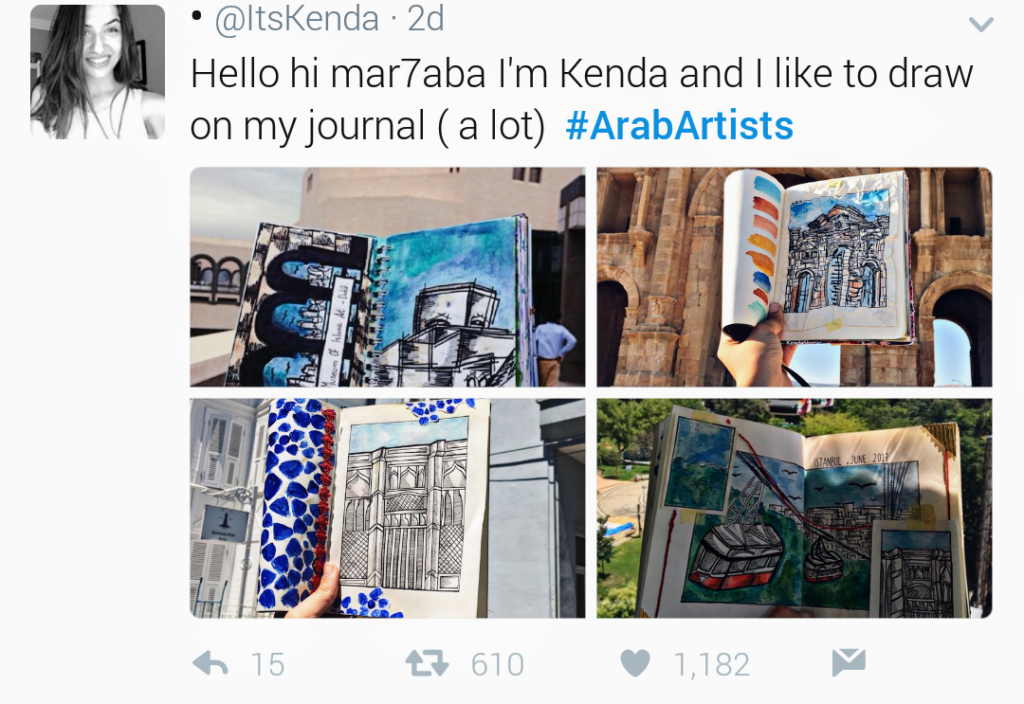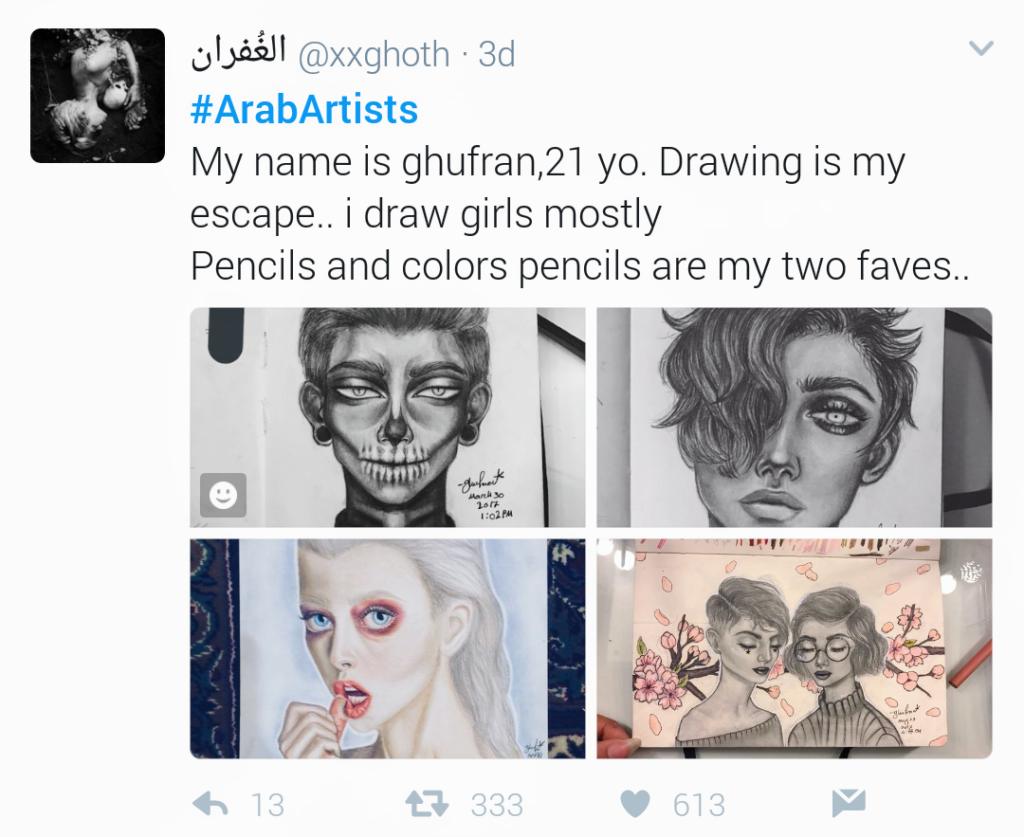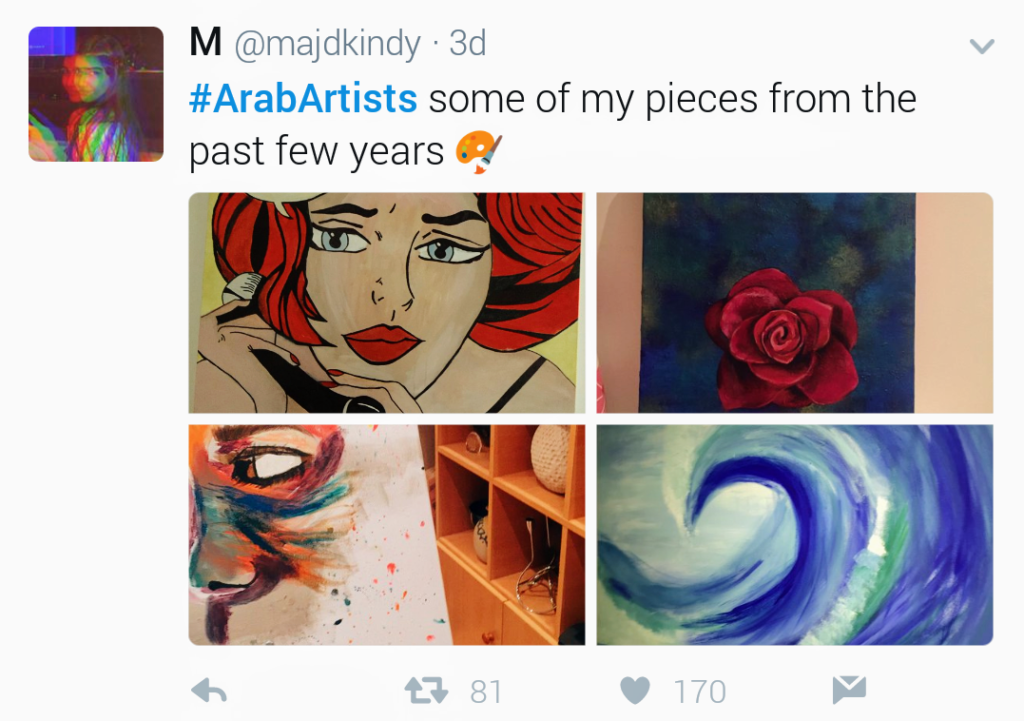 What we love even more, however, is the fact that the word 'Arab' is getting associated with much more than just the typical negative images of terrorism. Indeed, we can't emphasize enough about the psychological impact of having a trending topic pertaining to Arabs be so strongly present on social media, and have it simultaneously not be something that lies in close affiliation with protests, war, hunger, and/or religious extremism.
WE SAID THIS: A huge credit to these talented artists is due.