The Greek Village Is All About That Carefree and Simple Life, and That's Exactly Why We Love It
During our social media adventures whilst we were going through our Facebook timelines, we stumbled upon an Emaar Misr video that made us scream "WE WANT TO BE THERE, LIKE, NOW!"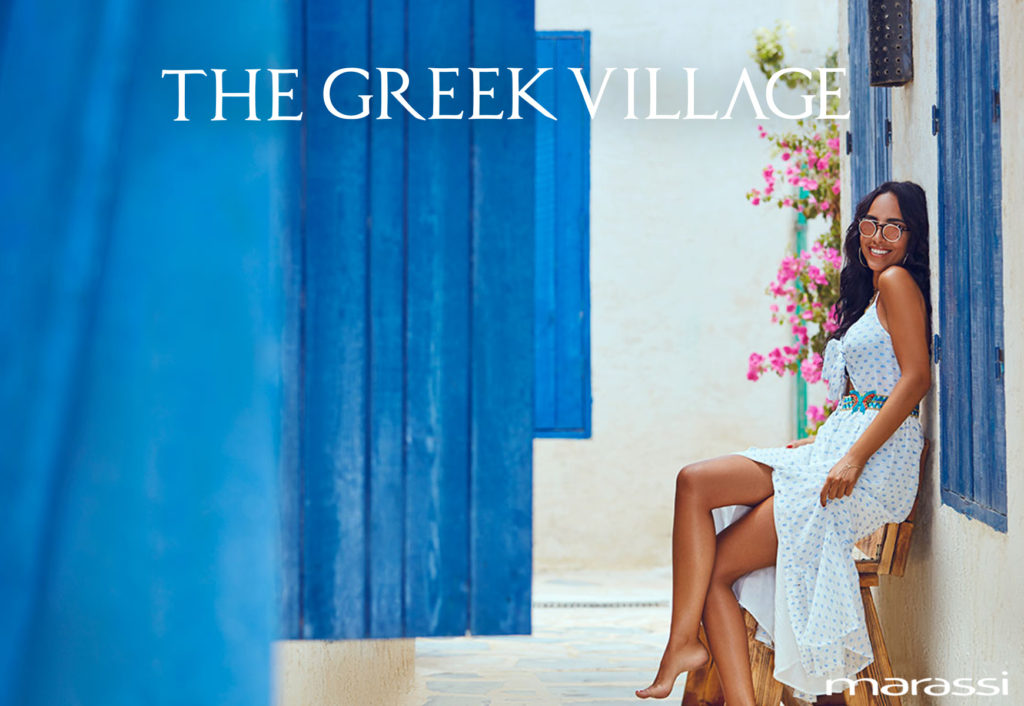 We're in love with their latest video offering for the Greek Village. In fact, if we didn't know any better, we'd think this was shot in actual Santorini, not the North Coast.
What makes this place special is the fact that it caters to everyone, all while injecting dem carefree vibes that run through the Greek Village's bloodstream.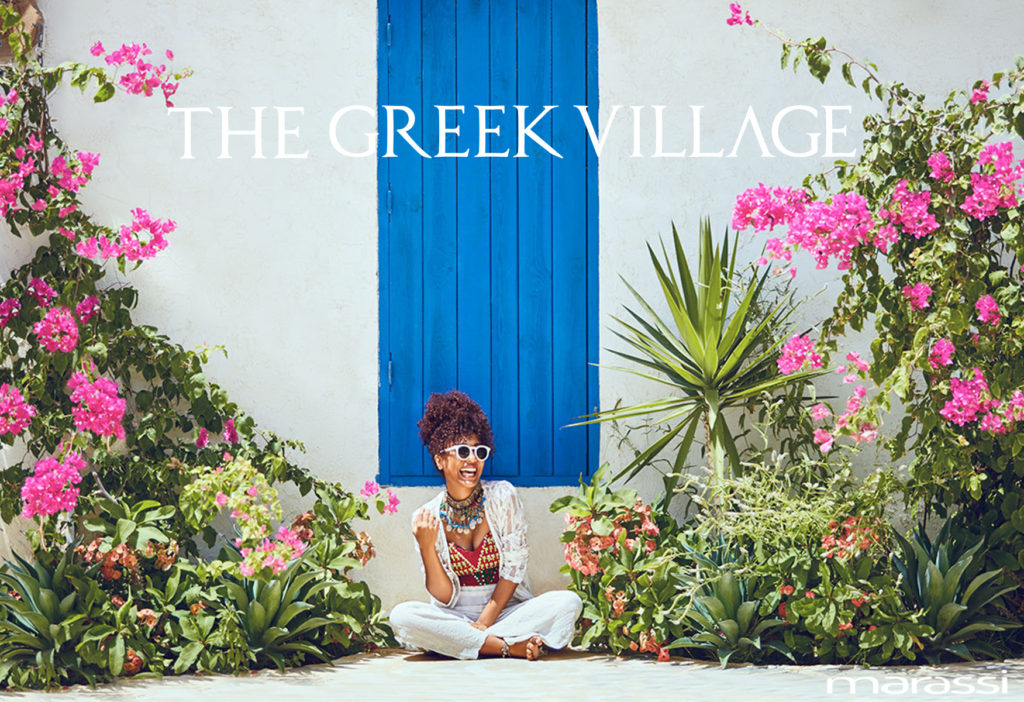 So many things might be happening in the video, but the way they're presented are most certainly simple — is it just us or do you want to run barefoot there ASAP? Indeed, Emaar Misr seems that they want to show everyone that Sahel's Greek Village is all about the carefree and simple life.
WE SAID THIS: Let us know what you think about the video.