4 Documented Deaths So Far During Hajj Season
Via: dailynews.lk
Hajj season has, unfortunately, become synonymous with more than just millions of Muslims from around the world gathering in the holy city of Mecca, in order to perform an annual pilgrimage. Indeed, Hajj season has become synonymous with a large number of death -and sometimes even severe illnesses- that are mainly caused by suffocation, stampedes, and/or viral/bacterial infections.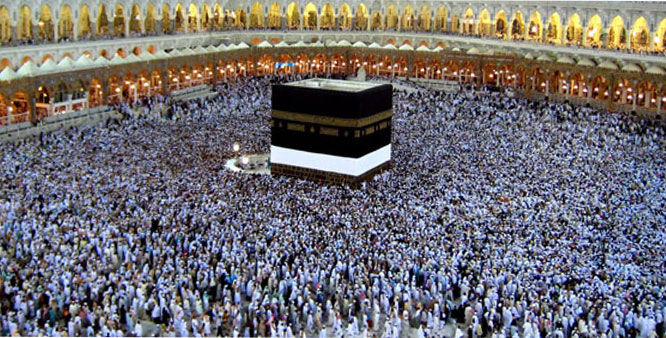 It looks like this year maybe a somewhat fortunate exception, in relative comparison to previous years. Doctor Ahmed El Ansary Head of the Egyptian Medical Mission for Hajj has affirmed -while speaking with Youm7– that the general state of health of the Egyptian mission at Hajj is stable.
He went on to clarify that -up to this point- there has been no record of any infectious diseases nor plagues. He further added that the doctors are on site and ready to serve members of the Egyptian mission 24/7.
That being said, El Ansary has stated that there have been four documented deaths among the Egyptian Haj mission thus far. The cause of death in all these cases was cardiac arrest. El Ansary went on to add that this death toll is significantly less than the one that was present during the same time last year.
Concurrently Egypt's Health and Population Ministry announced this Saturday – August 19th, 2017 – that the mission's clinic has dealt with a total of 4109 medical cases, and has prescribed these cases appropriate medication. 3158 of these cases were in Mecca, and 951 of these cases were in Medina. 11 of these cases have been hospitalized; five of these 11 have left the hospital, and the six remaining cases continue to receive treatment and care.
WE SAID THIS: We will keep you posted with updates as they arrive.