With hijabi models rocking Yeezy's runway and Anniesa Hasibuan's dresses at New York Fashion Week, the veil that was once a taboo in the Western world is now celebrated. Ohio-based tween brand, Justice, just announced its latest theme "See Yourself in Justice."
With over 900 Justice stores around the world, including the UAE, Kuwait, Saudi Arabia, Jordan, Bahrain, and Qatar, the brand has long been committed to represent the everyday girl. "I honestly teared up when I saw the ad because it's a celebration of what it means to be different and shows that difference is what makes us beautiful," Muslim fashion blogger Hassanah El-Yacoubi told The Huffington Post.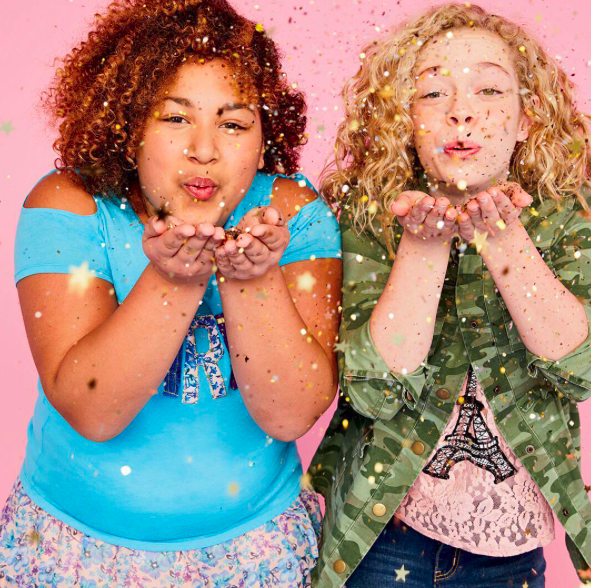 The "See yourself in justice" line has been making waves on Instagram with the diversity its photoshoot has depicted. Young girls of all sizes and shapes look happy and healthy, and to be honest, this is the kind of message the media and brands should be supporting.
WE SAID THIS: Well done Justice.