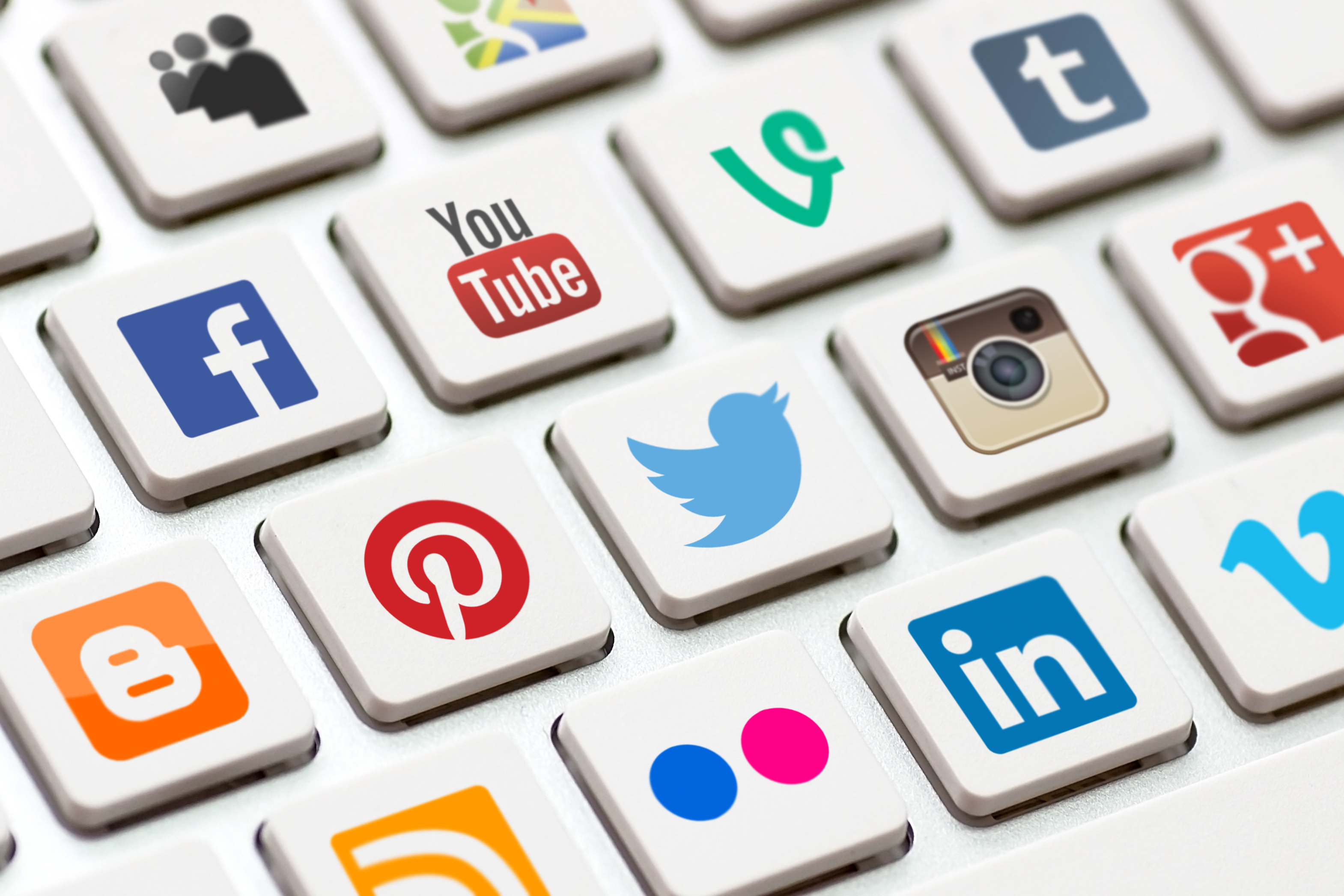 It's the year of the people taking power into their own hand! Or at least that's what 2017 has been showing us so far. The digital revolution brought with it numerous ways for companies to communicate directly with their customers, from the largest corporations down to the smallest local businesses. Websites, social media and email marketing took the message straight to the consumer in return of their feedback.
What perhaps wasn't taken into consideration was how much of an impact the two-way communication would. From viral hashtag protesting and boycotting to social media shaming, it is now more important than ever for brands to take a stand on social justice issues, even if they don't position themselves as particularly political brands.
Dubai-based Digital Consultancy Omnia are well experienced creating new brands and evolving existing brands for new global economy. Here's a look at what every business can learn from their research on how brands who get political and those who don't, and the pitfalls to avoid:
Brands On A Mission
While it was widely known that "sex sells," it could be argued now that "social justice sells." Let's take a look at the political sentiment within this year's Superbowl ads — from Audi's equal pay message, Kia's conservation comedy, Budweiser's founder immigration story, to Hyundai's military families. Brands are trying to connect deeper with their consumers through storytelling and touching the very raw nerves of some of society's biggest challenges.
So much so that in many campaigns — such as Honda's Superbowl ad — they didn't bother with showing the product, making it seem like a "secondary message."
Beauty brand Dove has been successfully targeting women for years with campaigns like #RealBeauty , which is over a decade old, and #MyBeautyMySay receiving positive feedback for their take on issues of body confidence.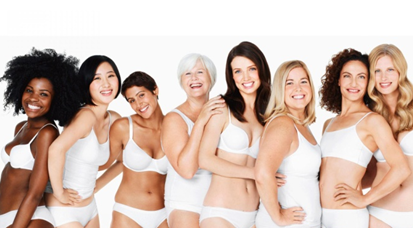 Similarly, ice-cream brand, Ben & Jerry's, are known for bringing out issues they care about in their company by naming their new flavors after the issues — from their "Engagement Party" in support of same-sex marriage to their "Save Our Swirled" take on environmental issues.
These forthright stands are increasingly loved by the public because of the poster-boy campaigns that have actually affected change on important issues like feminine hygiene brand Always' #LikeAGirl campaign which spread virally, being viewed over 90 million times, redefining what it means to be a girl for millennials.
Brands Who Avoid Politics
Of course just because a brand doesn't take a stand on political issues it doesn't mean they lack an opinion! Brands are faceless, but people managing do, in fact, have faces and are real people like me and you. It's just that some brands prefer stay on the fence when it comes to speaking out on divisive issues and instead, choose to remain neutral.
That said, a study released by the Global Strategy Group in 2014 told us that American consumers wanted big brands to be more political so they could purchase from companies that have their same political beliefs. Indeed the majority of the respondents (80%) believed that corporations have a responsibility to address society's most pressing challenges.
So we shouldn't be surprised now, three years later, to see those big brands keen to avoid uncomfortable conversations being dragged into them online, by a demanding public. (again, I honestly don't understand this what they mean)
For example, pressure grew online for singer Taylor Swift and Facebook's Chief Operating Officer Sheryl Sandberg to speak out on women's rights issues when both refused to take a public political stance in the recent Presidential Election.
Even Uber faced an actual business-backlash when the #DeleteUber trend resulted in many thousands of customers deleting their app in protest at Uber's failure to join in a New York Taxi strike over the recent travel ban.
Morality Marketing
Brands getting political can work when they engage with the public to better connect with. It isn't about which side they're on, it's about brands taking a stand — unless, of course, they're Pushing extremely controversial agendas. The success has more to do with showing a human element to the businesses, having the courage to take a stand, understanding consumers and the lives they're living as well as concern for the world issues.
Like how recently some of the digital leading brands — such as Airbnb and Lyft — have seen a huge boost in public opinion because they were very vocal on the anti-immigration issues in the US. However, it's worth noting that the positive feedback wasn't because of what they communicated as brands, but how they did it. They decided to take a commitment to their beliefs and not just run a camping.
In Airbnb's case, for example, they committed to offer free housing to refugees in crisis, which built a trust from the public that this is more than a PR stunt, but is a deep and meaningful ethos within the company.
Morality marketing really works for brands when they take an issue that aligns with what they do or sell, and get behind the issue in an effort to use their influence to bring about positive societal change.
Political Brand Blunders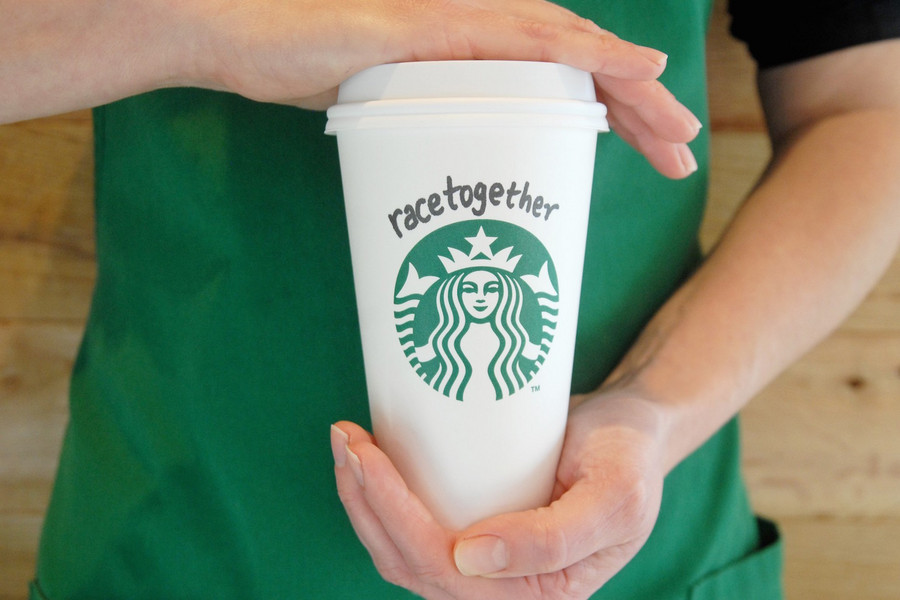 Brands often land themselves in hot water not because they have set out with the intention to offend, but rather because their fence-sitting has angered consumers who will not accept silence on issues they feel are so important to society. This gets worse when the social media hell breaks loose and the brand doesn't jump quickly into crisis management before any lasting damage.
Campaigns usually backfire when the issue doesn't feel authentically linked to what the company does. Like with Starbuck's 2015 Race Together initiative for instance. When the public couldn't see the obvious link between buying coffee and race relations, they turned on brand accusing them of exploiting the social problem for financial gain.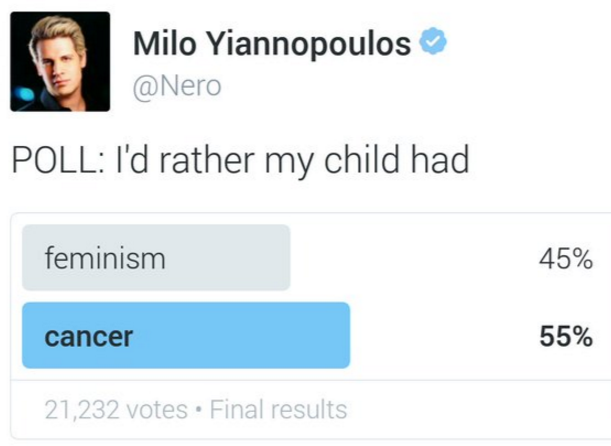 Taking a brand stand can also backfire when the issue is almost too close to what your company does; like Milo Yiannopoulos' ban from Twitter. People accused Twitter of censoring and lack of free speech, when it's a social platform that is built upon communication.
Controversy as a Content Strategy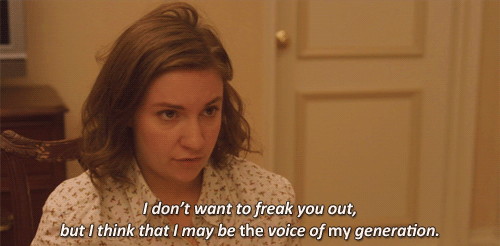 Ultimately brands need to continue to push themselves to evolve their communications and brand strategy in this new digital world. Transparency today is no longer about proving that you are doing "less harm," it's about showing a commitment to doing "more good." Especially with millennials' — the group every brand wants to please — demand to know where brands stand on big issues close to their hearts.
Sometimes it means taking a side and sticking to it publicly. Brands will need to prepare for this! They need to consult with their stakeholders and staff to ensure everyone is on board with the advocacy approach. They should also consider if they could  brand afford to take a hit if a campaign backfires on the bottom line or not? All of these elements are part and parcel of the wider branding strategy processes.
At the end of the day, polarized opinions shouldn't be feared if researched, planned and  closely aligned to the genuine culture of the brand. Granted, you'll never please everyone and you'll always be faced with some type of negativity. But at least a polarized opinion is an opinion. The much bigger concern for brands in an increasingly crowded online conversation space is to not be heard, or talked about. Like at all!