These days, studios are increasingly looking to turn popular novels by Arab authors in TV shows. It has been happening for some time now, quite regularly, that many people might not even know these TV shows they love to watch are actually based on novels.
I Will Not Live in the Shadow of My Father (Lan Aaesh Fi Gelbab Aby) by Ihsan Abdel Quddous
This film/novel tells the story of a man who has gone to hell and back, from bottom to the top on his quest to becoming "rich." It also tells the story of that man's son, and how he forces his kid to follow in the same footsteps.
Day and Night Talks (Hadees Al Sabah Wal Masaa) by Naguib Mahfouz
This story deals with Egypt's social and political history by showing the conflict through different generations. As the story progresses, you delve deeper into the characters' conflicts, social roles, relations and attitudes towards life and their homeland.
The Story of a Girl Named Zat (Bent Esmaha Zat) by Sonallah Ibrahim
If you're into politics, this story might be your forte. It tells the tale of an Egyptian woman ever since her birth in 1952 up until the year of the Arab Spring revolution.
The Dome's Celebrations (Afrah Al Koba) by Naguib Mahfouz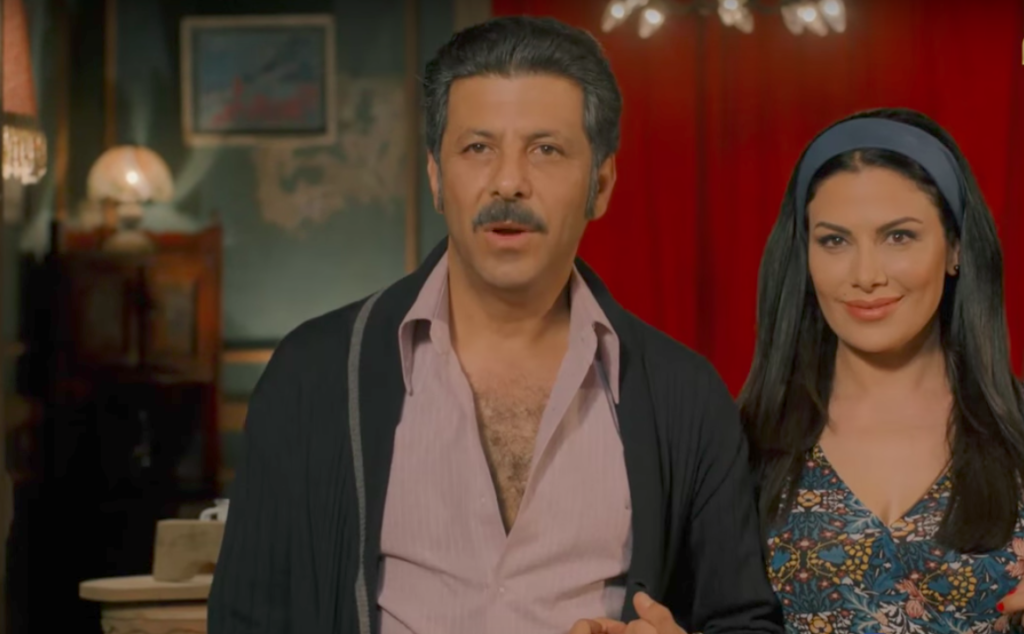 This masterpiece by Mahfouz tells the story of several individuals whose lives are inextricably linked by the place where they work, a theater in downtown Cairo.

Don't Let the Sun Go Down (La Totfe' Al Shams) by Ihsan Abdel Quddous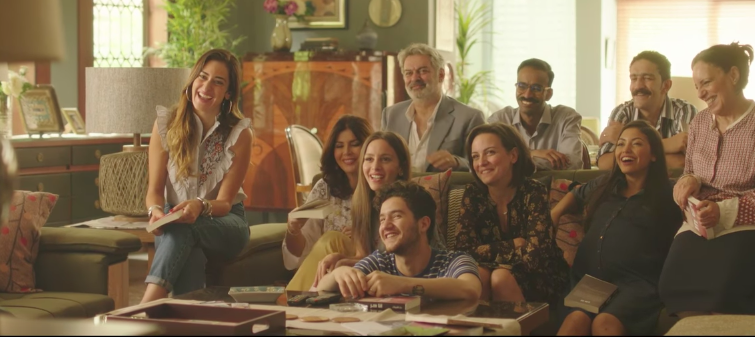 A family drama that deals with the secrets that could potentially destroy the entire foundation they live on.
Sunset Oasis (Wahet Al Ghroub) by Bahaa Taher

The story tackles one's love for their country. One of those people that have to face that dilemma is Mahmoud; a nationalist Egyptian police officer who gets exiled to Siwa as punishment. It is set in the 19th century.
WE SAID THIS: Are you #TeamTVShows or #TeamBooks?