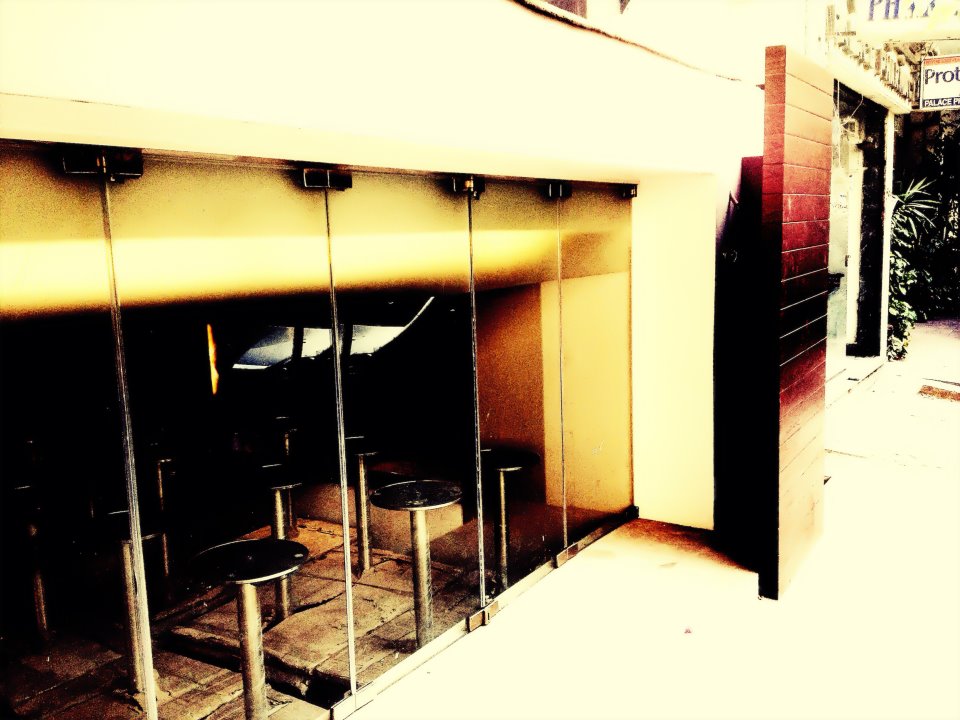 While I was attempting to find out what's going on in Cairo these days, I have heard here and there about Trio and its exquisite ambience that is soon to open its doors in Zamalek. I've been honored to interview Mr. Rawy Rizk, one of the owners, and know all I need to know about the breathtaking design, original venue and mouthwatering food.
We gave you a scoop before about the idea behind the name Trio (based on the fact that they are 3 owners) and about the chef who came straight from Los Angeles to cook us delicious and diverse meals. Her name is Jane Hernandez and she has come to offer us a 50-items-menu that Mr. Rawy calls an "International Fusion". Everything is promised to be different from ideas for new dishes, high quality to affordable prices. Mr. Rawy recommended an appetizer called "Coconut Shrimp", one of the many dishes I'm already craving!
As for the exotic architecture of the place, 'Diago', owned by Mr. Ramy Makram, is behind this great creation of a unique and modern design, same company that designed Amici Zamalek, Amici Sahel and the soon to open Amici Heliopolis. Do you know what's even more awesome about Trio? It's the fact that its opening hours are going to be from 7:00 am to 1:00 am! This means they're serving breakfast! Yummy!
Well, Trio sounds perfectly different to me!
WE SAID THIS: WE CAN'T WAIT FOR THE OPENING! CAN YOU?