Both Eid festivals, Eid Al Fitr and Eid Al Adha, in the Middle East have their own sets of main courses – meat is crucial in Eid Al Adha, and there are traditional desserts as well that are made especially for this occasion. So, all Eid enthusiasts -me- wait a whole year for Eid to come round so that they can enjoy its mouth watering delicacies.
Below I have listed most of the Middle East's traditional dishes that are specially made during Eid Al Adha. You'll notice how it differs from one country to another. Although they are all Arab countries with Muslim majority populations, each have their own unique twists on regional dishes.
Fattah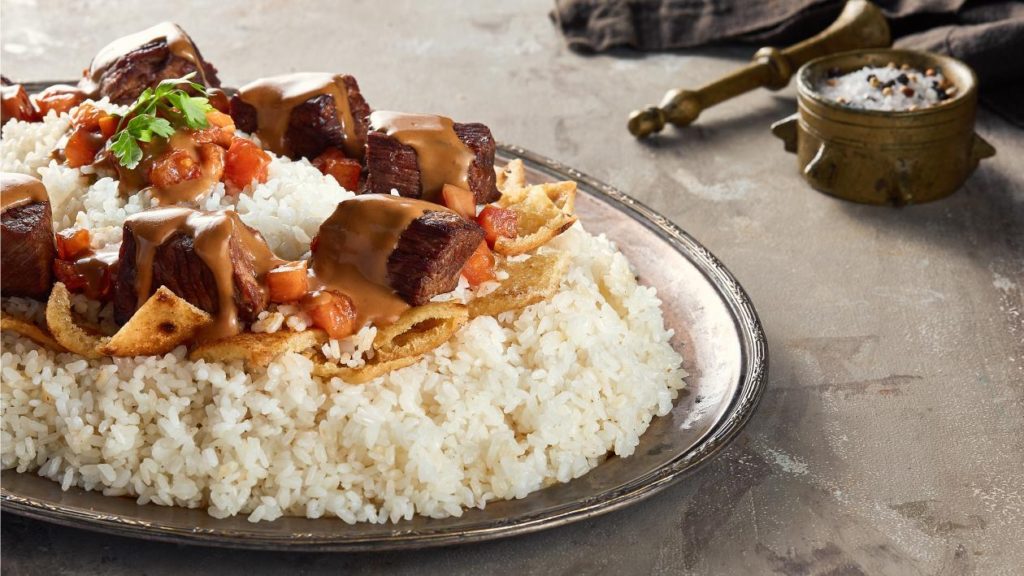 The Egyptian Fattah is a classic. You can find this dish during all the big occasions, such as weddings and fetars – which also includes Eid Al Adha. For the full recipe click here.
Lamb Tagine
This much-loved Moroccan traditional tagine is all you need this Eid. This dish has all you need from colourful vegetables to the delicious meat of course. Click here for the full recipe!
Thareed Laham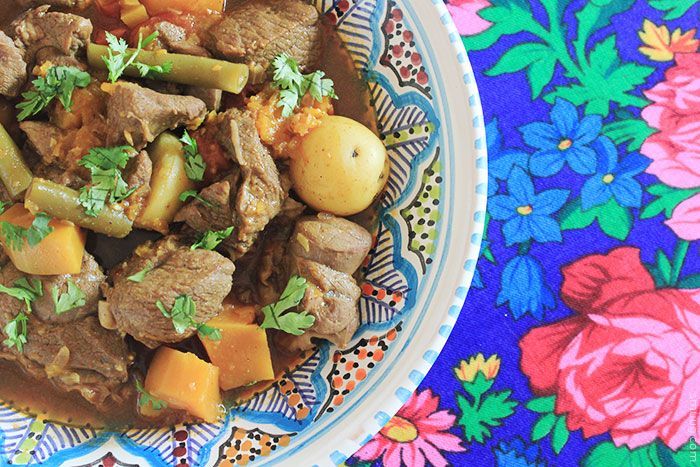 It's an Emirati flatbread layered with lamb stew. It is literally everyone's favourite during special occasions, and it can't be more suitable for this upcoming Eid. Click here to get your full thareed done for your family this Eid Al Adha.
Kabsa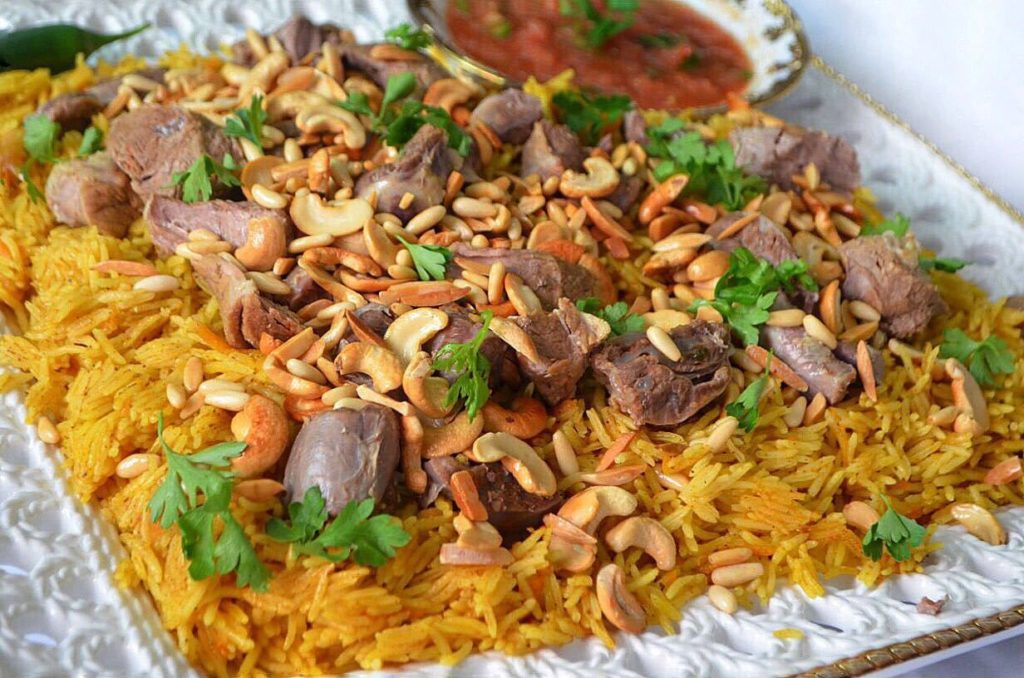 Kabsa rice with beef is a very popular Saudi dish. It has been adopted by all Gulf countries and it's really easy to make. Check out the recipe to get the dish ready by the time Eid is here.
Mansaf
The Jordanian mansaf is life. It's basically lamb that is cooked in yogurt sauce, if you haven't tried it yet then you need to check out the recipe from here and make sure to cook it for your family this Eid.
Kebab Iraqi
It's one of the most common foods in Iraq. And this dish, in particular, has a deep appreciation in all Iraqi hearts. It's basically grilled meat on a stick and what makes the dish really unique is actually the percentage of lamb fat to the lamb mince. And also the proportion of the charcoal barbecue. Get the full recipe from here!
WE SAID THIS: Wish you a very happy Eid El Adha!