If like many of us, you've spent a lot of time in your home during the past couple of years, thoughts might have turned to ways in which you can improve or modernize your space without breaking the bank. With soaring house prices and high demand putting some people off wanting to move, there's never been a better time to think about transforming your property.
Whether you're wanting to create a new look, add some smart features, or perhaps even make your home more sustainable, we've got some great ideas that won't require a full renovation or an extra mortgage.
Replace The Doors On Kitchen Units
Transforming your tired-looking kitchen doesn't need to cost the earth. Simply replacing the cupboard doors, worktops, and drawer fronts will give a fresh new feel. If you're on an even smaller budget or on a tight schedule, then a coat of paint also works wonders and provides an instant revamp.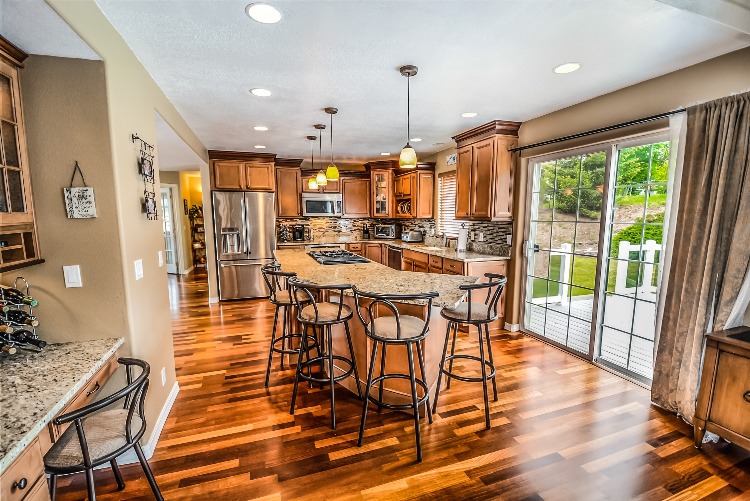 De-clutter
There's no better time for a spring clean. Use the new season as an excuse to get rid of unwanted and unused items that are cluttering up cupboards, floors, and corners. Add some stylish shelving to store books or display items such as photos, flowers, or candles.
Add A Splash Of Color
Bold and vibrant colors are a top trend this season so why not create a new look with striking pink, orange, or deep blue feature wall? Be as bright as you dare and give your space an instant transformation.
Update Your Heating System
A practical and sustainable way to modernize your home is to update your heating and save money on your energy bills. With the recently announced price hike, it's worth investing in a more efficient boiler and new radiators to keep your bills down and conserve energy.
Add Smart Home Features
Smart lighting, heating, audio, and security systems are sure to modernize any home. Not only will these features promote a sustainable and energy-saving lifestyle, but they're also sure to impress your friends, as well as help keep you safe in your home.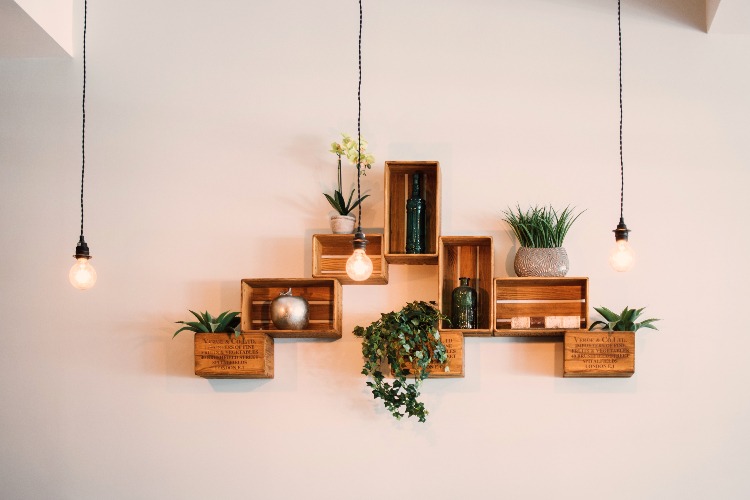 Invest In Your Outdoors Space
We've all realized the importance of an outdoor area. Whether you have a small courtyard, a lawned garden, or a compact balcony, there are ways to transform your space into an idyllic retreat. Add some colorful plants, string up some fairy lights or create a relaxing seating area and make yours an inviting piece of nature.
However you choose to modernize your house, these tips will help transform your space and create a new love for your home.
WE SAID THIS: Modernizing your home to capture your aesthetic is key to feeling your new space.