Like always football is in control of the Egyptian Sports scene, but the Egyptian athletes in other sports received remarkable achievements this year! It's time we shed some light on the Top 15 Egyptian Achievements in sports other than football!
1. Egyptian Special Olympics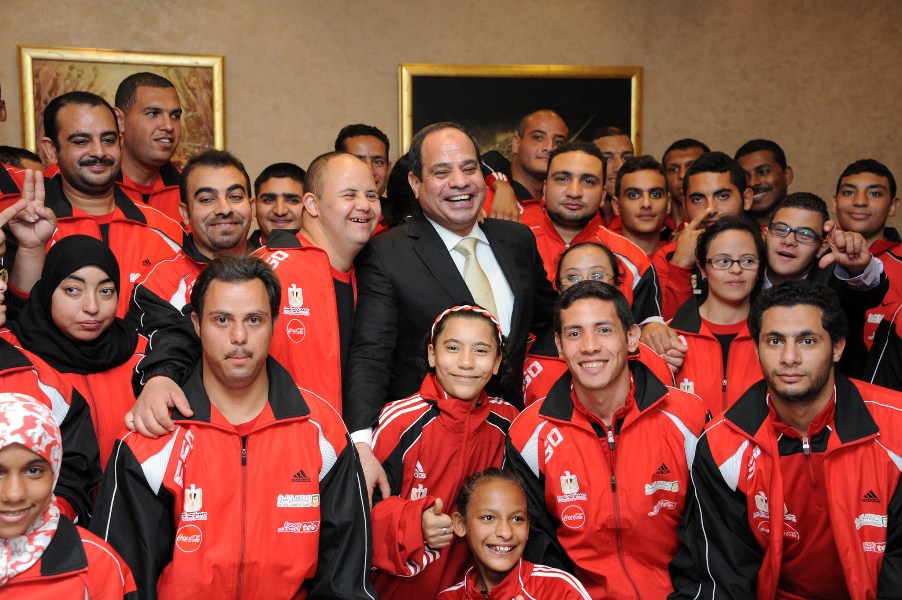 68 Egyptian athletes brought home 50 medals from the Special Olympics that were held in Los Angeles, USA. The Egyptian delegation won 13 gold, 20 silver and 16 bronze medals.
2. Women's World Junior Squash Championship

For the 5th consecutive time in a row, Egypt's Women Junior Squash Team successfully retained their title. The team didn't lose a single match during their title defence.
3. Farida "The Golden Fish" Osman qualifies to Olympics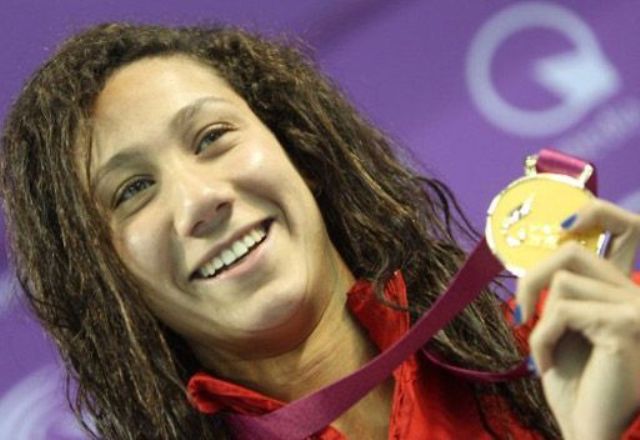 Our Egyptian mermaid won a gold medal in the Los Angeles 50-meter freestyle championship and finished 5th in the world championship to qualify to the 2016 Olympics in Rio Di Janeiro, Brazil. Not only that, but Osman also won African Female Swimmer of the Year.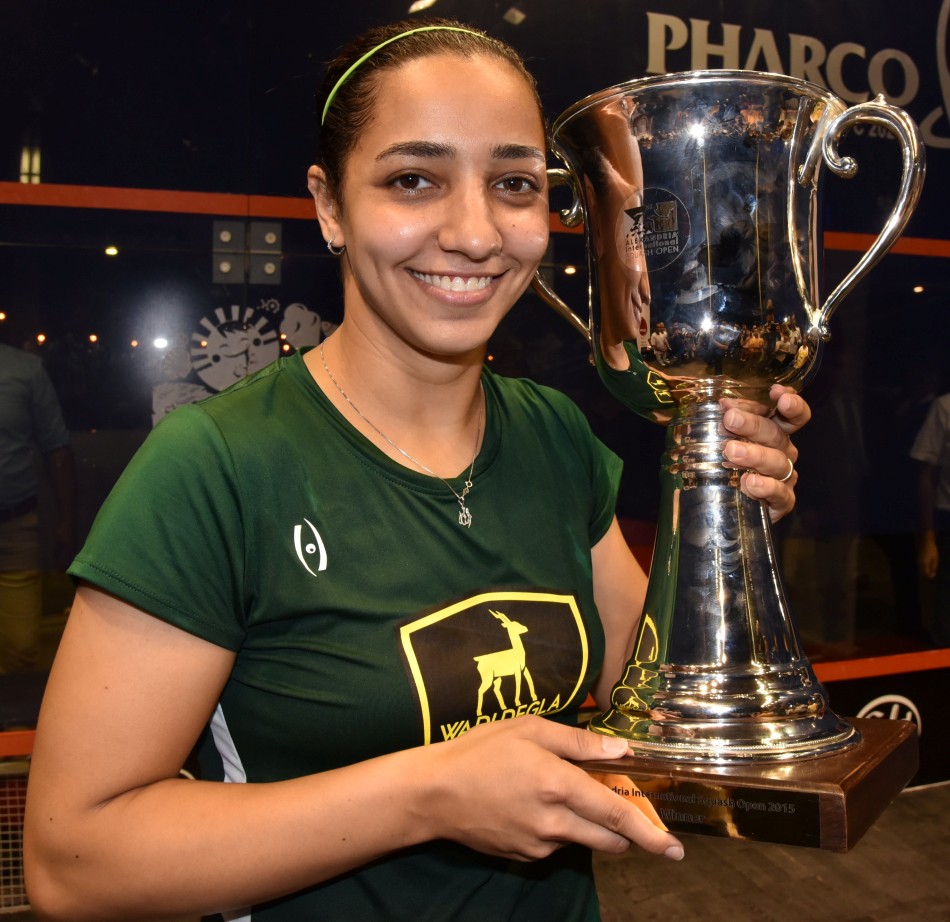 Raneem El Welily ended Malaysian Nicole David's 9-year reign on top of the ranking table to become the first ever Egyptian woman to be ranked no.1 in squash.
5. Franco Donato wins Gold in African Championship 2015
Franco Donato won a gold medal in Skeet shooting in the African Championships 2015 and is qualified to the 2016 Olympics in Rio Di Janeiro, Brazil.
6. Taekwondo player Hedaya Malek qualifies to the Olympics 2016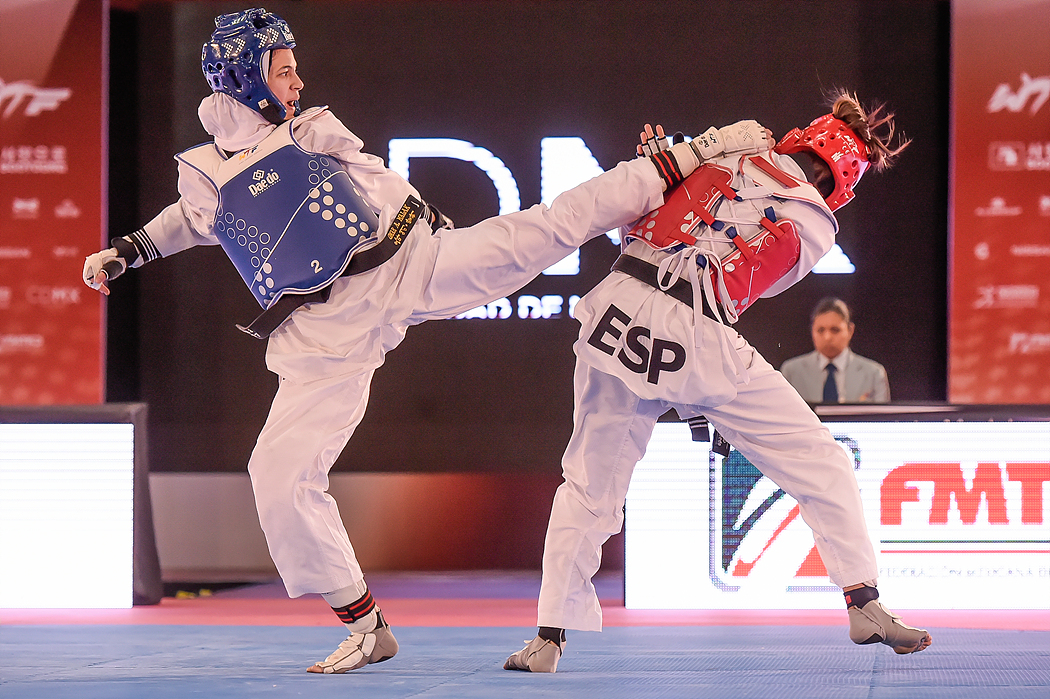 Malek won the gold medal in her, 57-Kg, weight category to qualify to the Olympics Rio 2016.
7. Egypt dominated All-Africa Games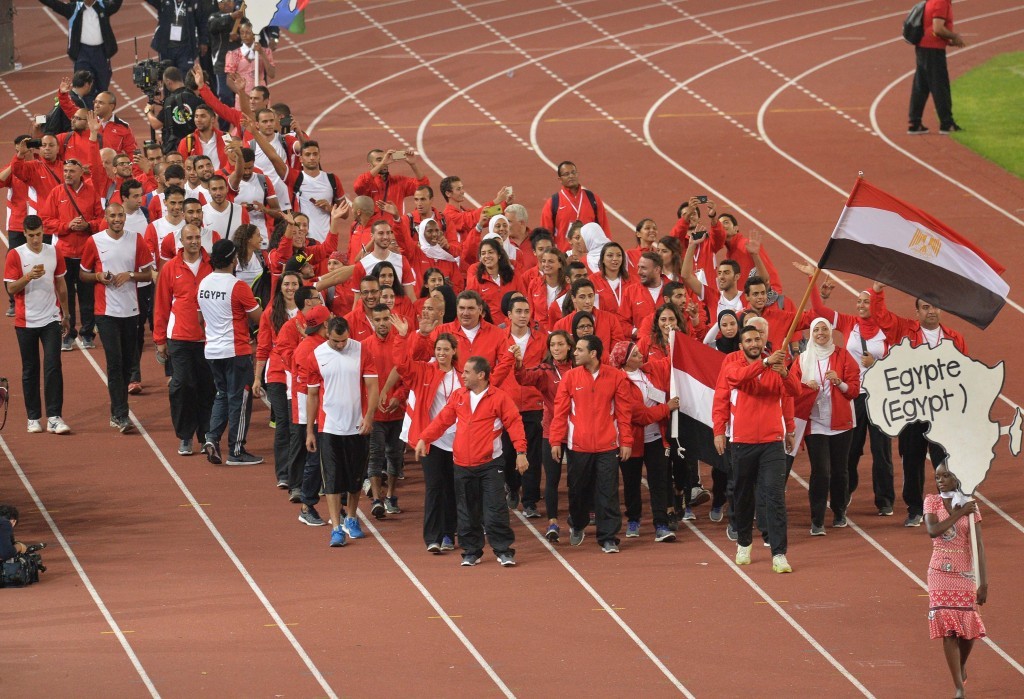 Egypt dominated the 2015 All-Africa Games winning a staggering 217 medals in many different sports. 85 of those were gold, 64 silver and 68 bronze medals in Egypt's name.
8. Nabil Emam achieves Career Slam in Speedball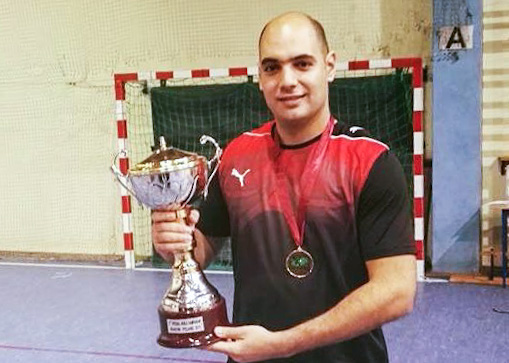 Emam became the first player ever in Speedball history to achieve the "Career Slam" which is winning world championship gold medals in Solo, Singles, Doubles, Mixed doubles and relay in the game.
9. Omar Mosaad reached World Squash Championship Final

Mosaad a.k.a "The Hammer of Thor" reached the World Squash Championship final, making it his second ever and consecutive World Series final. It is worth mentioning that Mosaad lost his sister and mother in a tragic car accident just months ago but still managed to achieve this extraordinary accomplishment.
10. Hossam Bakr wins 2015 Boxing African Championship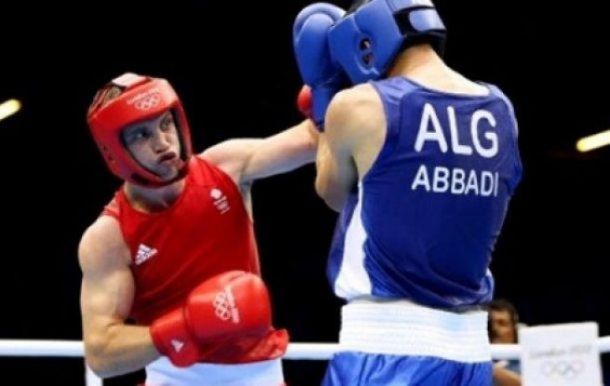 Egyptian Stallion Hossam Bakr won the gold medal in his 75 Kg weight category in the African Championship and won a bronze medal in the World Boxing Championship to qualify to Rio 2016.
11. Zamalek won 2015 Handball African Championship

The whites won the 25 Handball African Champion after defeating fellow Arab team, Tunisia's Club Africain. This is Zamalek's 9th African Championship.
12. Big Ramy Arnold Classic Brazil win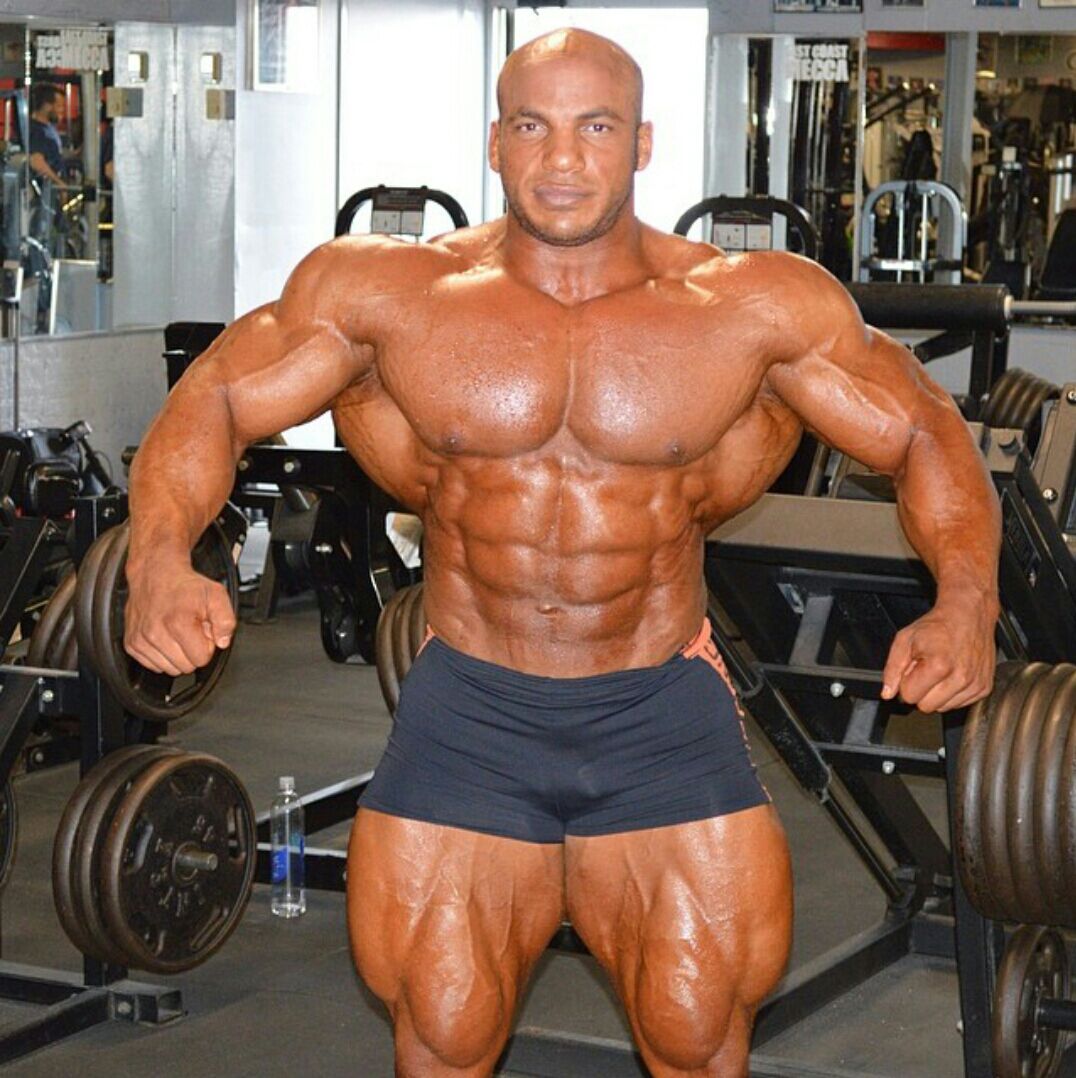 Mahmoud "Big Ramy" Elssbiay became the first ever Egyptian and Arab to win the Arnold Classic Brazil bodybuilding competition.
13. Amro El Geziry tops World Modern Pentathlon rankings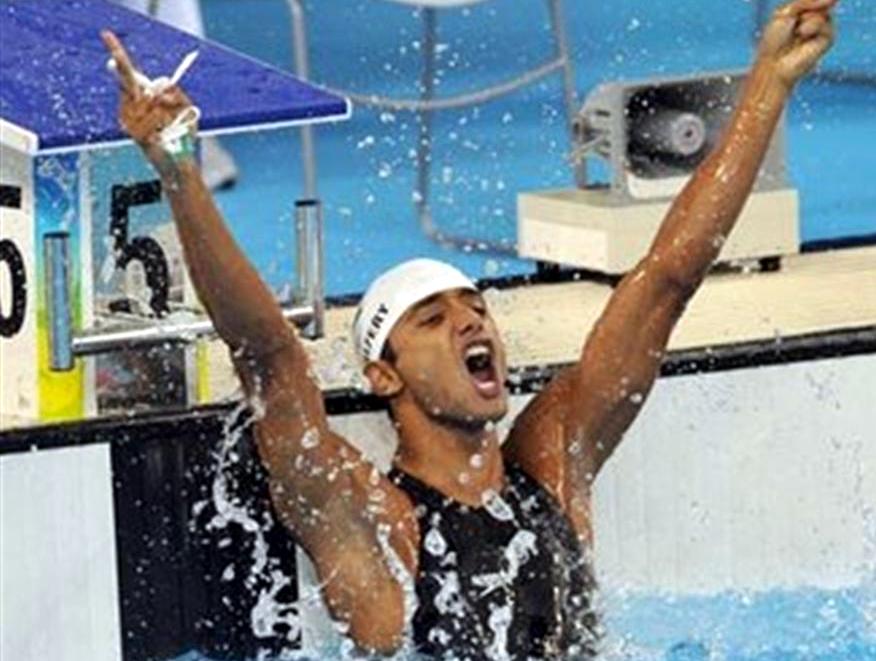 After coming fourth in the Modern Pentathlon World Championship, El Geziry became the first ever Egyptian to be ranked No.1 in the game with 189 points.
14. Marwan El Kamash and Ahmed Akram qualify to Rio 2016

Egyptian swimmer Ahmed Akram came first in the 800-meter race and second in the 400-meter race while Marwan El Kamash won a bronze in the 200-meter race for both players to qualify to the 2016 Olympics in Rio.
15. Ramadan Darwish's Judo Grand Prix win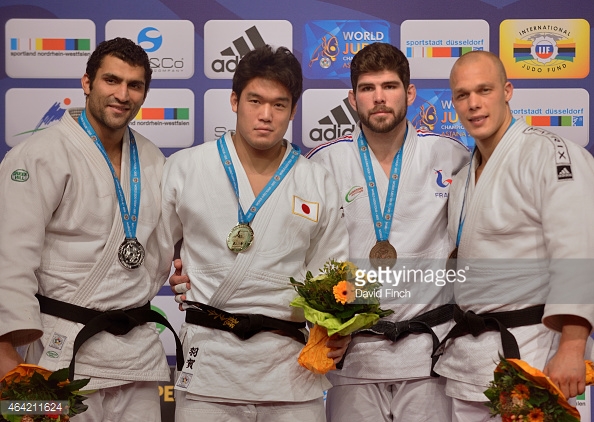 Egyptian Judo Wrestler Ramadan Darwish won a gold medal in the 2015 Budapest Grand Prix. Darwish also came fourth in the 2015 Judo Masters that took place in Morocco to secure a place in the 2016 Rio Olympics.
WE SAID THIS: Don't miss Top 9 Egyptian Male Athletes in 2014/ 2015