It's that time of year when we look back at the Empire's most popular articles — the viral posts that took Egyptian, Emirati and Middle Eastern social media by storm.
Ramadan TV, influencers and sugar were huge trending topics in 2016, while the timeless subjects of nostalgia, relationships and Arab identity remained as buzzworthy as ever.
Take a look at the articles that made waves, instigated conversations and flooded your newsfeeds this year: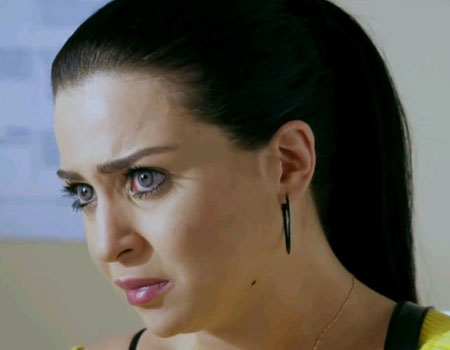 "Whether it's nagging, melodrama or being a tomboy, it's obvious that men are suffering just as much as us ladies."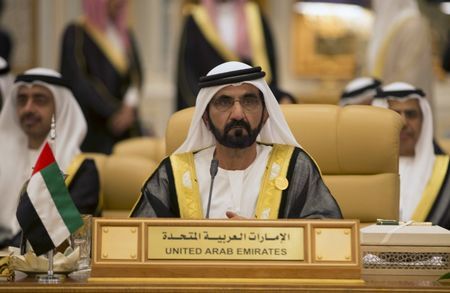 "After paying a visit on a Sunday morning to the Dubai Land Department and finding empty desks, a video of H.H Sheikh Mohammed Bin Rashid Al-Maktoum, Vice President and Prime Minister of the UAE and Ruler of Dubai, has gone viral saying that he ordered to get rid of managers' office doors."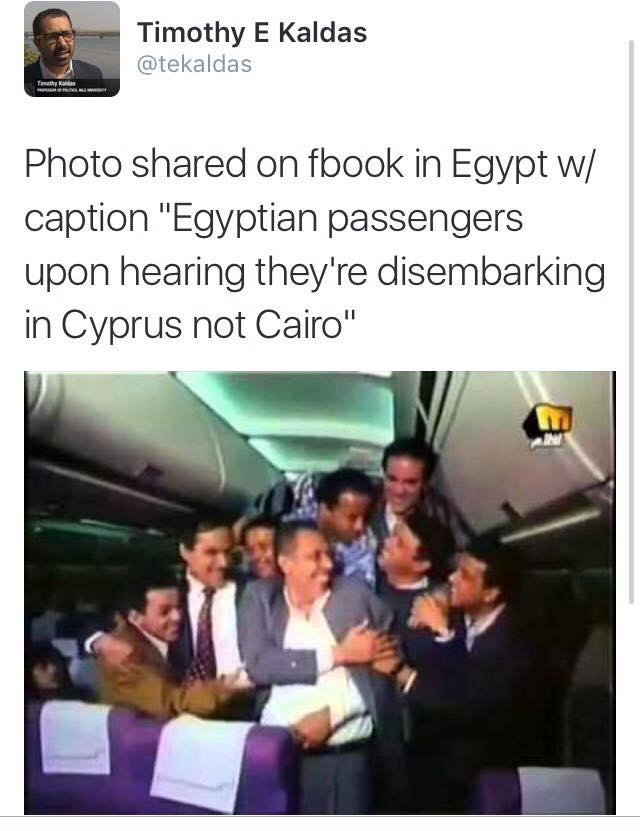 "The interwebz exploded with reactions and memes that, of course, would only come from our Egyptian genes."
"Remember when life was simple back in the 2000s? All we did was play with Yu-Gi-Oh cards, watch El Mo7akek Conan and listen to Nancy Ajram's "Akhasmak Ah"."
"The brilliant, Mahmoud Abd El-Rahman, became the master of all face swappers and photoshopped Egyptian actors of Ramadan into key characters on the fan-favorite TV show Game of Thrones."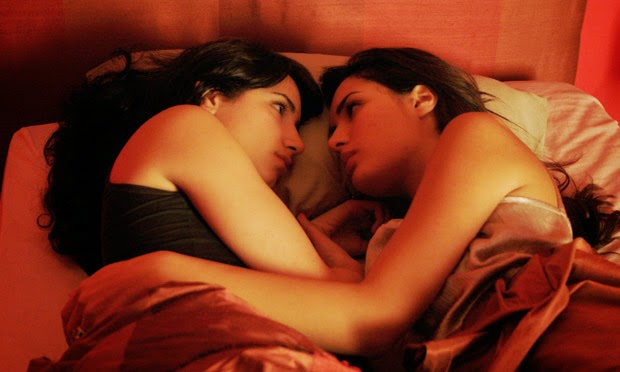 "It all started when I was with my friends in a car, cruising around Zamalek and having fun. We were listening to Pink Floyd and smoking up. Then they brought out what we call "bissa", which is a small pack of heroin."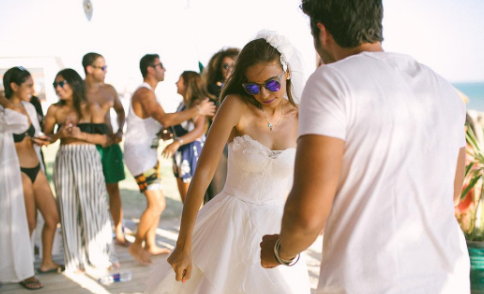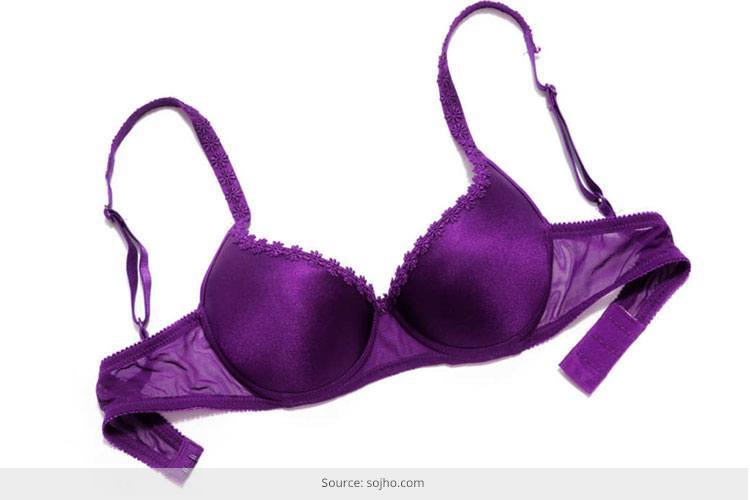 "Social media has been taken by a storm after the announcement of the customs duties rise of certain luxury products."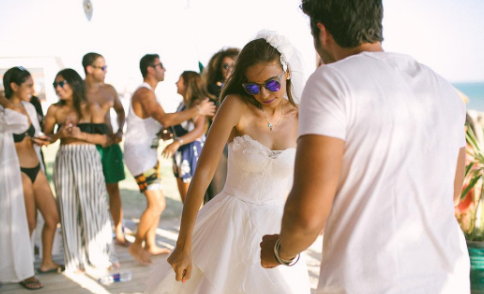 "But lately, a lot of the younger couples getting married have started breaking out of that routine as we've seen an increase in beach weddings and morning weddings for example, which Egyptians aren't necessarily used to, and one of them specifically caught our attention."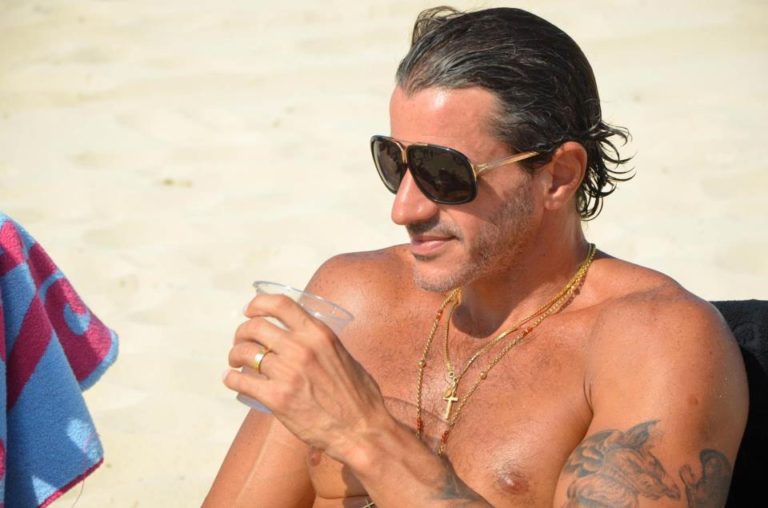 "Before we start, we'd like to clarify that these next 19 dads of Egypt are married to exceptionally hot super moms who will not be mentioned throughout this article because today is about the DILFs of Cairo and the fact that they're so perfect that they should be illegal."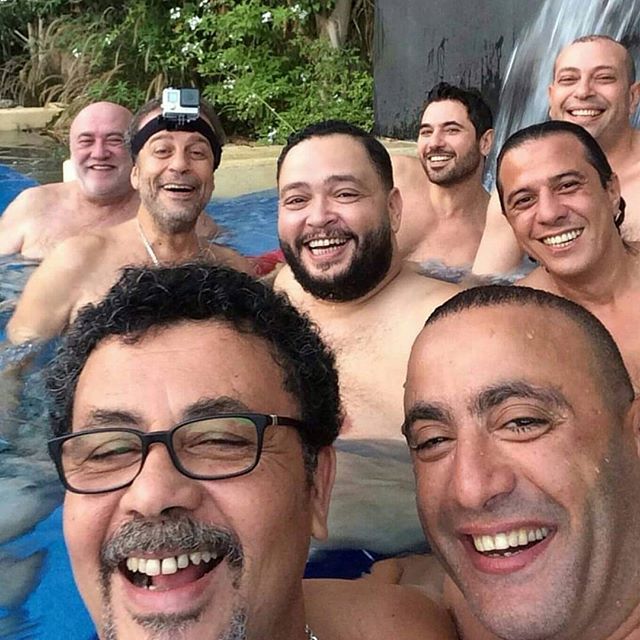 "Admit it, you have a thousand friends but only two actually say hi in public, your newsfeed is more annoying than Donald Trump with all the crap your so-called friends share and you consistently feel stalked with the likes and comments you get from people you met once in 1990."
WE SAID THIS: We can't wait to see what 2017 will bring us.