Before we start, we'd like to clarify that these next 19 dads of Egypt are married to exceptionally hot super moms who will not be mentioned throughout this article because today is about the DILFs of Cairo and the fact that they're so perfect that they should be illegal.
Ayman Baky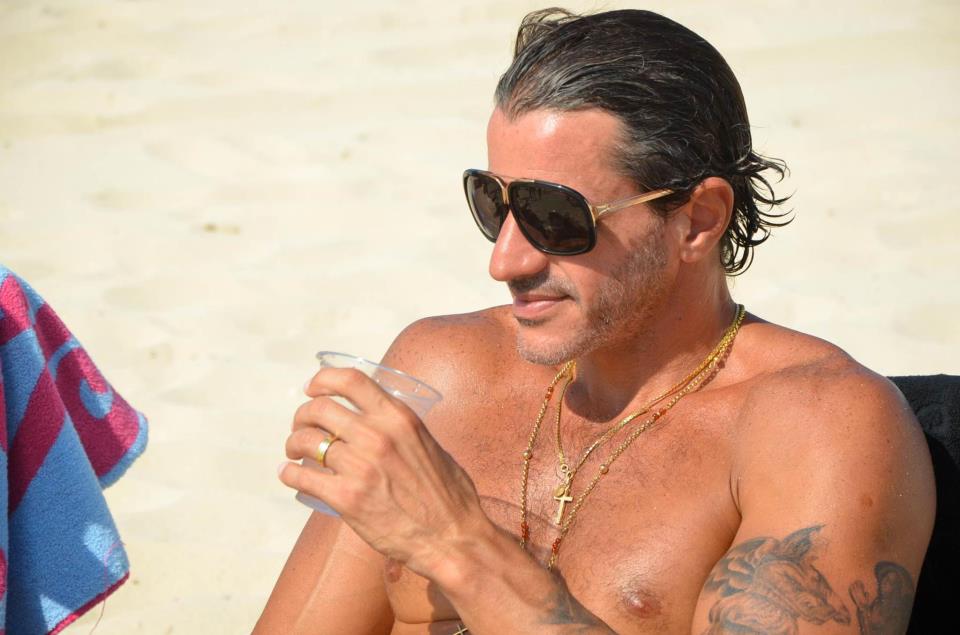 We're kind of speechless over this hot daddy. Sorry millennials, if you think Yusuf El-Dwairi is the epitome of hotness, he got nothing on the Founder of Kazoku and Sachi restaurants, Ayman Baky, unless he maintains his figure at that age.
Karim Fahmy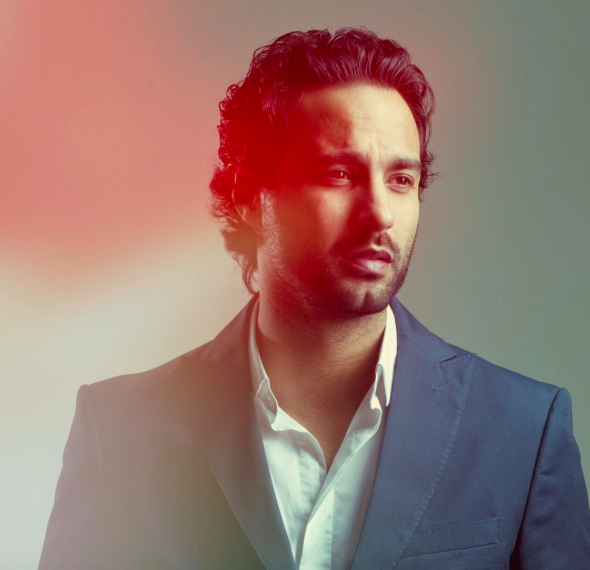 We tried to stay away from actors, because c'mon, their whole career is based on being hot as hell. However, Karim Fahmy topped our spicy pappy list with that stare and hair.
Coach Yassin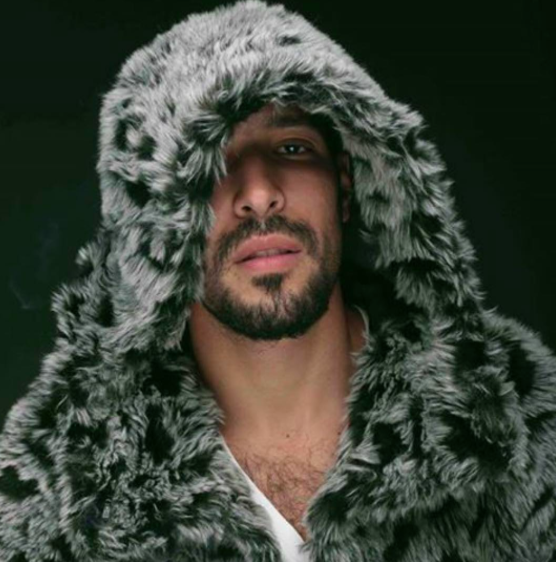 What the hell is going on here? Channeling his inner Khal Drogo, boxing trainer, Coach Yassin, is kicking our hearts damn hard. Watch and learn daddies, watch and learn.
Hany ELMessiry

Mr. Ex-governor drove women insane last year. Sigh! It was fun while it lasted.
Hisham Kharma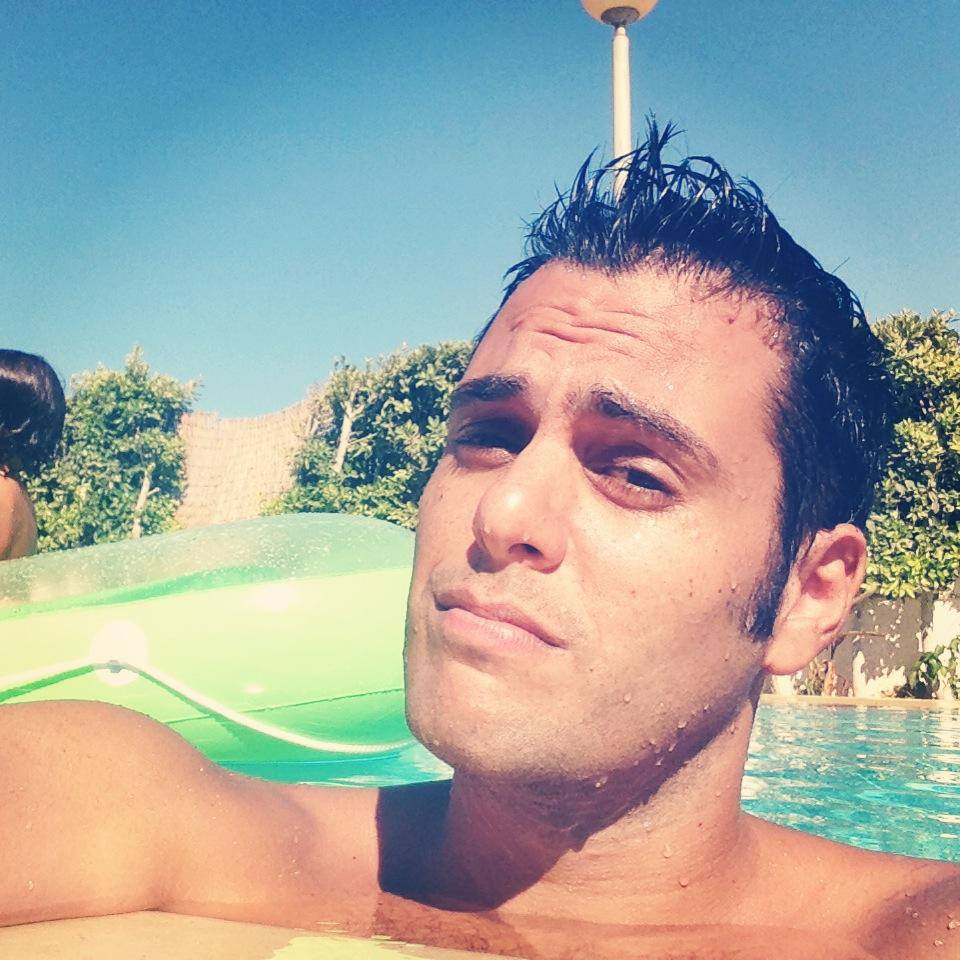 There's something magical about a man who makes music for a living. Add to that a wife and a kid, and you got yourself one hell of a DILF.
Chris Khalifa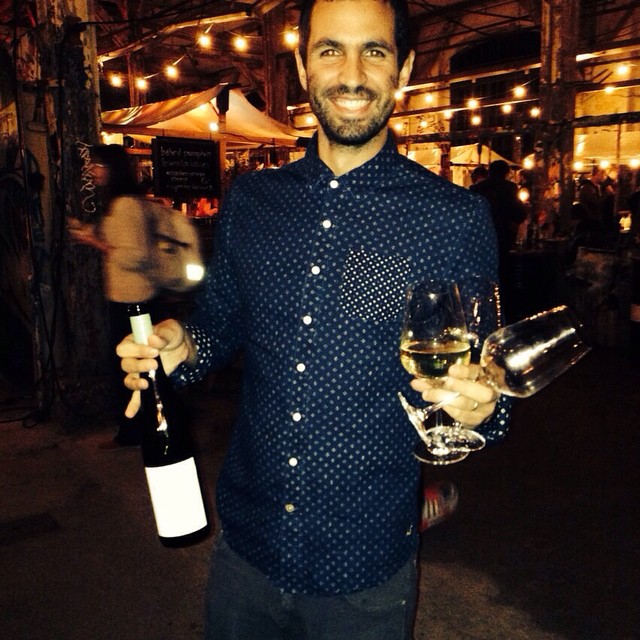 Zooba Founder got us wanting to be the ful to his taameya, the tomatoes to his cheese, the eggs to his basterma and the ishta to his halawa!
Hany Adel
Sorry, not sorry. Our favorite man of all the list has to be the man who has the sound of an angel but eyes of the devil.
Fila
Even if this superstar is not your cup of tea, admit it! Women fall hard for successful men. Have you seen  the thousands of fans screaming under this DJs deck?
Hadi ElBagoury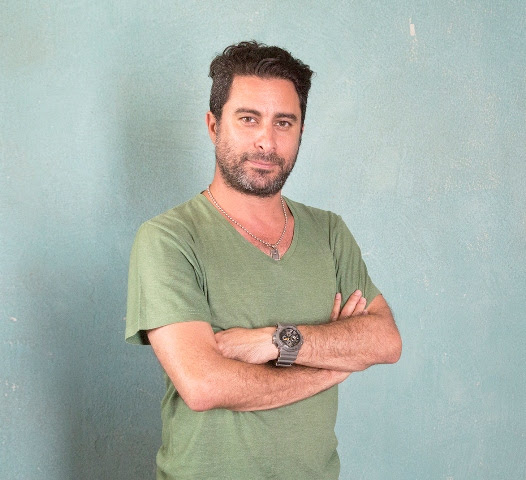 With his new romantic movie, Hepta, coming out, the director who is expected to bring us an epic love story will be dominating hearts by the end of the month. Add to that the daddy factor, and we're swooning.
Sherif Ekramy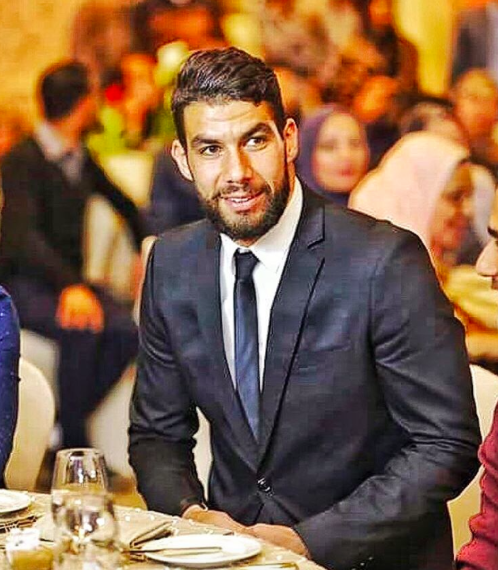 Please step aside buffon, we have our a hot goal keeper of our own.
Mohamed Hamdalla
The leading man of the advertising world in Egypt is definitely leading his way across this list. We also need to acknowledge his fine dance moves.
Aser Yassin
We're trying really hard to stay away from actors but we just can't because we know what is under that black t-shirt. Six dark packs that are more glorious than a Galaxy chocolate bar.
Erfan ElMawaldi
A real estate hottie who has hair locks for days and days.
Firas Sayed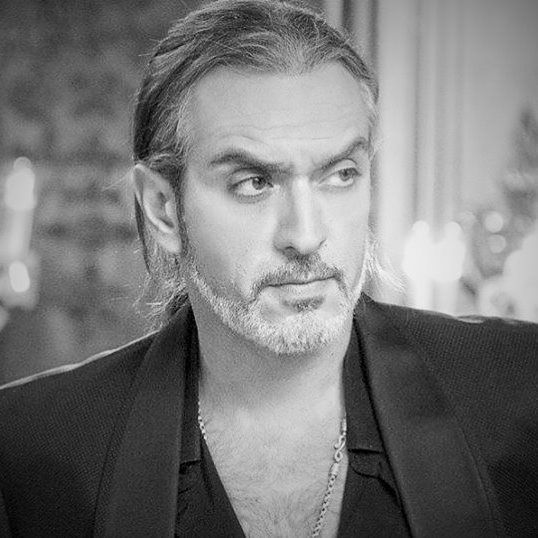 The magic of men with long hair is real. We honestly don't care that the actor cut it all off, we still dream of those silky locks.
Sherif Basha
Literally speaking, the man who got most the women of Egypt pregnant. A gynaecologist who works magic on his patients with his charms and wits. We have an Egyptian Mc Dreamy.
Ahmed Fahmy
Yalahwi if the actor/singer/violinist/TV host/sugar pappy plays us his violin.
Bassem Youssef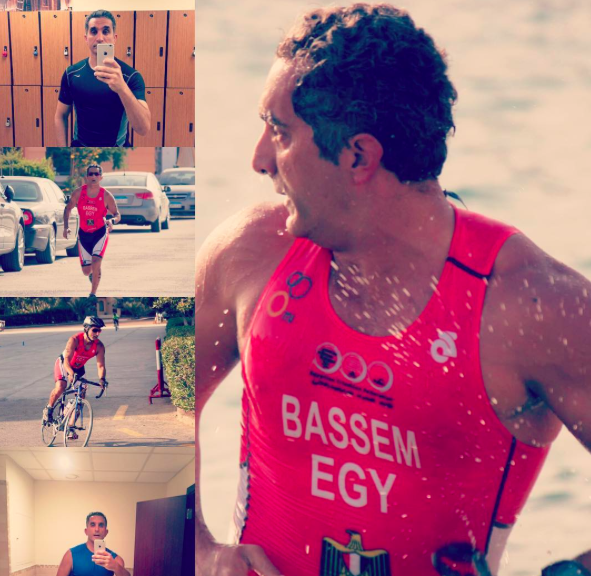 An over 40-years-old cardiologist, fit and funny AF. We say those are some good genes on him.
Ismail Kassem
The man who brings us endless nights of Back 2 Basics parties sure knows how to maintain a rocking body with a busy schedule.
Ahmed Ezz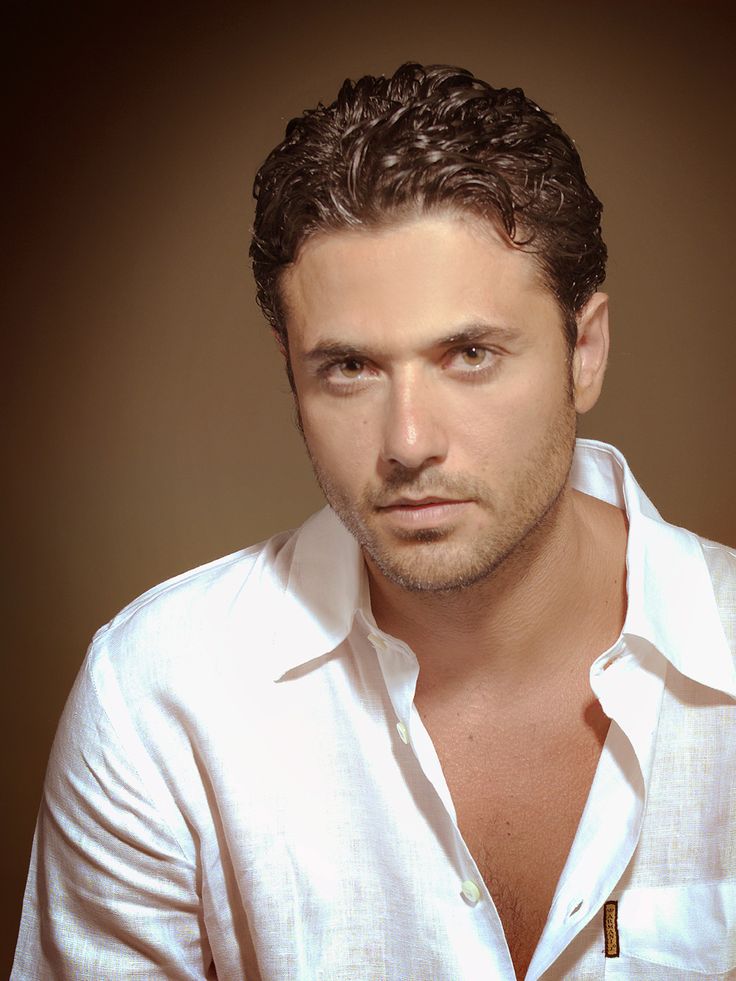 Too bad beyoksem bellah mawlado.