By Amr Badawy
Would you believe me if I told you that there is one travel website that has dramatically changed my life over the past 8 years, and suddenly made me jobless? I am a business school graduate who entered the investment and finance world from one of its most precious gates. I became a Chartered Financial Analyst (CFA), one of the toughest in the market. Working in the investment field was my dream and used to be what I loved the most.  Finance has a very demanding nature, but for 12 years it was very rewarding, for a while…
Since traveling has been my passion for a very long time, a friend of mine thought that I might like a free hospitality website called "Couch Surfing," a platform that connects travelers with local people from every single country in the world. Hosting "strangers" in your house while they're visiting Cairo, or sleeping at their houses when you are traveling. That seemed unusual in the first place, then I started to like the idea. My personality is always open to try out new strange things. I started first by meeting travelers visiting Cairo, then I started to host people like crazy. I started to meet extraordinary people. True travelers and adventure seekers. I hosted more than 200 travelers from everywhere you can imagine. Most of them were traveling for extended periods of time; 3  months, 6 months, one year. Sometimes it was over 5 years. I was like what? HOW? What do you do in life? How can someone do that for God's sake?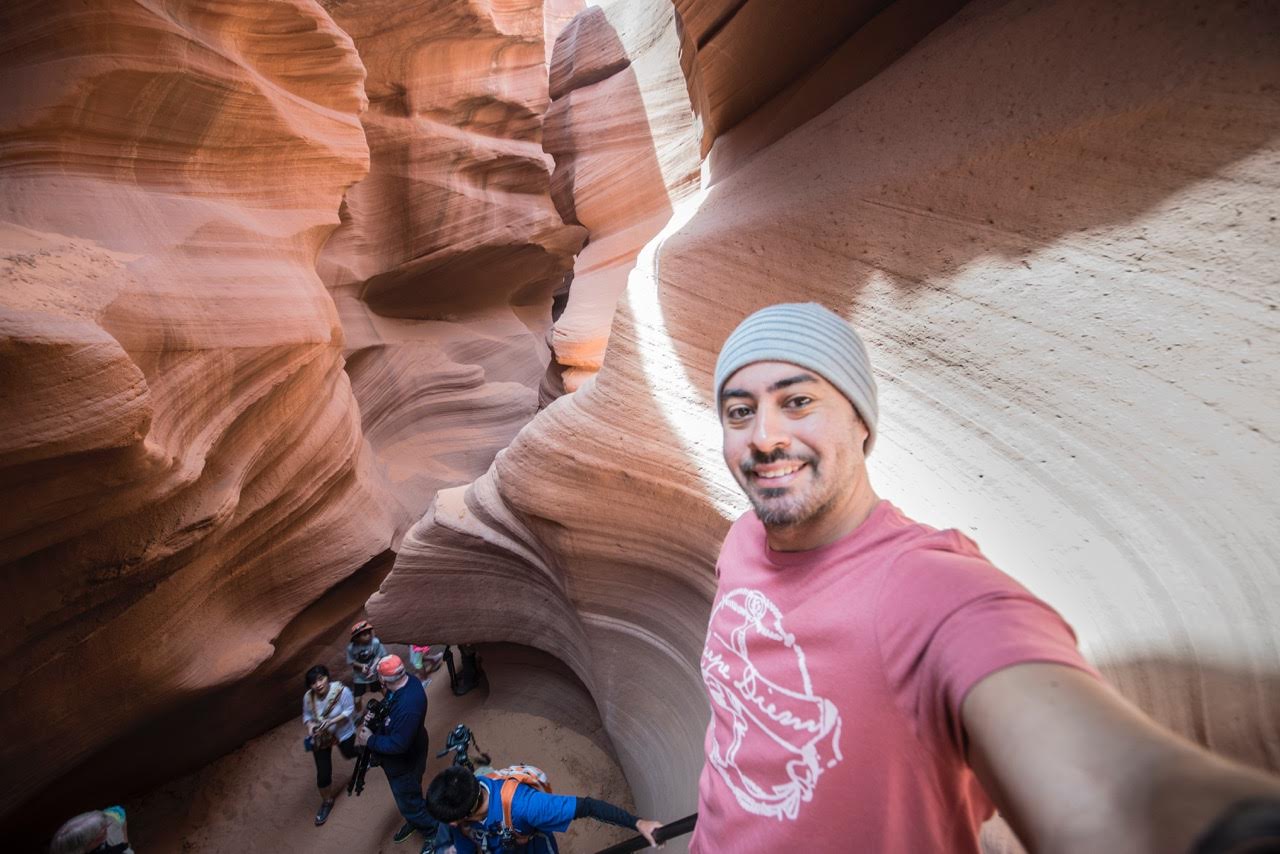 That was my first time for me to know about the "gap" concept. I never knew people could just do that, but most importantly, I didn't know how I wanted to do it so badly until I hosted all these people. I met a college student from Hong Kong that took a year off their college to travel for a semester or two. A British banker who took a career break for one year before starting to look for a new job. A German who moved to a new country and decided to do some travels before starting his new job. An Argentinian couple who sold everything they own in their home country and started working and traveling the globe. A Russian hitchhiker who leased his apartment on Moscow and hitchhiked from Russia to South Africa. A Croatian couple who traveled on a motorbike from Croatia across East Africa. A Dutch couple who cycled from Amsterdam to Tokyo in 11 months. And more, much more.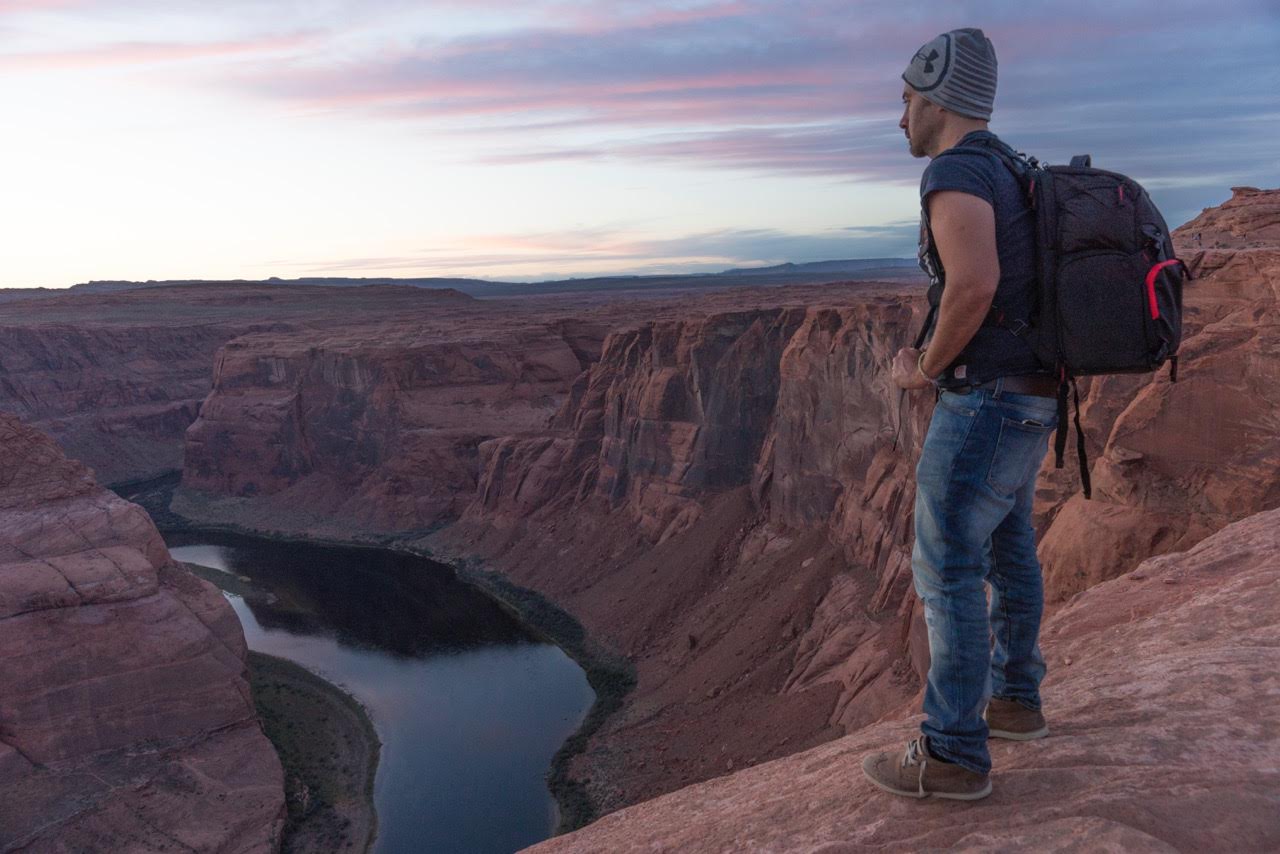 If you meet one of these examples in your life, they can truly inspire you in ways you didn't imagine. Hosting them in my house, hearing about all their life-changing stories and brave adventures, from shark and whale dives, to volcano and mountain hikes. Over the years, I was so jealous of them. I have tried to satisfy my travel passion though my annual leave days, but it wasn't enough.  Travel passion has been taking over my life gradually. During my 9 to 5 career, I managed to write a book about my trip to Iran late 2013 titled
"Couch Traveler in Iran" that was published early 2015, and it surprisingly did very, very well. It encouraged me to write more, not just books, but in general, the same way I'm writing now. I wanted to show to everyone I know a real life example how traveling using Couch Surfing is absolutely a different way to discover countries, their cultures and people.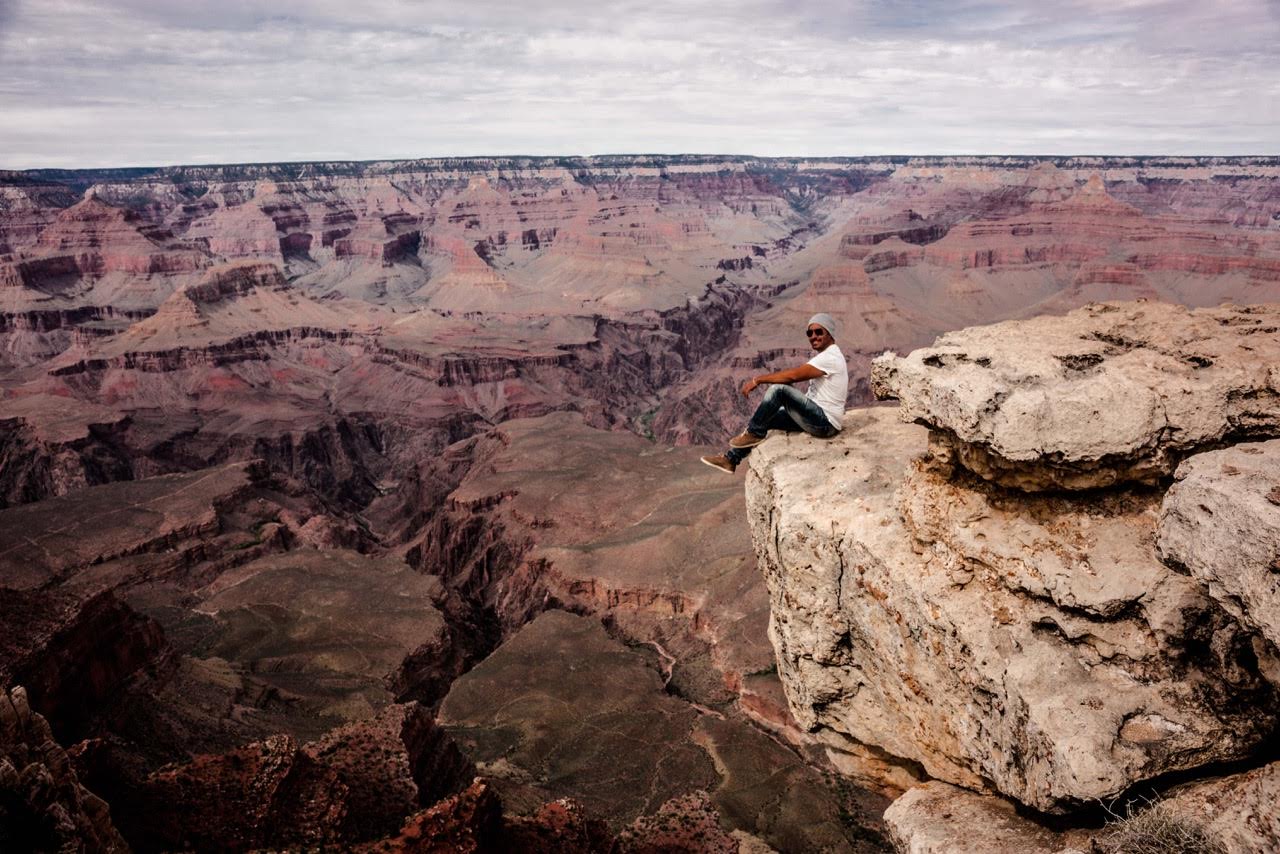 Then came the happiest day of my life…when I got fired from my job. I think I was one of the only few Egyptians who ever lived that almost danced in the streets after I got that news. As oil prices crashed last year, my company performance has suffered dramatically and owners decided not to do any further investments in the foreseeable future, causing my department to be no longer needed. The first thing that came to my mind was to finally make my dream come true. The gap year dream. And travel the world.
Couchsurfing shaped my way of thinking and looking at things. It got me thinking to maybe one up my dreams. It got me thinking why I do not take my travel writing and photography skills to the next level? I read blogs about people quitting their jobs to start a travel blogging career and learned a lot from them. I do not have any financial dreams any more. I didn't have much savings left in my bank account to support such a long term plan, so I decided to lease my own apartment and live a nomadic life with no fixed address. Why don't I do the same to my car? That will help me even more. I managed to alter my lifestyle to the new challenge ahead and cut my daily life expenses by 70%. No more fancy cofee-shops and dinners, no more parties or weekend breaks.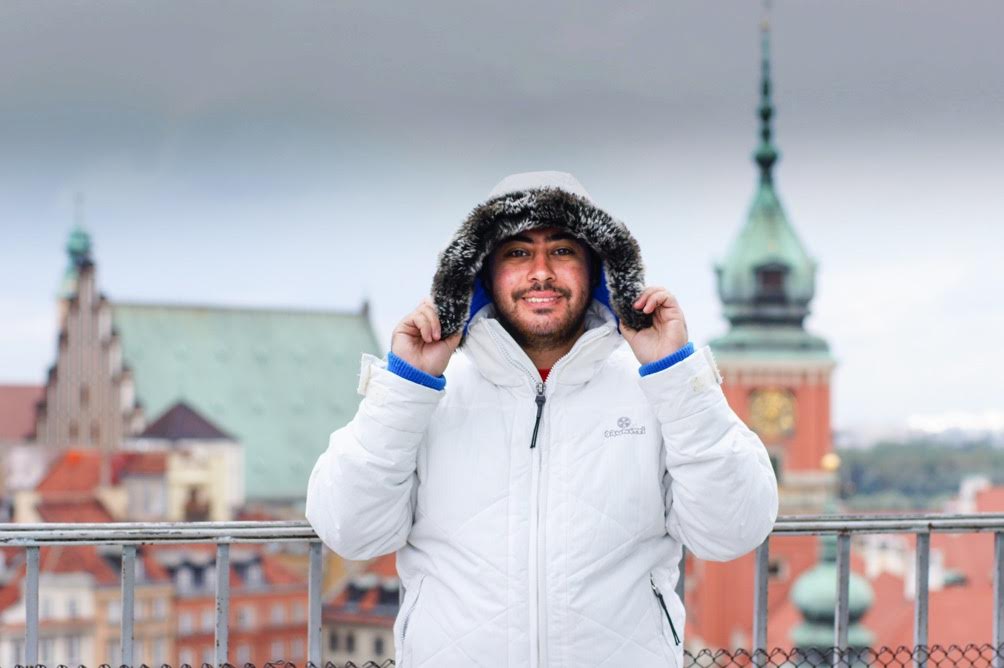 So instead of a gap year, I am now considering a gap, that's extendable as long as I can afford it, and for it to fruition into a full-time Egyptian travel blogger who blogs in Arabic, as English ones are everywhere you look. Now the time has come to implement all my plans and training into real life. Before I do the "around the world" trip, I considered doing an adventurous road trip across the USA, to be my pilot training project. Stay tuned for it….
WE SAID THIS: Make sure to follow Amr Badawy through all his adventures by clicking here.