If you think we don't have enough awesomeness in the male department in the Arab world, you need to think again. The year 2015 has been nothing but studs, hunks and good boys gone bad. Some of these fine male specimens made us feel things that are only biologically possible after licking dry a jar of Nutella at midnight.
Here are 18 Arab men that made us hyperventilate and lose concioussness a couple of times in 2015:
1. Youssef ElKhal
Nicole Saba, why do you get to wake up to this sight every morning and not us? Sure, we've freaked out over Dhafer L'Abidine more times than we'd like to admit, yet this stunning creature is the black horse of 2015. No one saw his genes coming.
2. Hany Adel
You don't get a chance around this guy. If he's not breaking our hearts on screen, he's most probably serenading an exotic woman with his heavenly vocals or just spending time on social media writing the most unintentional steamy statuses ever.
3. Dhafer L'Abidine  
We can't even type straight when we think of Dhafer El7aneen. *shivers*
4. Maxim Khalil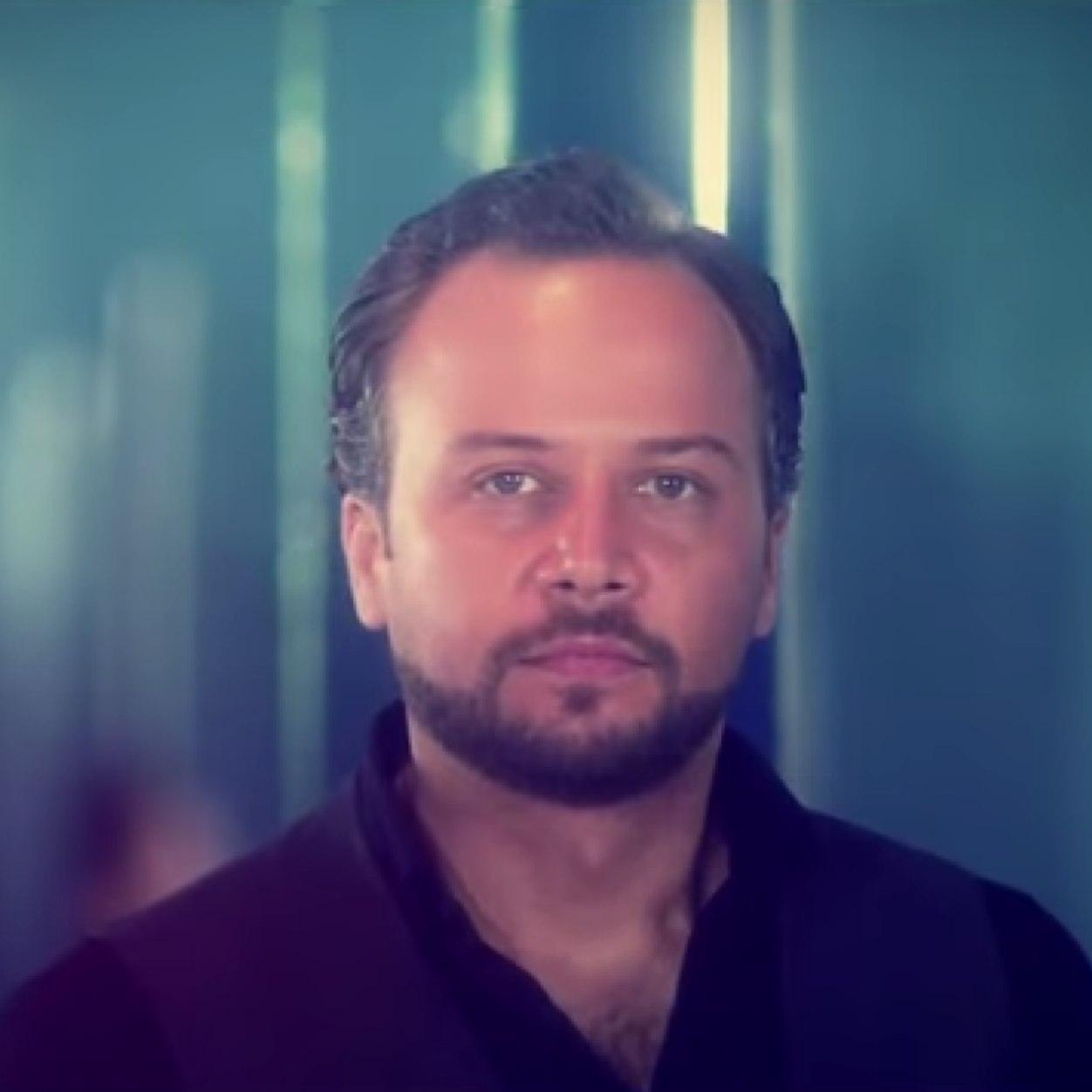 If you have a psycho bad boy fetish, Maxim is the Y chromosome for you. Whether he is trying to win Ruby's heart back in the most tormenting romance or trying to use his millions to get the cello player, this boy knows how to make us twist in our seats.
5. Bassel ElKhayat
Villain of the year  Bassel, is like sour candy – you know it will hurt your senses, but you can't stay away. He's just too damn delicious.
6. Eyad Nassar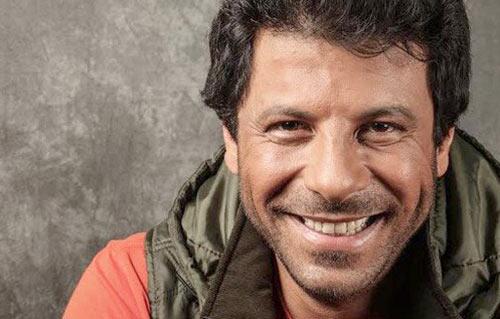 Moga 7ara or Moga barda, we are head over heels for this man. A to-die-for smile that was demolished when a Jewish girl broke his heart. The whole country wept for his pain and secretly hoped to get a chance to comfort him.
7. Aser Yassin
Aser stop it right this instant. You took your shirt off and had your fun, now leave us eat burger stuffed konafa in peace.
8.  Kosai Khauli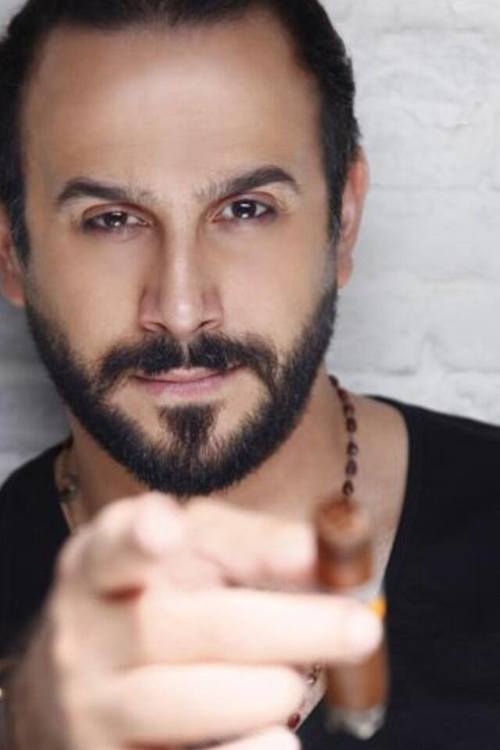 Yes please, we'll take one Kosai with extra dressing.
9. Ahmed Magdy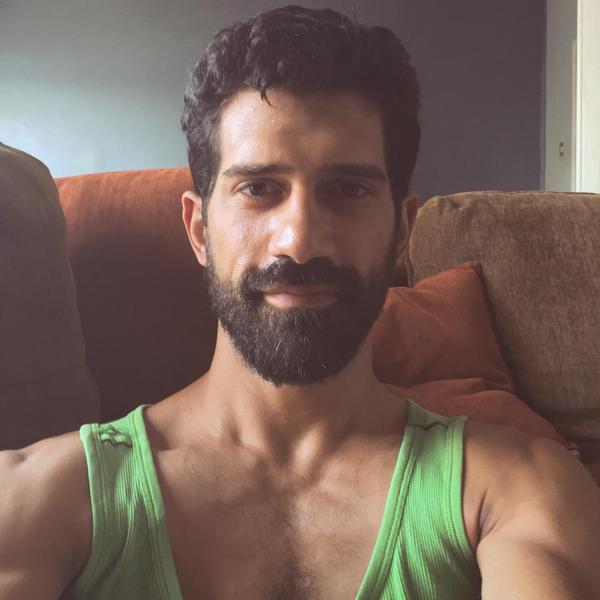 If you haven't fallen for the boy next door in ElAhd TV show this Ramadan, then you must check out this photoshoot.
10. Walid Fawaz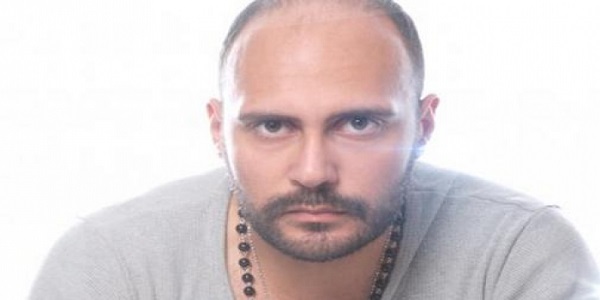 Don't you dare judge us, we have a thing for bold men. God created a few perfect heads, the rest was covered with hair.
11. Hazem Samir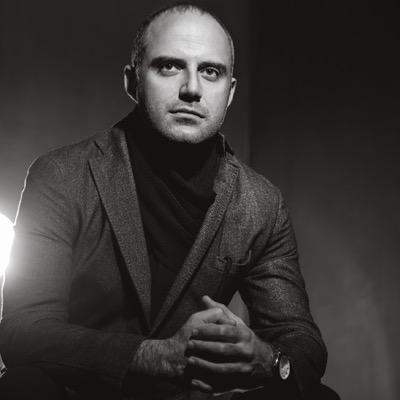 Mr. Adham ruined working hours for us. All we can think of when our bosses talk to us in meetings are the possibility of  secret crushes, mind games and love letters. God damn you, Adham.
12. Ahmed Fahmy
All we need is to listen to Ahmed Fahmy's violin to fall head over heels over and over and over again.
13. Karim Fahmy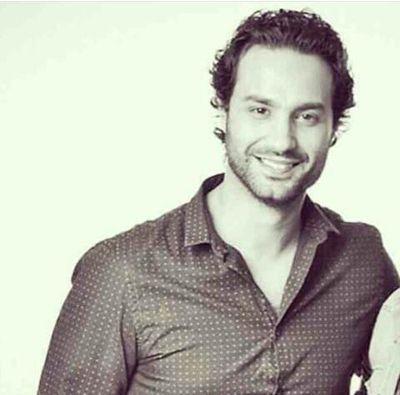 Dentist gone actor, but needs to get back to dentistry to treat our sweet tooth.
14. Qays Sheikh Najib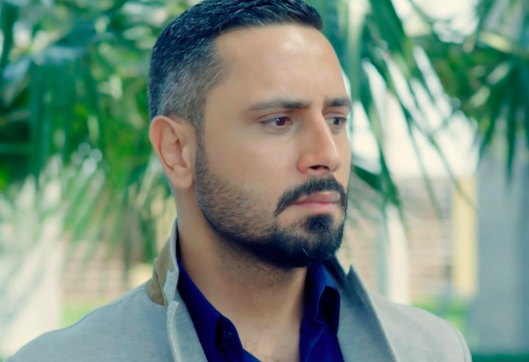 The TV show,  Alikhwa, might have aired in 2014, but this perfectly sculpted creation hasn't left our minds all freaking year and he deserves a place among our 2015 hottest eye candies.
WE SAID THIS: Don't miss Hottest Male Models in Egypt Right Now